A Day in the Life of Tatiana Zakharova, MLA Student
Tatiana Zakharova is pursuing a Master of Landscape Architecture (MLA) degree. In her second year, her primary interest is the design of school grounds and playspaces that enhance children's development, a topic which she hopes to explore in her thesis project. Her other topics of research include modern anthropomorphic landscapes and use of anthropomorphism as a tool for conservation and promotion of designed spaces.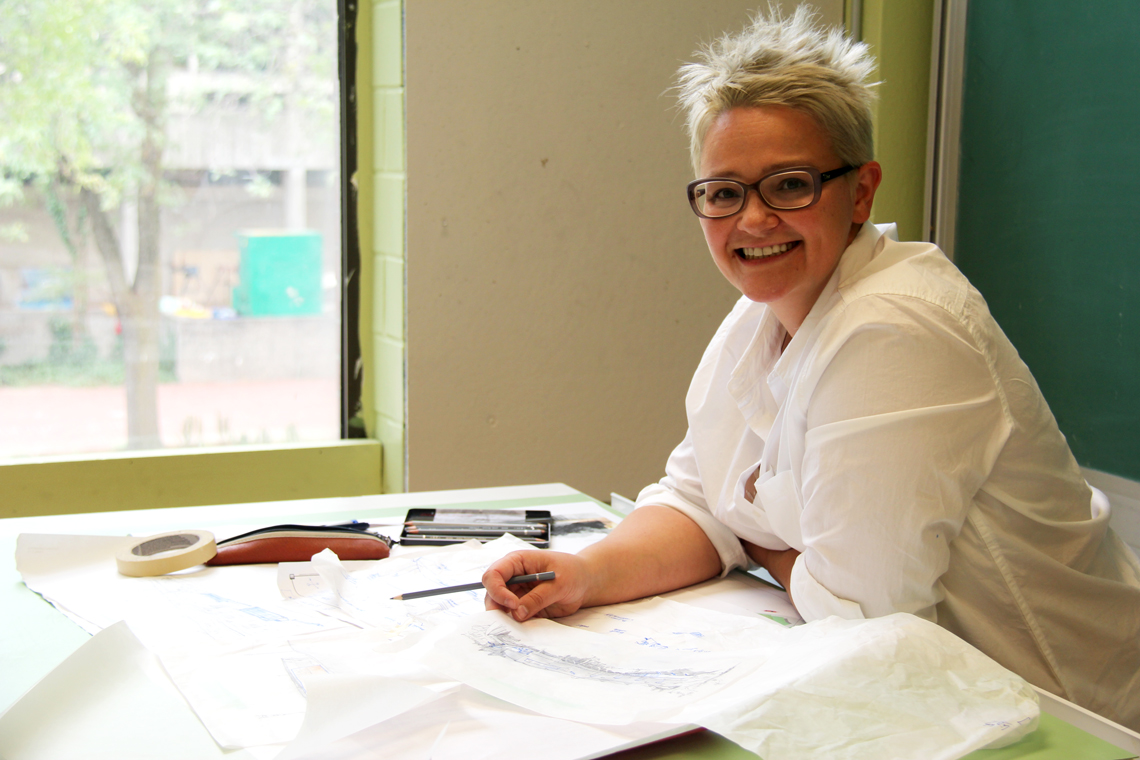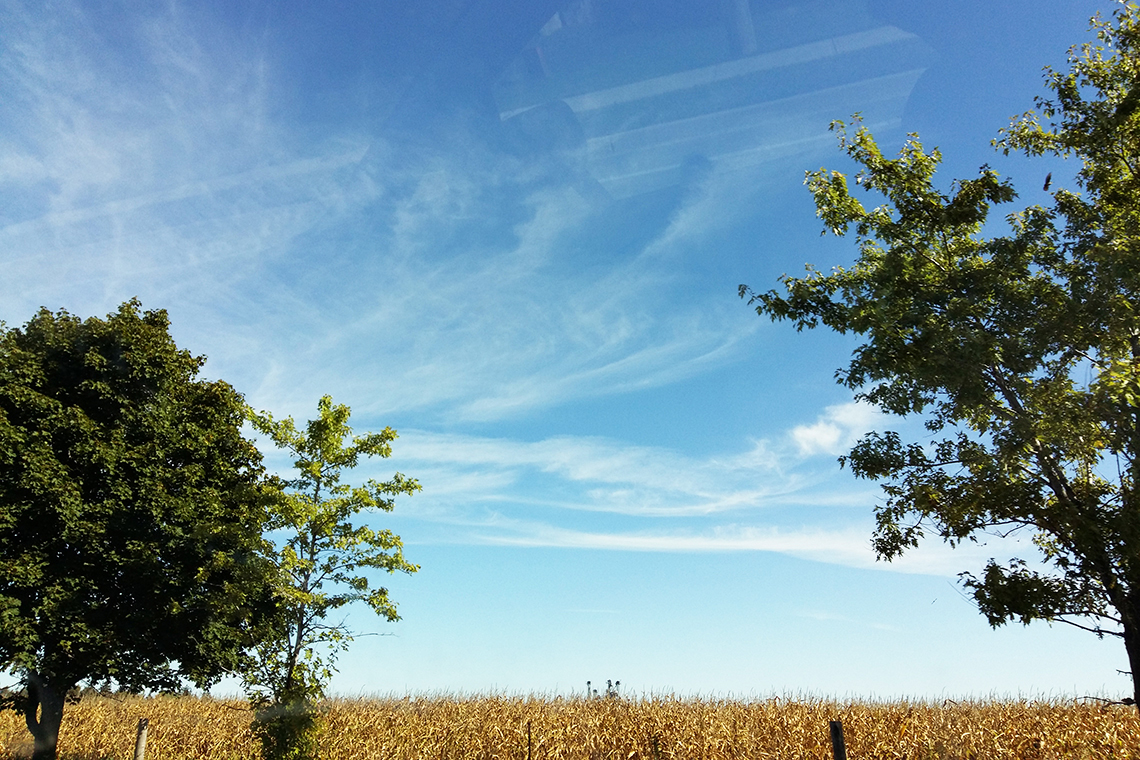 8:30 a.m.
My morning begins with a short commute from my home to the university campus. It's a commute I rarely mind because there is no traffic, but instead a lovely countryside.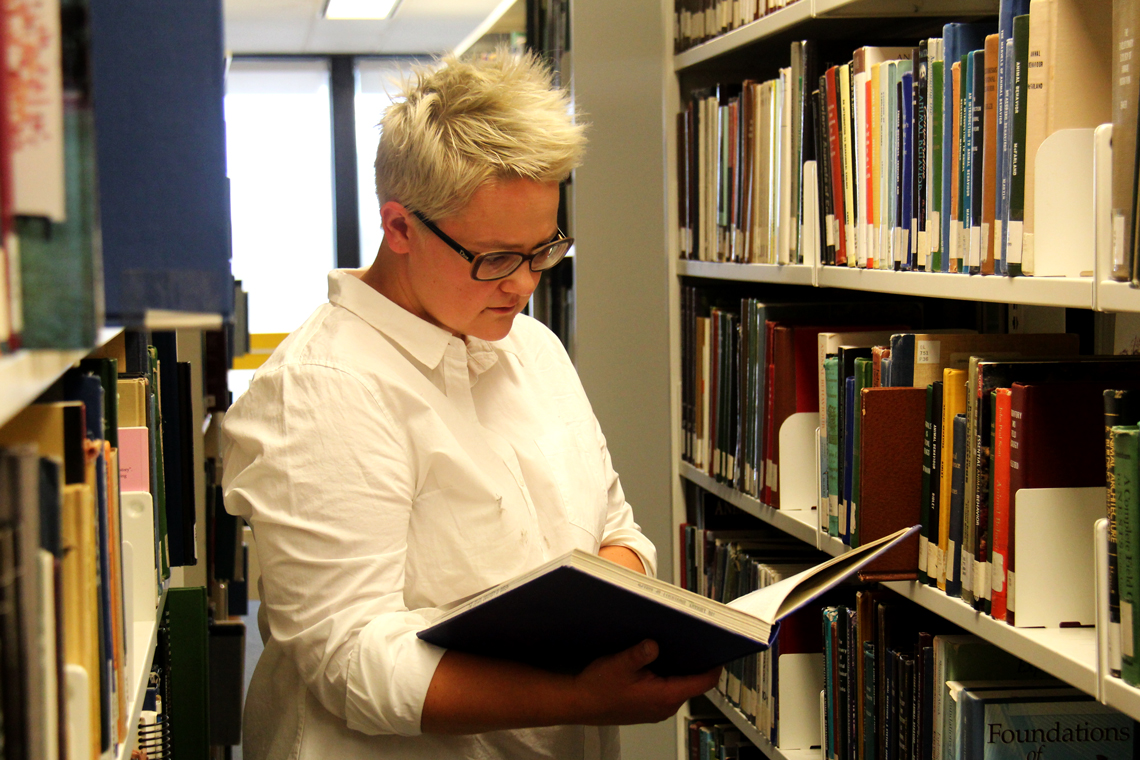 9:00 a.m.
If I don't have a seminar to attend, I head to the McLaughlin Library. When it comes to my two research interests, designing playgrounds to enhance children's development and anthropomorphic landscapes, I spend a lot of my time here. The library is open long hours during the semester and even longer ones during exams.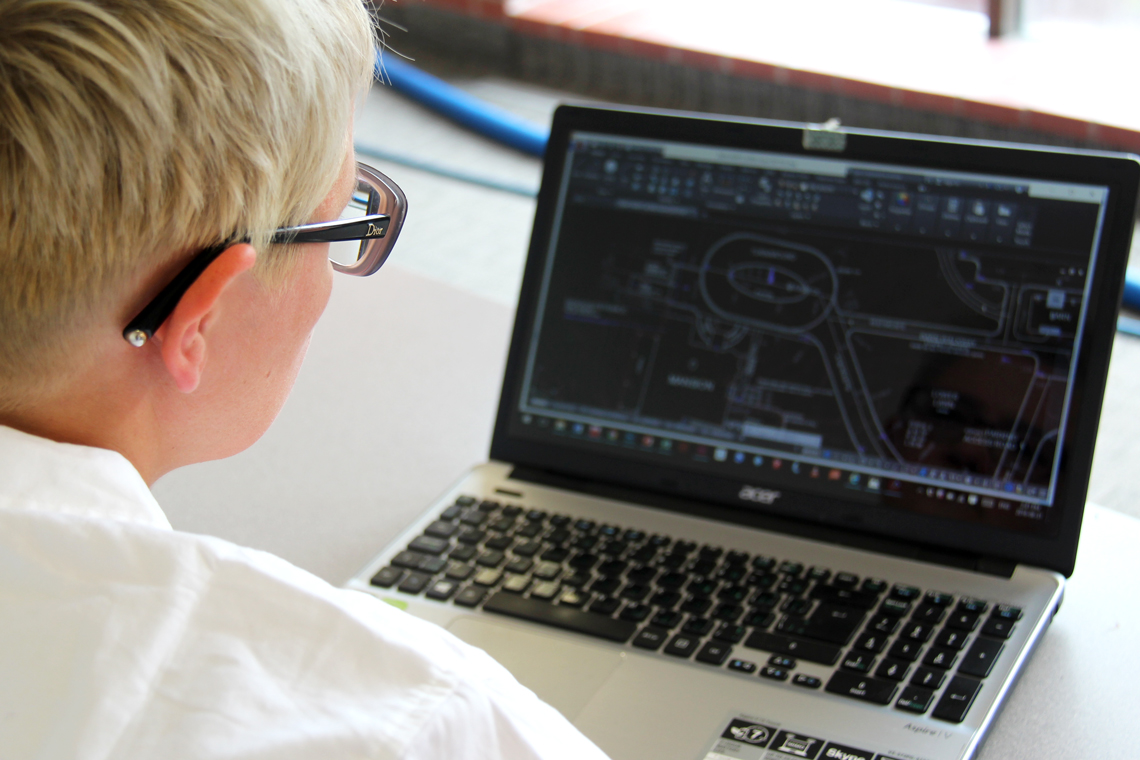 10:30 a.m.
I use the library's study space to catch up on emails and course work. To aid me in the technical design process and prepare me for professional practice, I work to further develop my AutoCAD skills. The resulting work of one of my courses, a set of construction documents, is a valuable addition to my portfolio.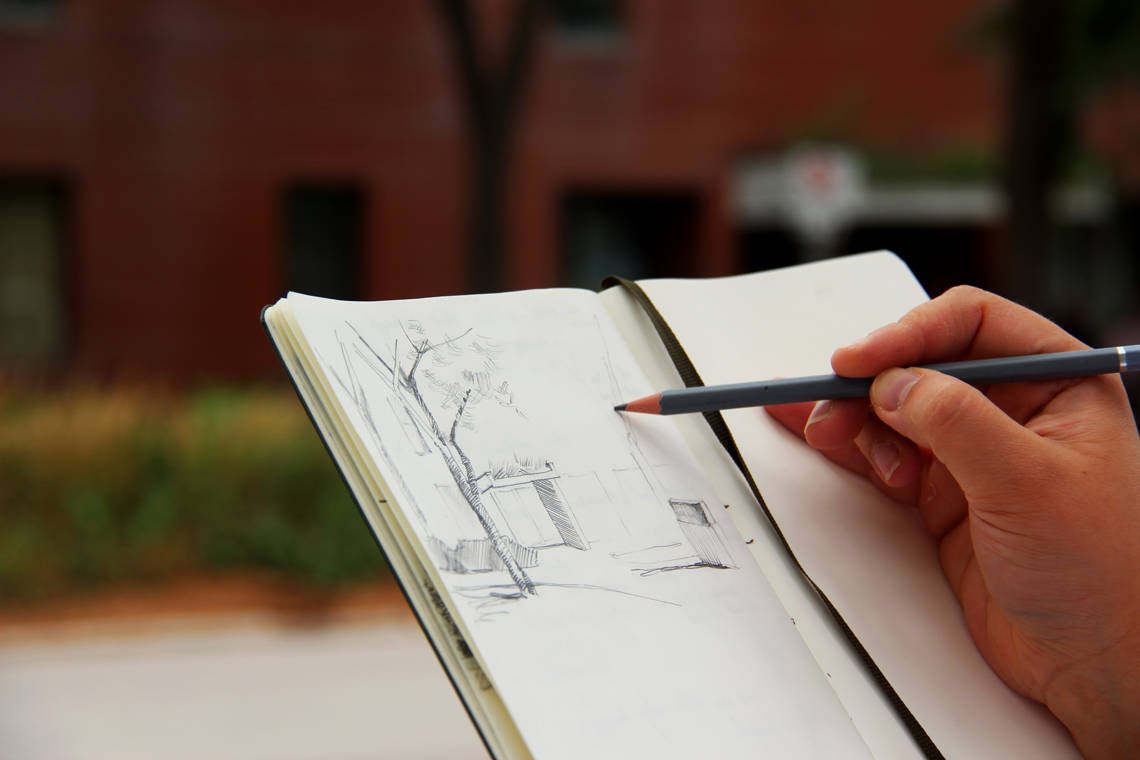 12:00 p.m.
The biggest difference between my days as a grad student and days in my former career, as a senior manager of compliance for a multinational professional services firm, is the time I spend outside. I try to sketch or take a photograph of places and things that strike me as inspirational, interesting or odd.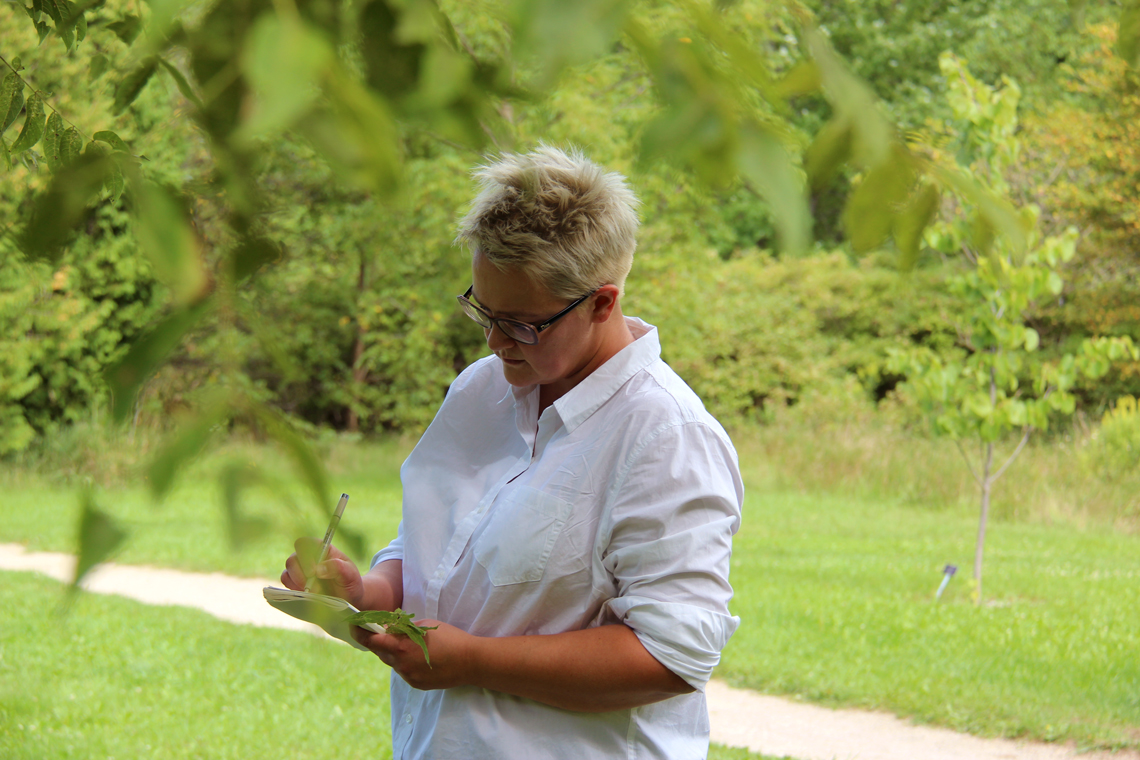 1:30 p.m.
My afternoon may begin in the MLA studio, with a seminar at Johnston Hall, or it may entail a field study. Ability to analyze the existing landscape is a vital part of the landscape architecture profession. At the University of Guelph, we are lucky to have access to some amazing natural and designed spaces, including the Arboretum. It is home to over 40 plant collections of native and introduced species, as well as natural areas.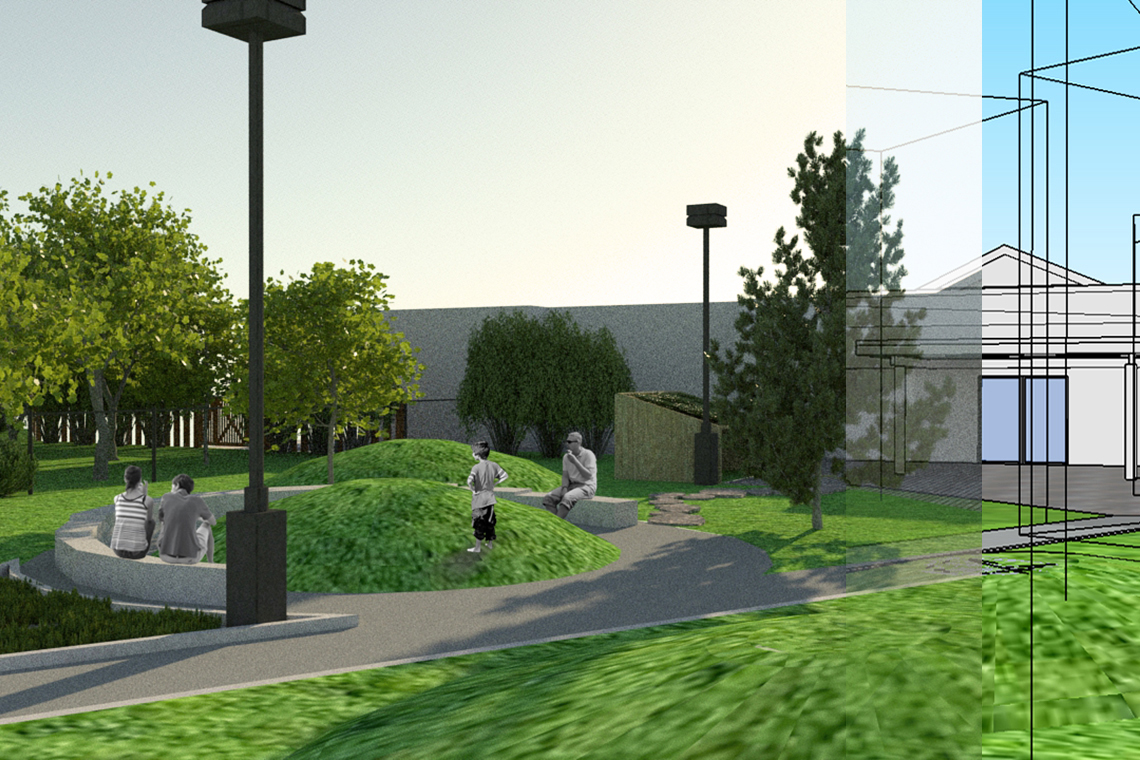 4:30 p.m.
I believe in the importance of developing my first design ideas and concepts on paper (lots and lots of trace paper!). Later in process, I work in SketchUp, Thea Render, Adobe Photoshop and InDesign to develop final designs and produce presentation graphics that are appealing, possess a natural look, and are able to convey the design intent to the client.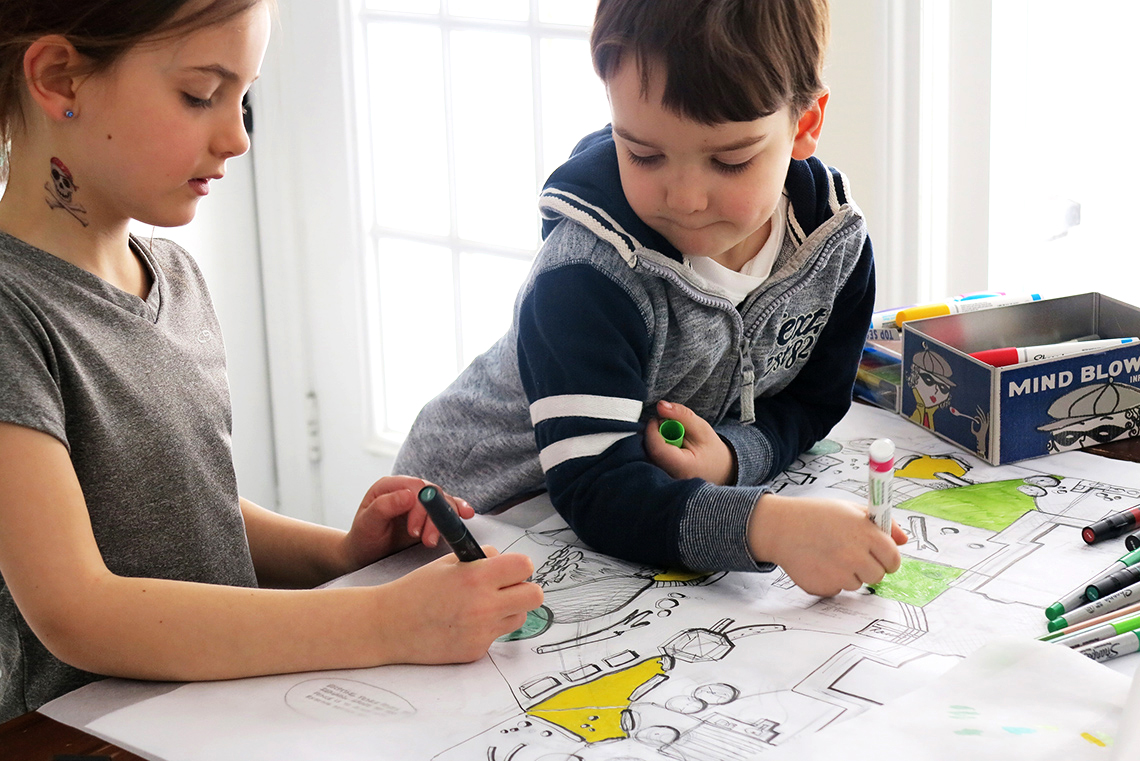 5:30 p.m.
I am a parent of two kids who are very excited to have a student mum. I like to involve them in as many of my projects as I can. Exploring landscapes with my children helps to gain insights into places I may not have otherwise had, and interviewing them about ideas for outdoor spaces leads me to new ideas of my own.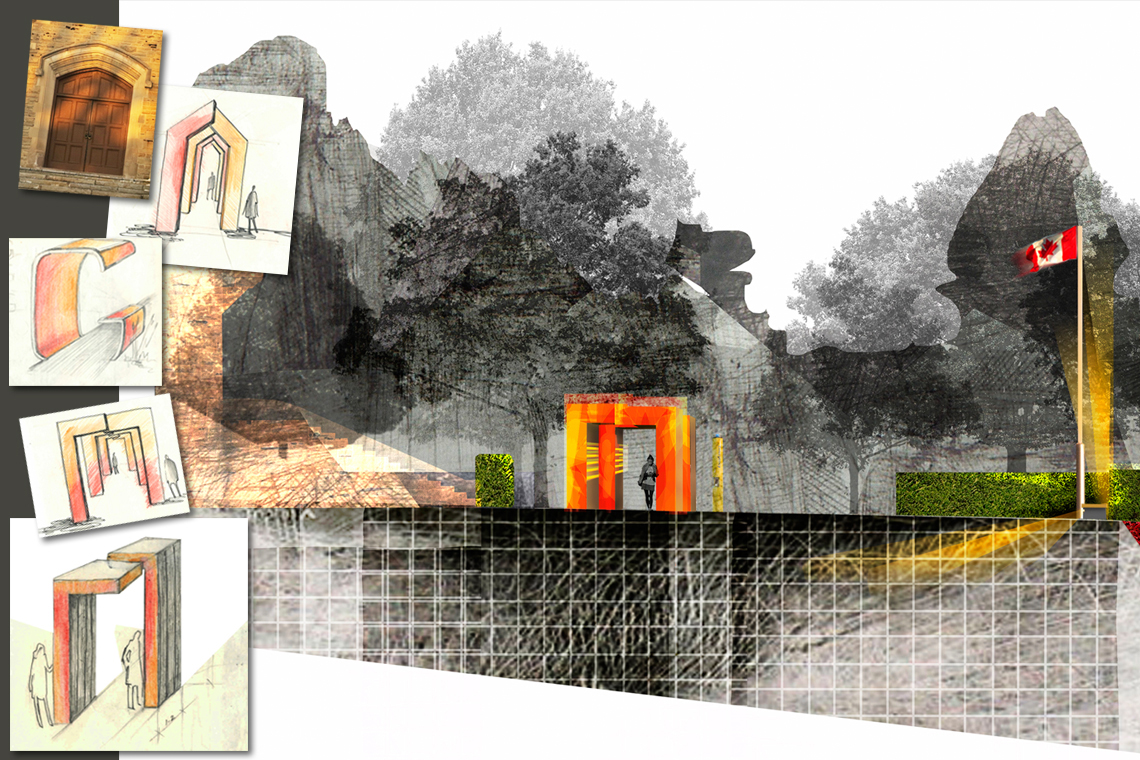 8:30 p.m.
In the evening, I like to read or flip through my notebook and camera to see if any of the ideas there can be developed further and possibly incorporated into a design I am currently working on.