Turfgrass Management Virtual Program Information Night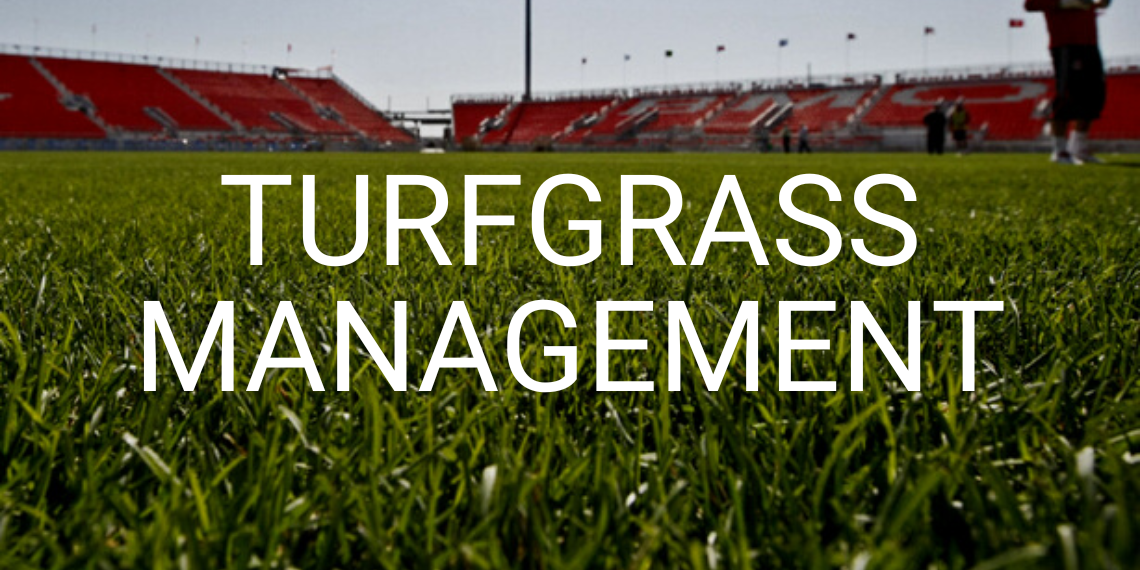 Location
This event will be hosted online. A link to access the event will be provided with your registration confirmation. 
Details
The Associate Diploma in Turfgrass Management (ADTM) program is designed to provide students with the skills to succeed in the turfgrass industry. This diploma program is uniquely delivered on the University of Guelph main campus with the ability to utilizes the resources of the Guelph Turfgrass Institute which includes University of Guelph faculty and staff, industry professionals, and the grounds, workshop, and laboratory facilities of the Institute.
Learn everything you need to know about the program at this event. Admission requirements, course details, co-op information, and career opportunities will be shared by program experts, current students, and alumni.
Please note the start time is 7:00 pm EST
Please note this is a new date than previously released in our winter/spring Newsletter.