Advancing Rural Policy: A Rural Development Graduate Student Research Symposium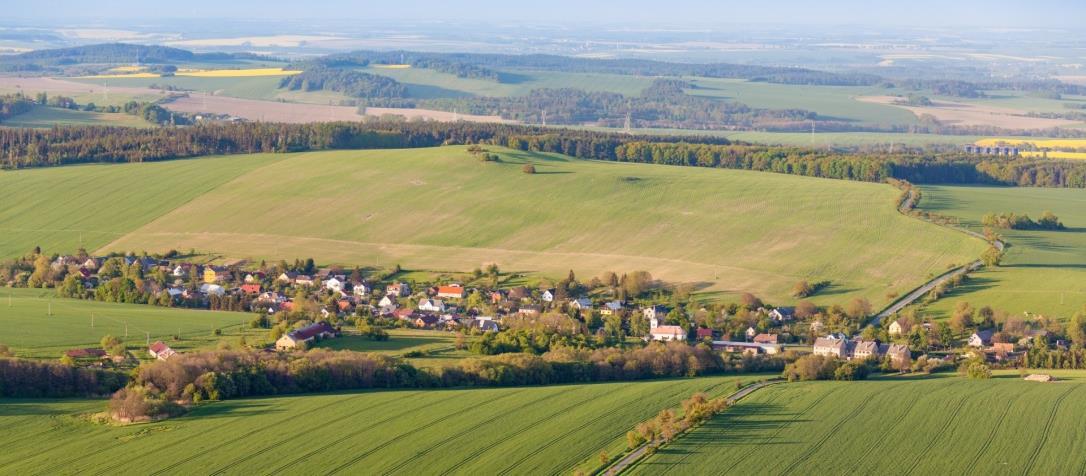 Location
1 Stone Road West, Guelph, Ontario
Details
Do you want to promote your research to rural policy and regional development specialists? Are you looking for an opportunity to connect with rural policy analysts? Here is your chance!
The School of Environmental Design and Rural Development, in partnership with the Ontario Ministry of Agriculture, Food and Rural Affairs (OMAFRA), is hosting a one-day knowledge exchange event to showcase rural research being conducted at the University of Guelph. The symposium is an opportunity for graduate students to share their research with researchers, policy analysts, and program staff with the OMAFRA.
The is no charge to participate in the symposium, however, registration is requested to facilitate planning for lunch. To register for the event, please email sedrd@uoguelph.ca by January 30, 2017.
Information for Student Presenters
Graduate students interested in sharing their research as a 15-minute presentation, poster, or both, need to submit an abstract before January 10, 2017. It is suggested that students develop their abstracts in consultation with their faculty advisors. Abstracts should be submitted to http://ruraldev.ca/ruralpolicysymposium/. Students will receive notification on January 17 regarding the acceptance of their abstract. A draft program for the symposium will be available on January 17.
Suggested Outline of Presentations
What is your research about?
What stakeholders are engaged?
What are your research results?
What are the implications for rural Ontario?
What are the key points of information someone should take away from your presentation?
Please contact either Sheri Longboat (slongboa@uoguelph.ca) or Ryan Gibson (gibsonr@uoguelph.ca) for more information.