Arrell Food Summit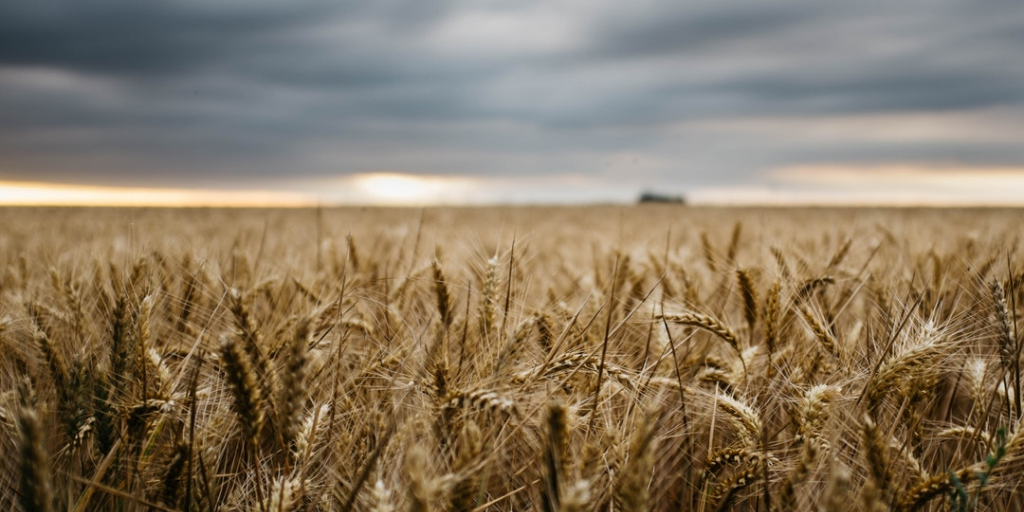 Location
University of Guelph (various locations)
Vinci Suite, Four Seasons Hotel, Toronto
Details
How will we feed the planet? Innovation in process. Innovation in product.  Innovation in people.
May 22-23 in Guelph and May 24 in Toronto
The Arrell Food Summit is an opportunity to celebrate innovation in agriculture and food through dynamic speakers and deserving laureates of the Arrell Global Food Innovation Awards.
Click here to learn more or to register for the Arrell Food Summit.