University of Guelph Swine Research Day 2018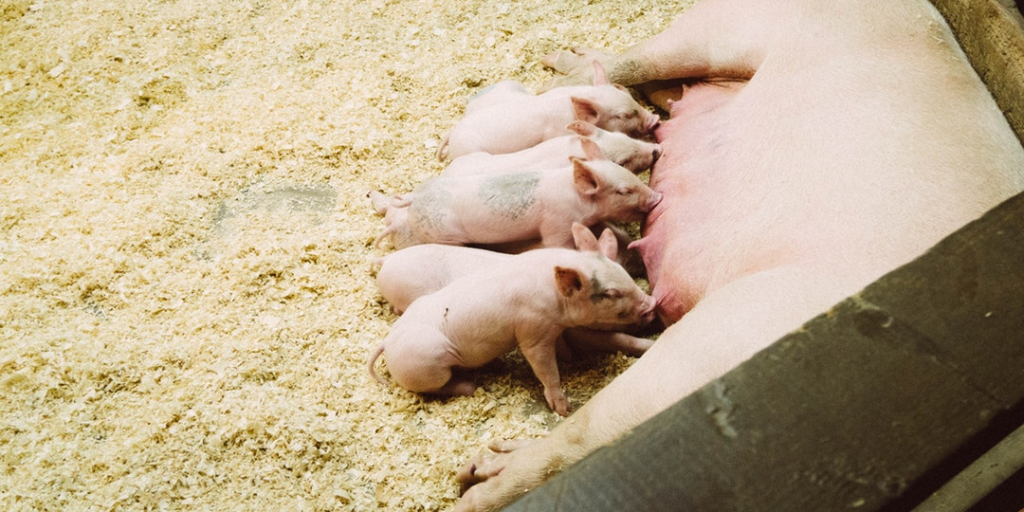 Location
Creelman Hall, University of Guelph, Guelph, Ontario, Canada
Details
The organizing committee is pleased to announce the third annual University of Guelph (UofG) Swine Research Day to be held on Wednesday May 16, 2018.  This one-day program will highlight UofG swine-focused research and is being held on campus in the beautiful and spacious Creelman Hall.  The UofG Swine Research Day was formed in May 2016 and is the result of the merging of two historical swine-research focused meetings: The Centralia Swine Research Update (CSRU) and the Mike Wilson Swine Research Day (MWSRD).  The UofG Swine Research Day honours the tradition of both founding meetings by inviting high profile guest speakers, providing short updates on current swine research, hosting a graduate student competition, providing written proceedings, and opportunities for networking.   
Once again, the CSRU Graduate Student Competition will be held at the event.  
There is no fee to attend the research day or evening social. However, registration is required for both events.
Registration Deadline: Wednesday, May 3rd 2018