Virtual Tour- Honey Bee Research Centre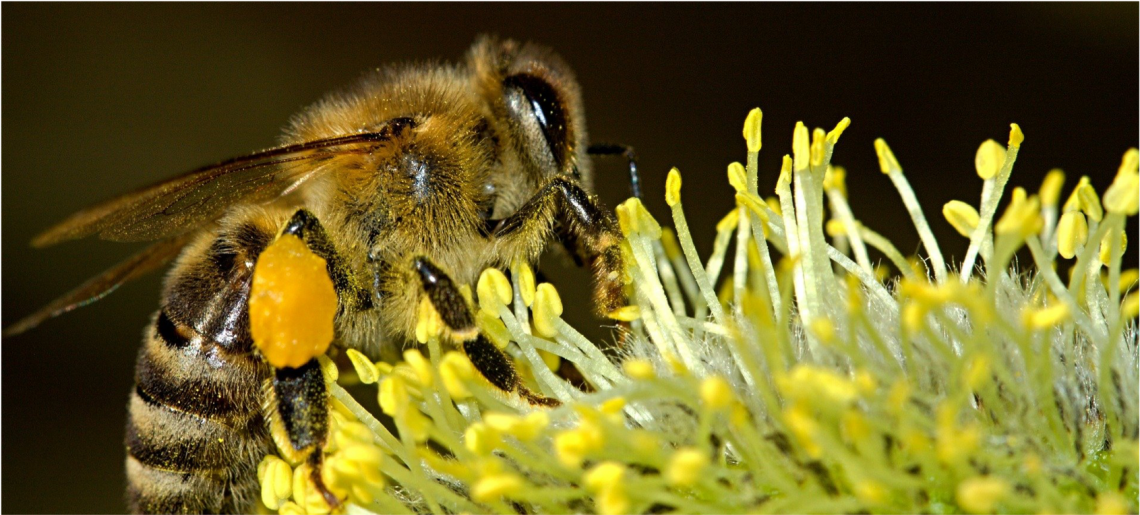 Location
This event will be hosted online. A link to access the event will be provided with your registration confirmation. 
Details
In this virtual tour of the Honey Bee Research Centre, you'll see a live apiary, honey extraction process, and a look at some current research on the University of Guelph campus. Learn about how honey bees play a key role in agricultural productivity and ecosystem sustainability by providing pollination services to crops and wild plants. Attendees will also have an opportunity to ask the Apiary Manager questions during the live Q&A.
Registrants have an opportunity to request academic program material packages on their registration request form.
This event has passed.