Virtual Tour- Ontario Dairy Research Centre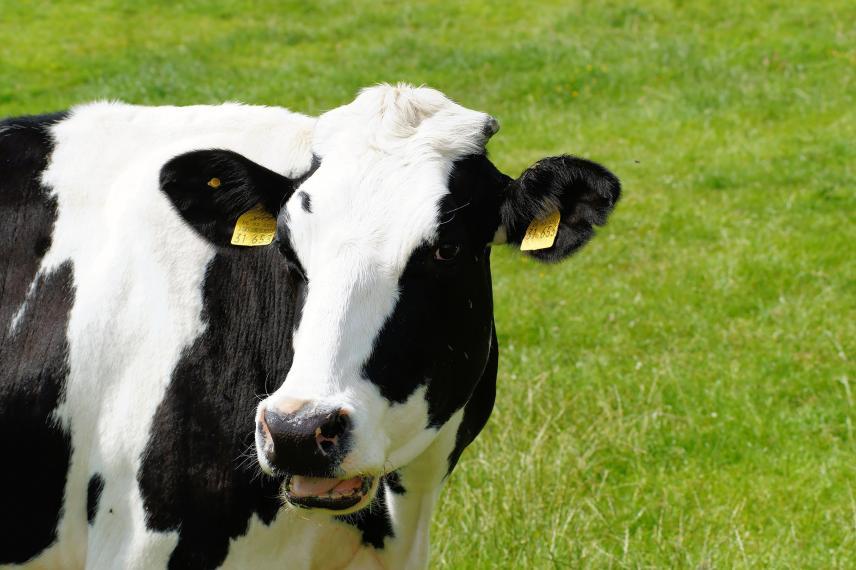 Location
This event will be hosted online. A link to access the event will be provided with your registration confirmation.
Details
The Ontario Dairy Research Centre at the Elora Research Station is leading dairy innovation through education and collaboration. It is a state-of-the-art 175,000 square foot facility for discovery, learning, and outreach. This virtual tour is a behind the scenes look at all parts of the facility and insight into some current research. The event will include a short presentation of related academic programs, video tour of the facility followed by a live Q&A with Ontario Dairy Research Centre staff.
Registrants have an opportunity to request academic program material packages on their registration request form.