Virtual Tour- Soil Health Interpretive Centre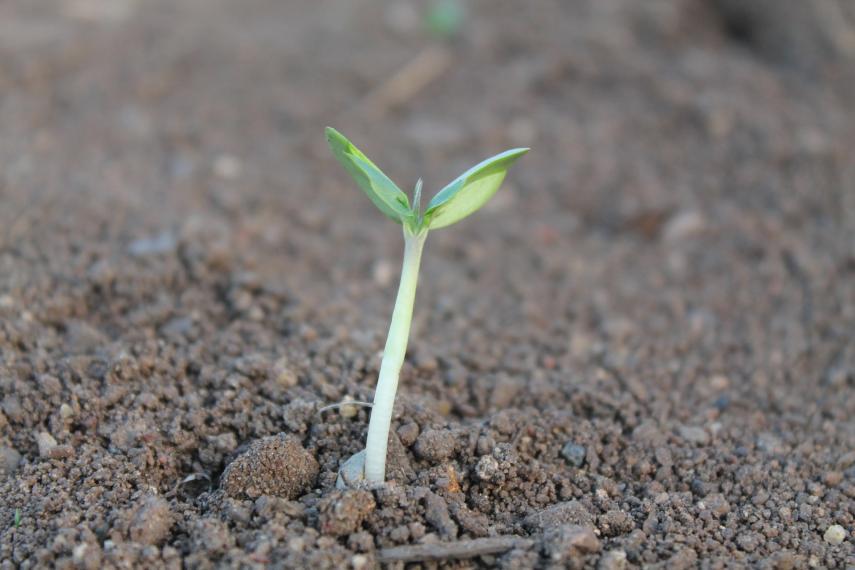 Location
This event will be hosted online. A link to access the event will be provided with your registration confirmation. 
Details
This virtual tour will uncover the importance of soil to food and eco-systems. You do not want to miss this chance to see the state of the art Soil Health Interpretive Centre (SHIC).
The event will include video footage of the facility, insight into current research and a live Q&A will Soil Health Interpretive Centre staff. Registrants have an opportunity to request academic program material packages on their registration request form.