A Day in the Life of Valencia Gaspard, PhD Student
Valencia Gaspard is a Rural Studies PhD student in the School of Environmental Design and Rural Development (SEDRD). Her research involves finding solutions for precarious employment in Ontario's rural communities, conducting focus group discussions and mapping important community assets. See what a typical day is like for Valencia by clicking the arrows below.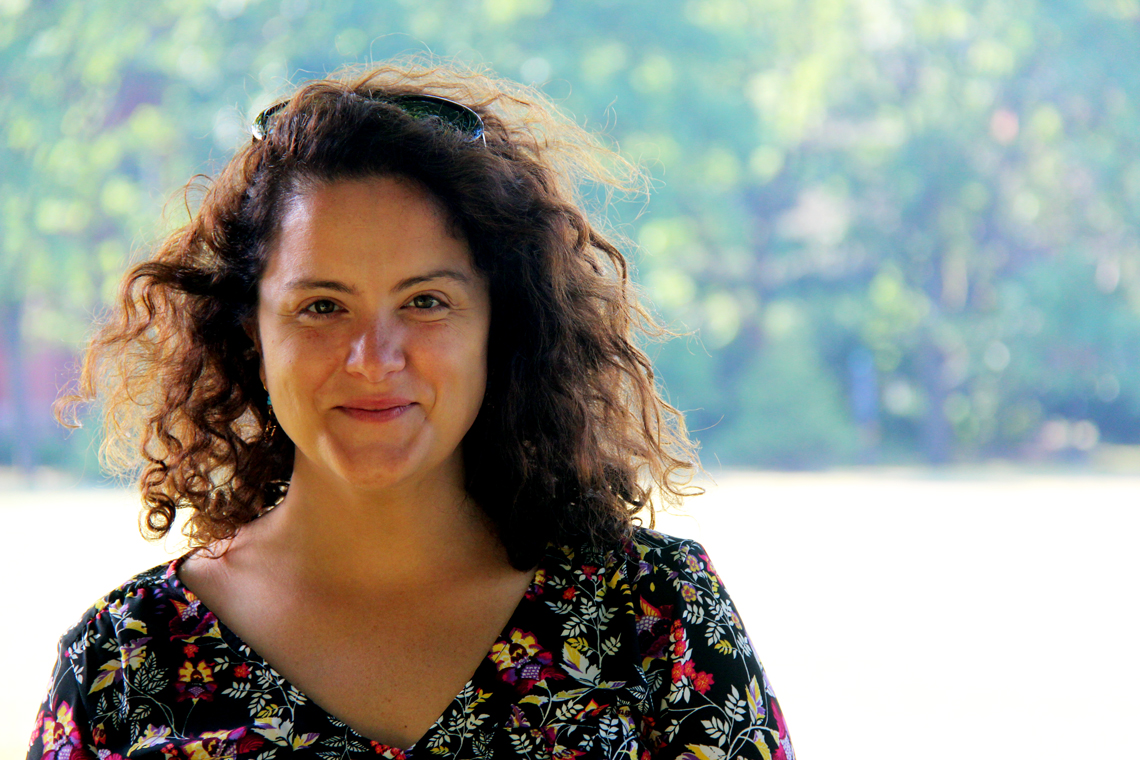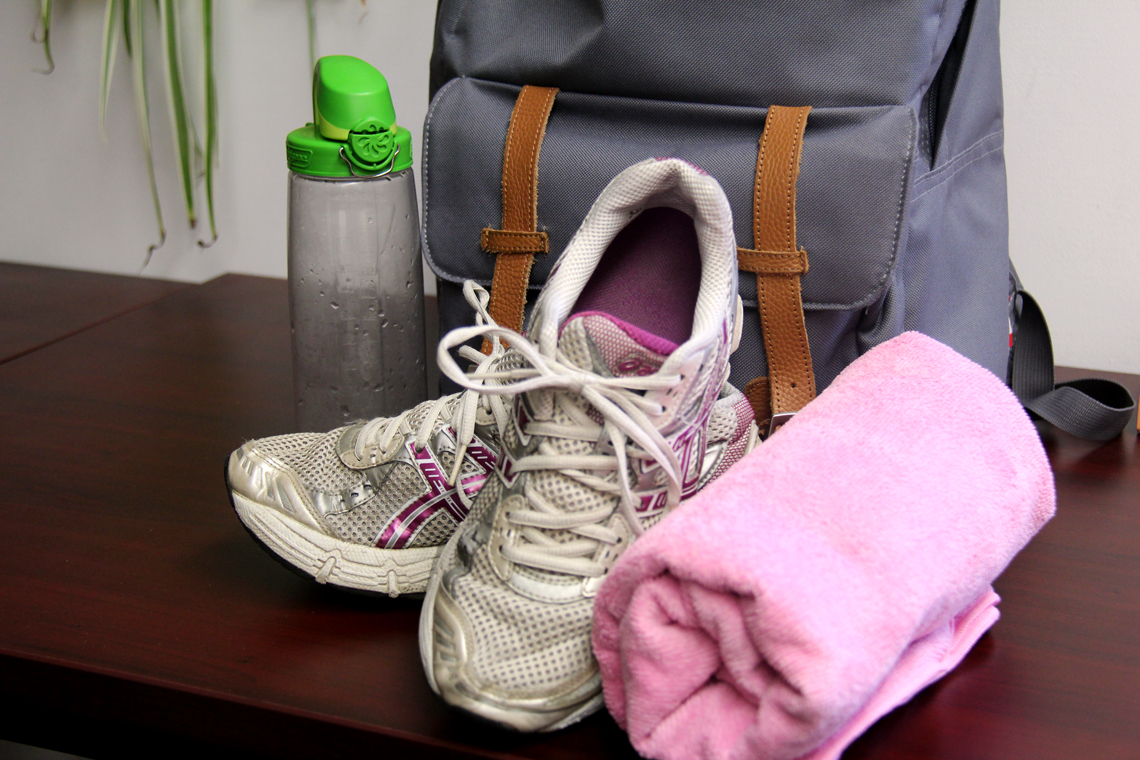 6:30 a.m.
My day usually begins bright and early with a full backpack and a trip to the gym. I find that working out in the morning gets me motivated to start the day. It's also a great time to reflect on my tasks for the day. Typically I find myself leaving the gym refreshed and ready to dig in.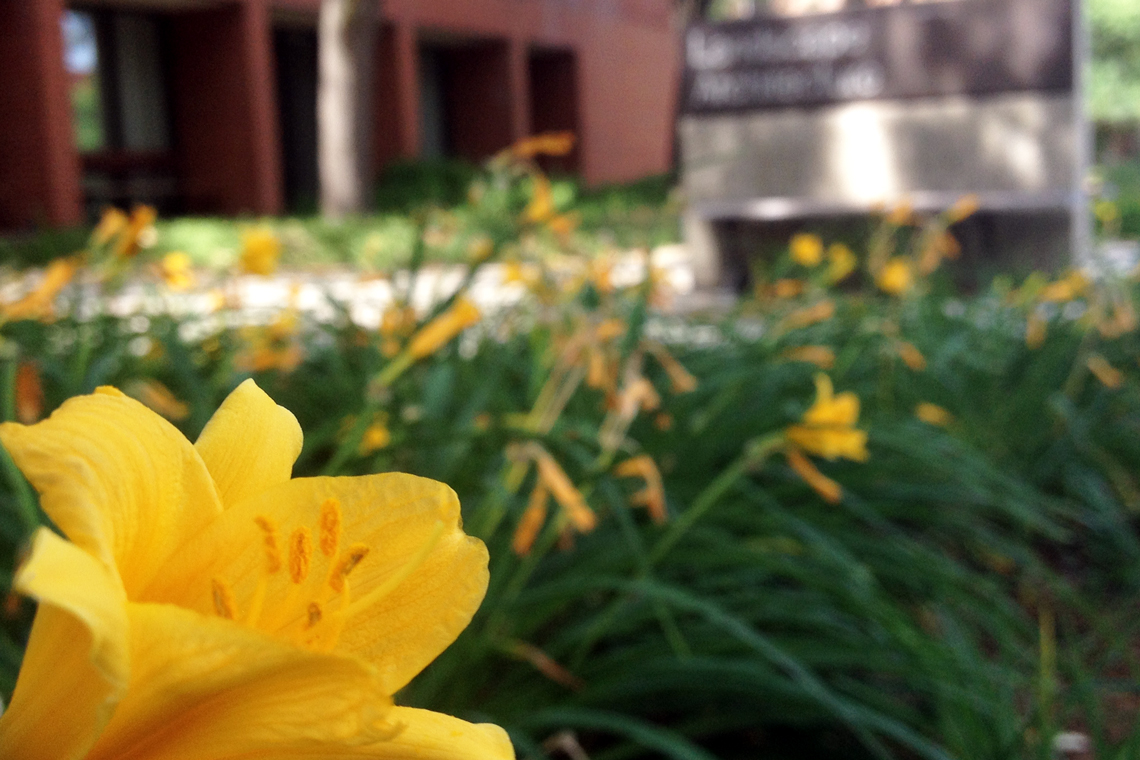 8:30 a.m.
My morning continues on the walk to my office in the Landscape Architecture building. I enjoy the walk to work and always stop to take in the different landscapes of the seasons. Walking through campus reminds me that I am part of a university community that is continually working to make life better. Needless to say it's an inspiring message every morning!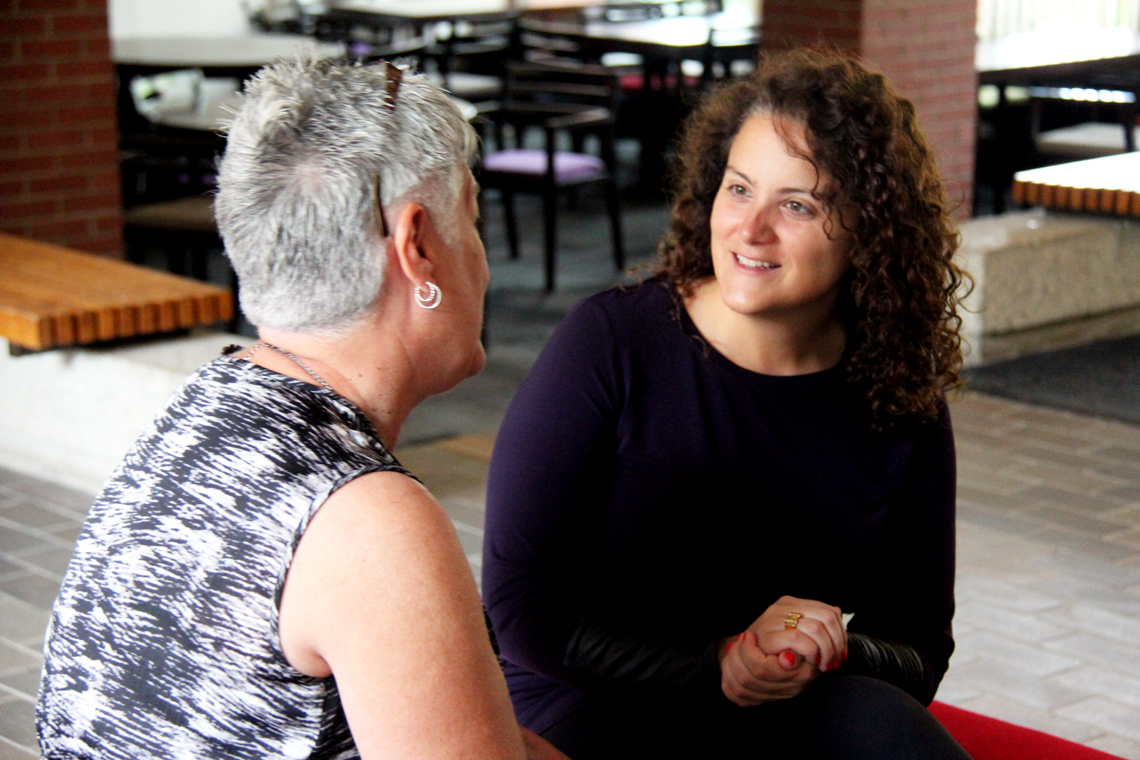 9:30 a.m.
As a PhD student, there are lots of things that require my attention when I get to the office in the morning. My current research project is focused on precarious employment in rural Ontario and that keeps me busy in a variety of ways; some days I'm reviewing census data, and other days I'm on the phone with a research partner or presenting findings. I often catch up with my advisors in the morning to get advice on next steps or new projects.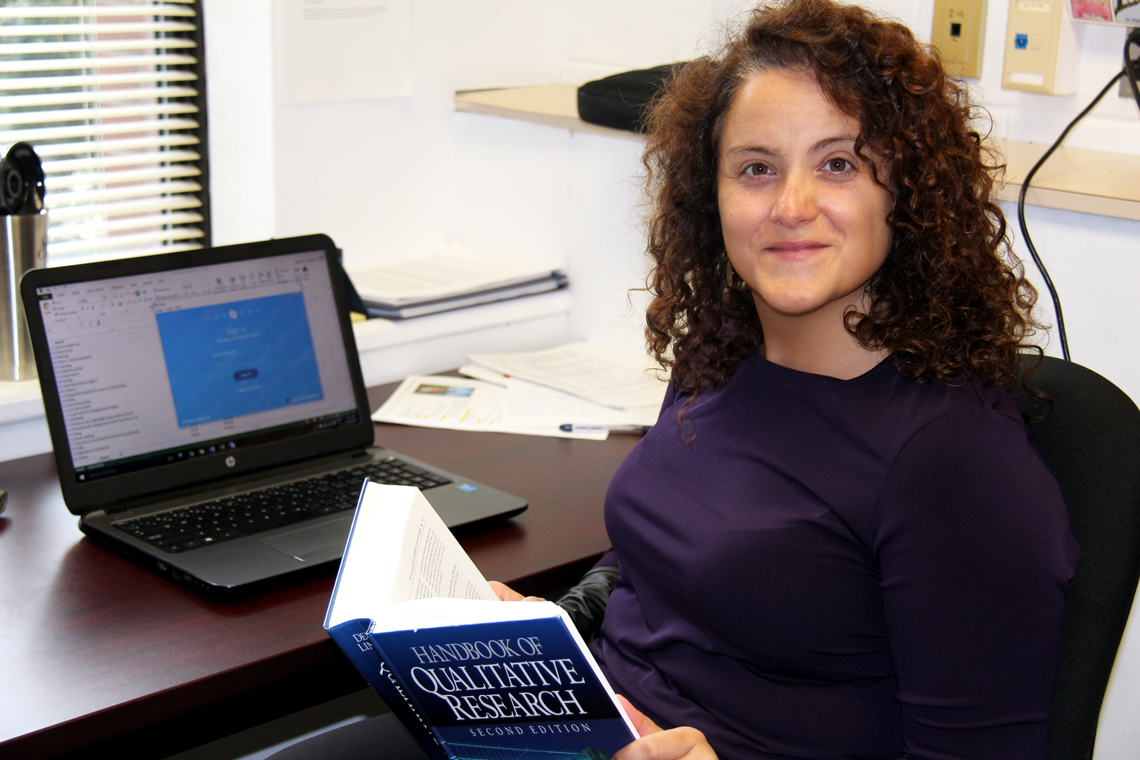 12:00 p.m.
Around noon I break for lunch. Some days I manage to sneak away from the office and go for a run in the Arboretum, but you can often find me catching up on some smaller tasks as well. This particular day I was Skyping into a meeting with colleagues from across the country. We are planning the Canadian Rural Revitalization Foundation's annual national conference, which brings together academics, practitioners, students and government representatives to discuss how to best support rural communities for vibrant futures. I'm excited to present a framework for sustainable decision making at the conference and share ideas on the future of rural places in Canada with some terrific colleagues.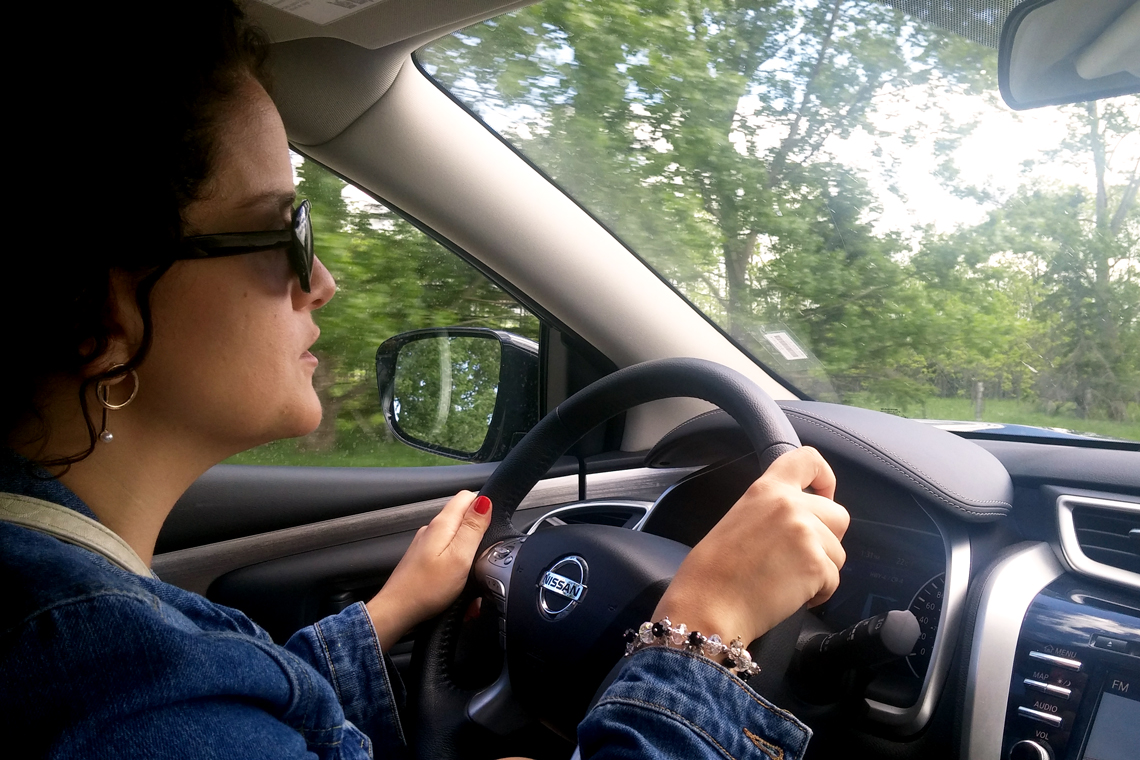 1:30 p.m.
In the early afternoon I usually head out of the office to partake in field work. On this particular day, I am travelling to a rural community to conduct interviews and facilitate focus groups for a team research project. This project involves mapping tangible and intangible community assets specifically identified and valued by the residents, such as diversity of population and community gardens. From these discussions we will work to develop a long term strategic decision making tool to help the community make the best decisions for resilience and viability. I value interacting with rural communities and working with enthusiastic colleagues.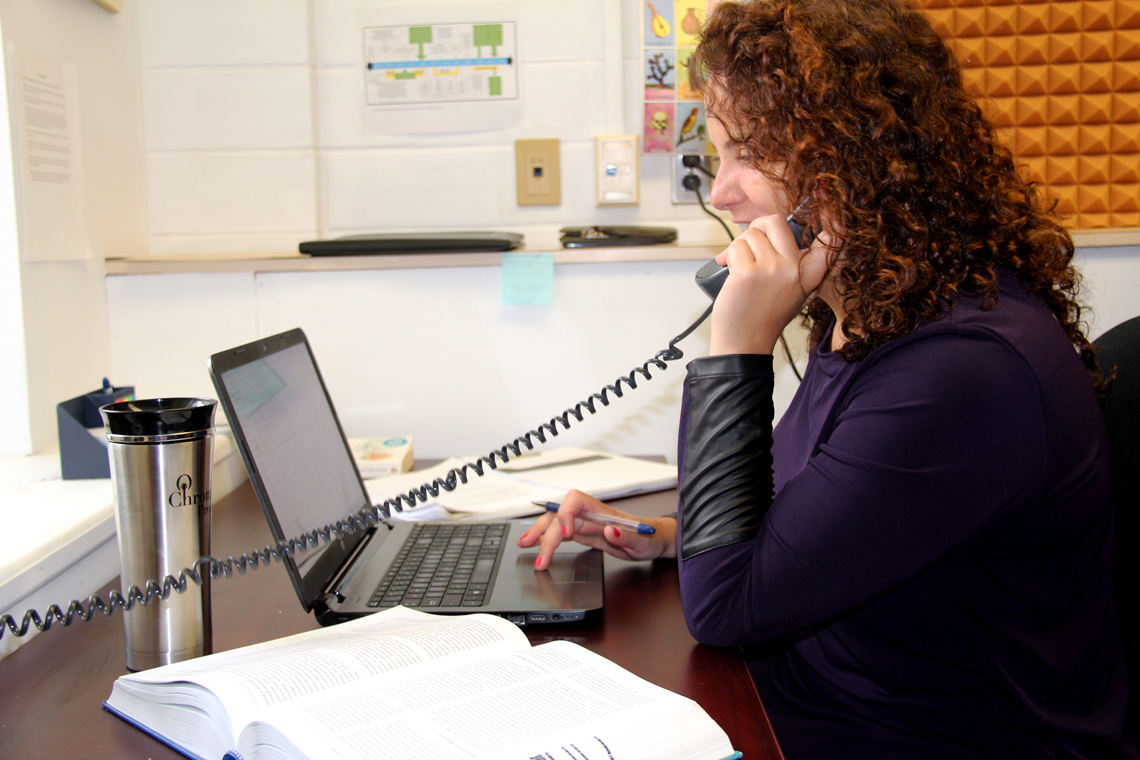 4:30 p.m.
Back at the office in the late afternoon, I spend some more time at my desk. This time is usually dedicated towards organizing data from my research, reading emails and preparing appointments for the next day. Later in the evenings you can either find me relaxing at home, exploring Guelph's hidden gems with friends or volunteering with my neighbourhood group. I find it inspiring to be part of a caring and engaged community like Guelph.