Pursue a PhD Investigating Genomics
Can genes incite a revolution?
From Medel's peas to population-level analysis of genomes, each new genetics breakthrough first achieved commercial deployment in agriculture. Work with world-renowned researchers at the University of Guelph, Ontario Agricultural College to conduct research with real-life impact.
Do you want to achieve something significant? Are you driven to explore and learn new things? If you want to improve your abilities to understand and solve problems, become a better communicator and make a difference, then a doctorate may be right for you.
PhDs That Make a Difference
Meet your future faculty advisor
Say hello to some of the featured professors doing research on genomics.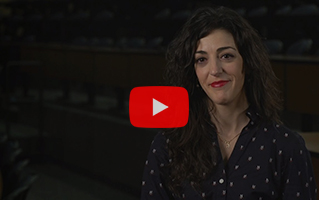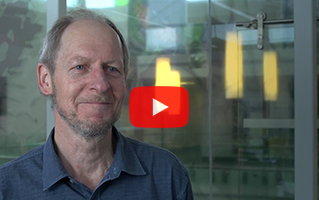 To learn more about professors conducting research related to genomics and other areas visit the Department of Animal Biosciences' website, School of Environmental Sciences' website or Department of Plant Agriculture's website.
Learn More