Pursue a PhD Investigating Invasive Species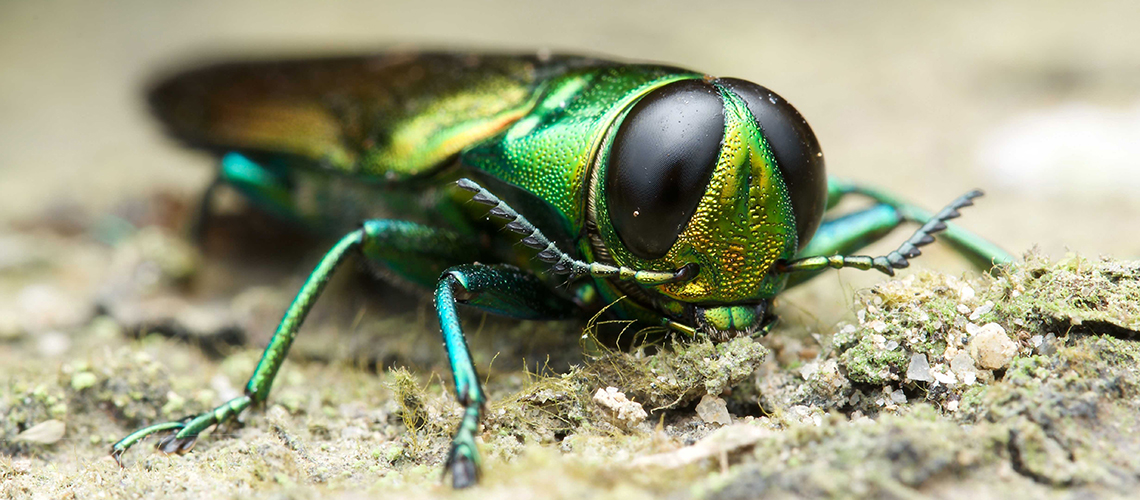 How can we stop alien invasions?
Insects, giant weeds and pathogens are all attacking our environment and food systems. Work with world-renowned researchers at the University of Guelph, Ontario Agricultural College to manage these invasive species in environmentally sustainable ways.
Do you want to achieve something significant? Are you driven to explore and learn new things? If you want to improve your abilities to understand and solve problems, become a better communicator and make a difference, then a doctorate may be right for you.
PhDs That Make a Difference
Meet Your Future Faculty Advisor
Say hello to some of the featured professors doing research on invasive species.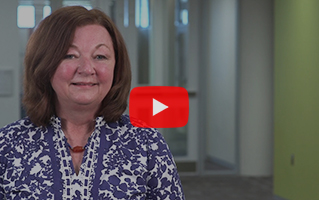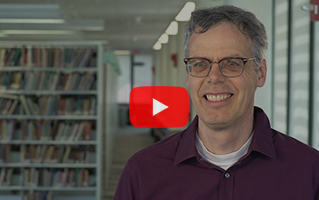 Learn More