SHSM Support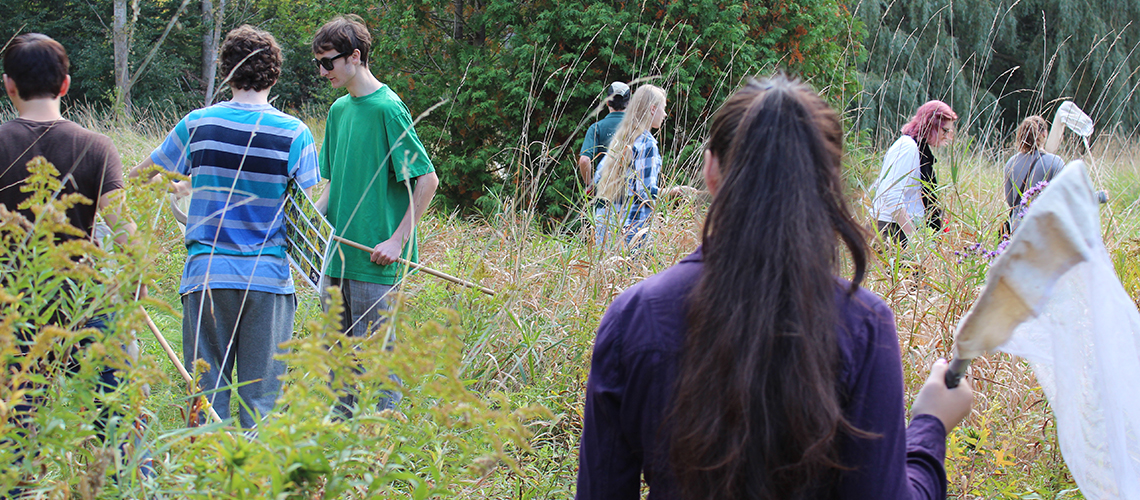 OAC Outreach offers resources and programs to assist secondary school educators and students in the following Specialist High Skills Major (SHSM) programs:
Agriculture
Horticulture & landscaping
Environment
An on-campus experience can be tailored to create a reach ahead opportunity for your SHSM students. Some sessions can also serve as a certificate of participation towards their major, such as plant identification.
Teachers interested in arranging a visit for their SHSM students should complete an request form.