SHSM Support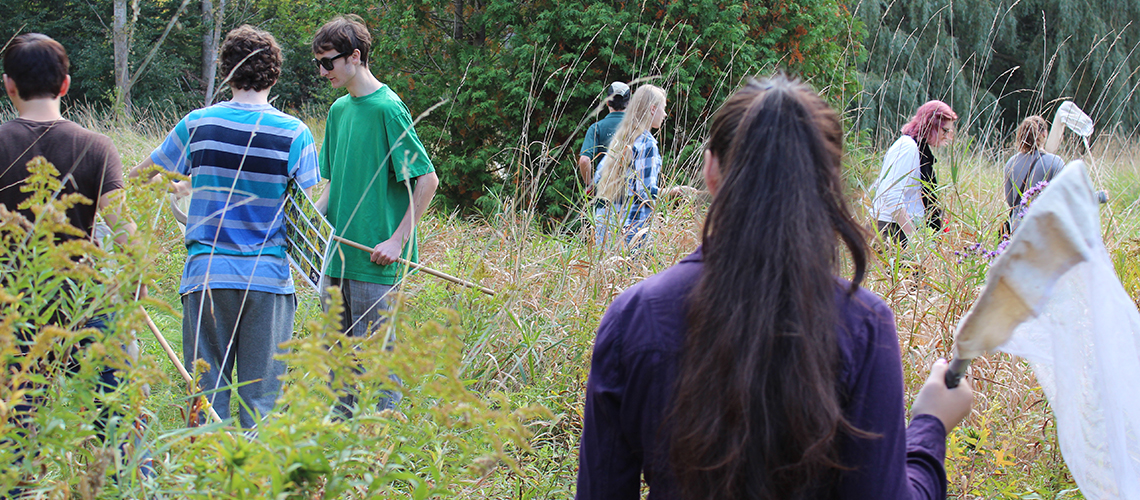 Currently Unavailable
Face-to-face engagements, like on-campus experiences for SHSM programs, are temporarily unavailable due to the COVID-19 pandemic. For the fall 2020 semester, September to January, we have developed new and redesigned online lesson plans and virtual offerings to support you and your students.
If you would like to be notified when face-to-face opportunities become available again and be the first to hear about upcoming events, registration openings, and activated request forms, you can sign up for our semesterly newsletter by clicking the button below.
For more information on U of G's response to the global pandemic see "2019 Novel Coronavirus Information".
---
OAC Outreach offers resources and programs to assist secondary school educators and students in the following Specialist High Skills Major (SHSM) programs:
Agriculture
Horticulture & landscaping
Environment
An on-campus experience can be tailored to create a reach ahead opportunity for your SHSM students. Some sessions can also serve as a certificate of participation towards their major, such as plant identification.