SHSM Support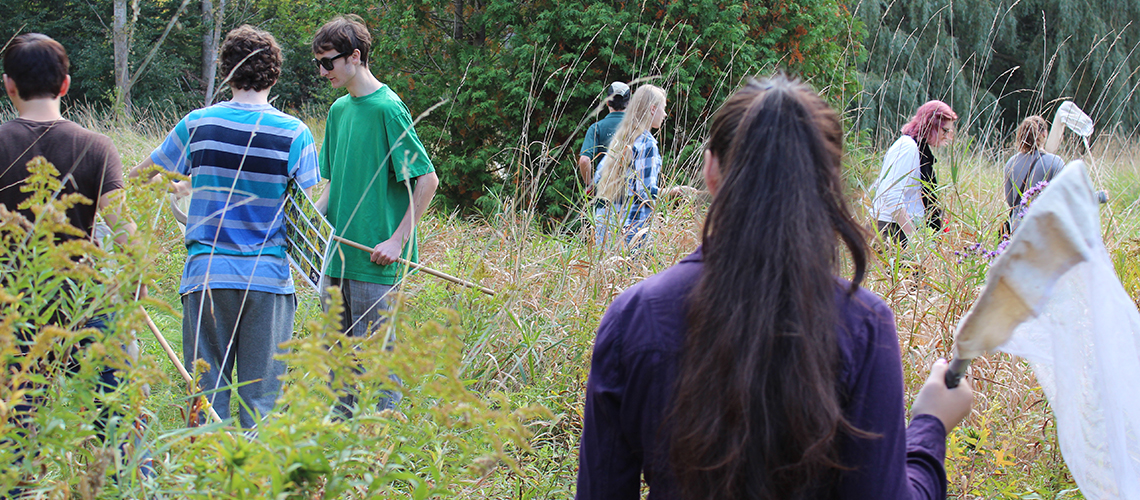 OAC Outreach offers resources and programs to assist secondary school educators and students in the following Specialist High Skills Major (SHSM) programs:
Agriculture
Horticulture & landscaping
Environment
SHSM Training Days include hands-on workshops and facility tours, earning students up to three certificates of participation toward their major. Visit our Upcoming Events page to learn more about our SHSM Training Days. Learn more about OAC scholarships offered for SHSM students.
To ensure a valuable experience for your students, University of Guelph faculty, students, and staff volunteer their time to create and deliver SHSM workshops. Due to this, SHSM Days are offered by request and upon availability of workshop facilitators.
Teachers interested in arranging a SHSM Training Day on campus for their students should complete an online request form.
We also offer Reach Ahead Days on campus and SHSM workshops in your class. Please email oacliasn@uoguelph.ca with these special requests.