Webinars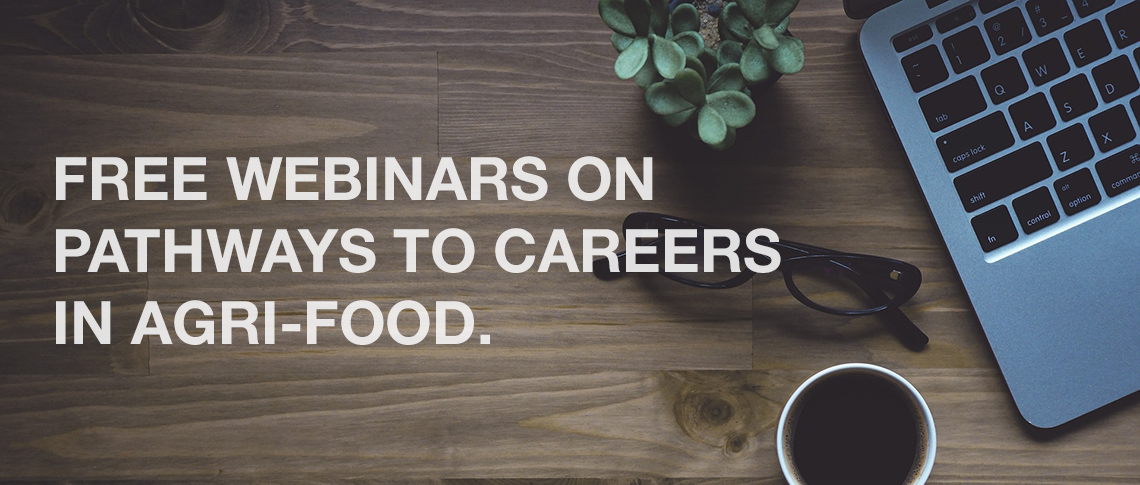 Teaching Resource Webinar - Fall 2020
The OAC Liaison Program has developed a variety of no-cost resources and events to support educators in integrating food, agriculture, and environment-related topics into the classroom using online delivery methods and remote learning. This webinar will walk you through all the ways we can help you during this academic year.
September 1st, 2:30 pm- Introduction and Overview of Resources & Events
Past Webinars
Through five unique webinars, you will learn about the various educational pathways to careers in agri-food and related sectors. Each segment will include academic program information, career stories about recent grads, and resources for educators!
Access all of our past webinars on "Plants & Agriculture", "Food", "Business", "Animals", and "Environment" at the button below.