Interim Director Named for School of Environmental Sciences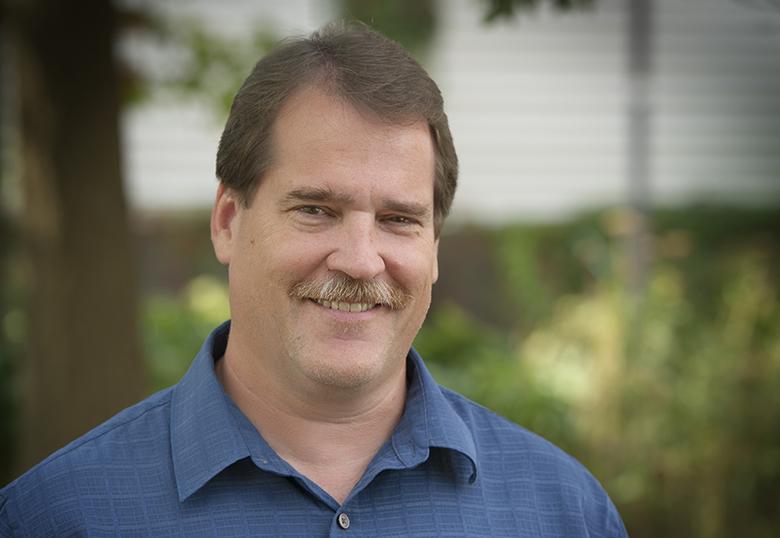 Prof. Paul Sibley has been named the interim director of the School of Environmental Sciences (SES) effective January 1, 2021. 
Sibley assumes interim Director duties as Prof. Jon Warland begins in his new position as associate dean (academic) for the Ontario Agricultural College (OAC).
"I am very grateful to Paul for taking on this important leadership role," says Rene Van Acker, dean of OAC. "As a senior faculty member, Paul has experience in various administrative roles that will support his success in this interim position."
Sibley will be in the role for a minimum of eight months, until the search for a new director is complete and a new director is in place. An internal search is expected to begin in early 2021.
"I am very excited about this opportunity and looking forward to serving SES," says Sibley. "The past six months have been very difficult for all of us and this will likely continue well into the New Year. I am grateful for the support and understanding I have received and will continue to foster this support in 2021."
Share this page
News Topics