Landscape architecture students return from 47th annual LABash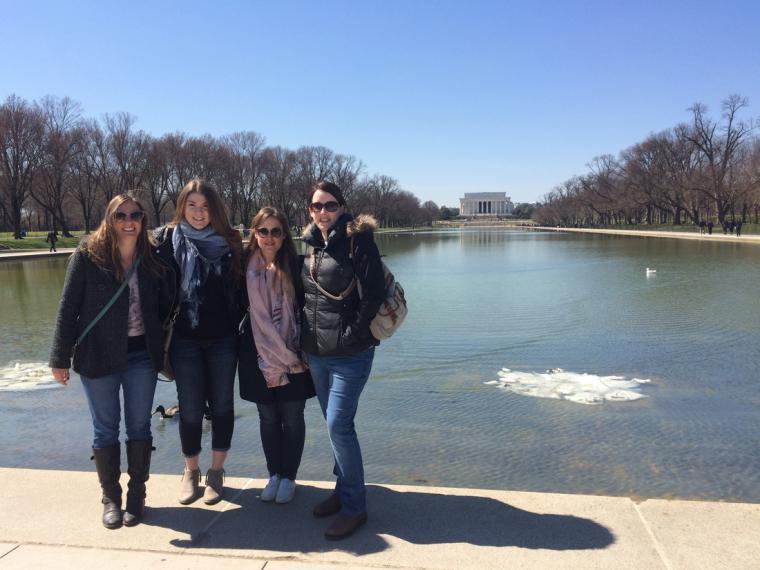 A group of landscape architecture students recently took a trip to the University of Maryland, March 23-25, for the 47th annual LABash conference. LABash (originally founded in 1970 at the University of Guelph) is an annual student-planned conference for landscape architecture students and professionals in North America. This year, the University of Guelph had the second highest representation at the conference with a total of 16 students attending.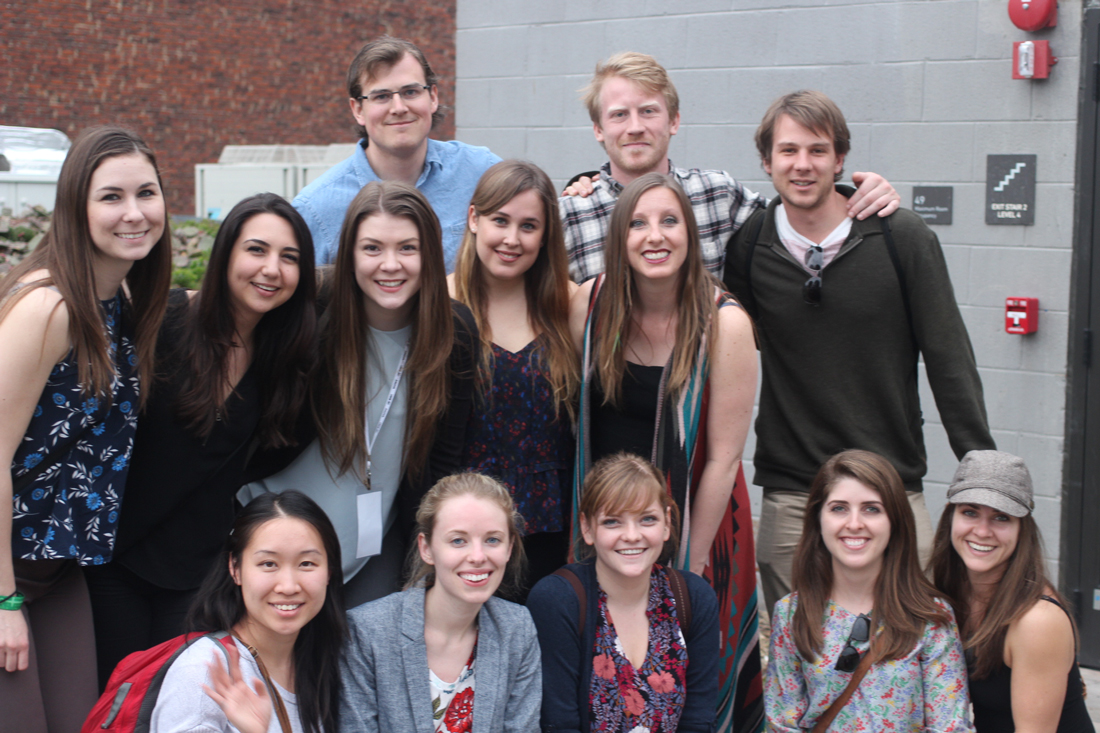 At the conference, the students celebrated landscape architecture, learned new skills, networked with other students and prospective employers, and gained inspiration for their work and future careers. While in the area, the group took in some sites in D.C. spending time at the National Mall, United States Botanic Garden, and the American Society of Landscape Architects building, further adding to the experience.
"Being able to experience such an iconic landscape like the National Mall allowed us to really understand how a public space like that works," says Master of Landscape Architecture student Ashley Millar. "Landscape architecture students spend a lot of time developing designs through a bird's eye view and it can be difficult to imagine what a design might look like on the ground. Experiencing it first hand gives us a stronger understanding of the concepts and makes our work come full circle."
The trip was partially funded by an OAC Experiential Learning Trust. "The students continue to express their gratitude and excitement regarding the event," says Millar. "All of the students have spoken very highly about the educational and professional opportunities the conference provided."
"It's so important for landscape architecture students to get out of the classroom and see real world examples of good landscape design. I know my designs will be stronger because of it," she adds.
More information on the conference can be found at http://www.labash2017.com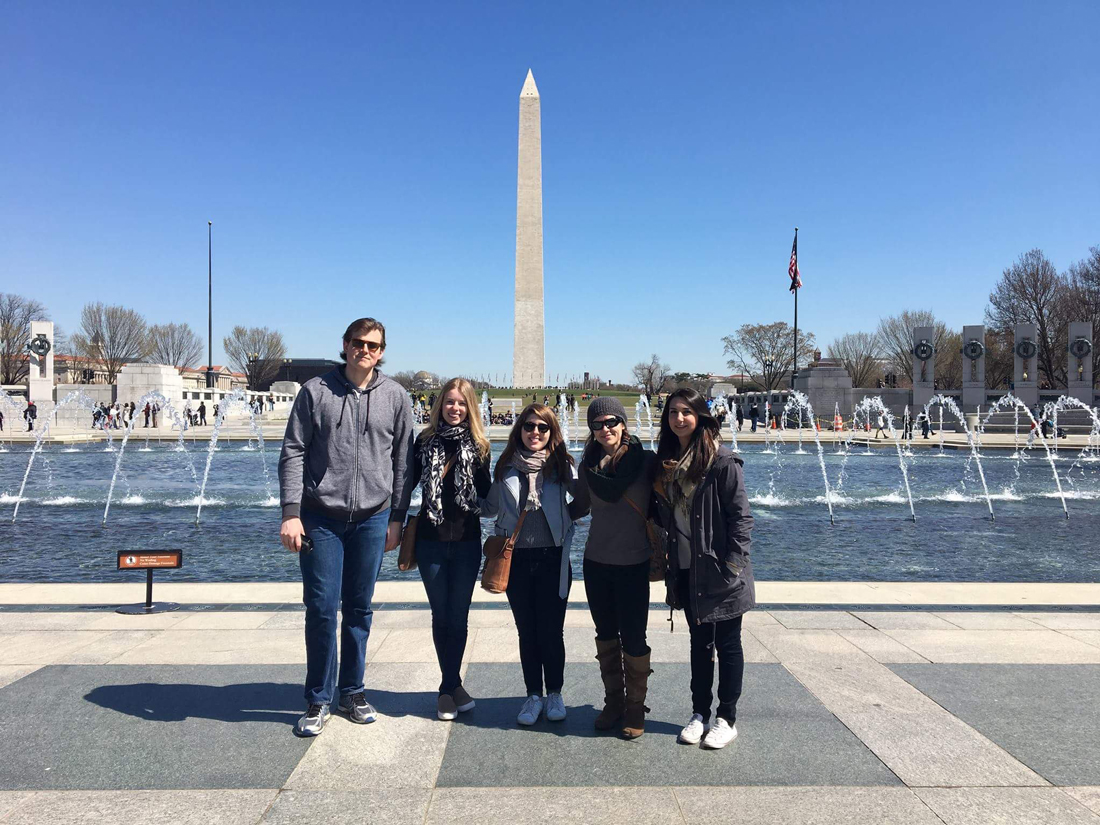 Share this page
News Topics