New Meat Scientist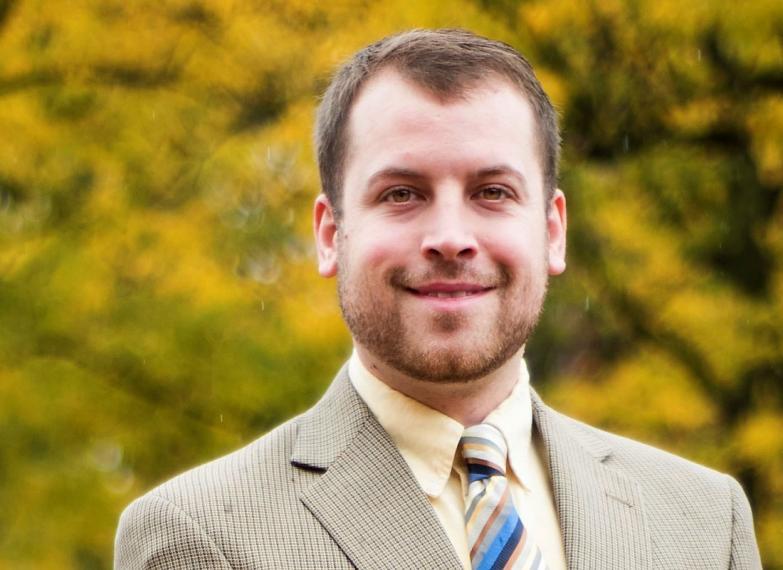 The Department of Food Science is pleased to welcome Prof. Ben Bohrer as an assistant professor in meat science. Bohrer joined the department on September 20, 2016.
This is a newly created faculty position in the area of meat science with an emphasis on processing.
"I look forward to developing a strong teaching program that is based on various aspects of the meat science curriculum while inspiring students to gain an interest in the meat science/muscle biology sector of animal and food sciences," shares Bohrer.
"I intend to build a dynamic research group that provides outstanding opportunities to graduate and undergraduate students."
Bohrer comes to the University of Guelph from the University of Illinois at Urbana-Champaign in Illinois where he recently completed his PhD in animal sciences.
He brings with him a strong focus on collaboration as he has already co-authored 15 peer-reviewed journal articles with 49 authors.
"I am pleased to welcome Ben to our faculty. He adds to the strength of our meat science research group along with Department of Food Science professor Shai Barbut and Department of Animal Biosciences professor Ira Mandel," shares Art Hill, chair of the Department of Food Science.
"The creation of this position is consistent with the department's commitment to maintaining research and teaching expertise in food commodities, as well as core disciplines of food chemistry, microbiology and processing," he continues.
Share this page
Find related news by keyword
News Topics