New OAC Liaison Officer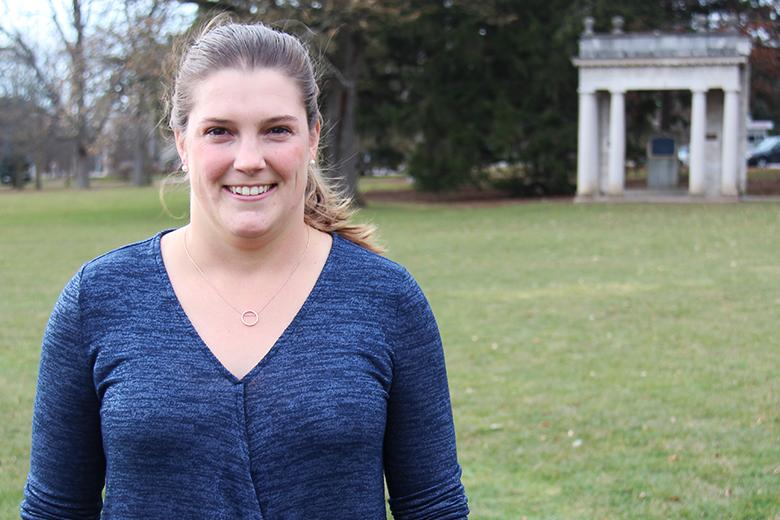 The OAC Dean's Office is pleased to announce Carleigh Johnston as the new Liaison Officer. She began in her role on December 4, 2017.
In this role, Carleigh will lead OAC's liaison and outreach programs and events tailored to potential students, their parents, secondary school teachers and guidance counsellors.
She will work closely with the University's admission office to support recruitment efforts focused on OAC's diploma and undergraduate programs and collaborate with contacts across the college.
Since 2013, Carleigh has worked on the OAC Liaison Team in a part-time capacity as the OAC Alumni Foundation Student Intern. She has a B.Sc. from the University of Guelph and will be defending her M.Sc. in animal nutrition in the coming months.
Carleigh can be contacted at oacliasn@uoguelph.ca or 519-824-4120, Ext. 56812.
Share this page
News Topics