Prof Awarded LIST International Award in Bioinnovation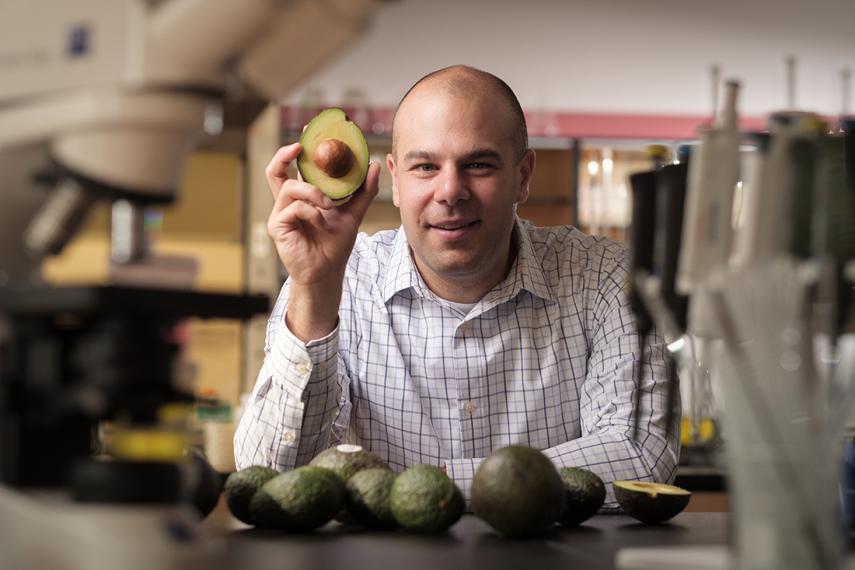 Prof. Paul Spagnuolo, Department of Food Science, will be awarded the Luxembourg Institute of Science and Technology (LIST) International Award in Bioinnovation (LIAB Award) on November 23, 2017.
The LIAB Award seeks to connect Luxembourg to world-leading researchers in the fields of biology, ecology, circular economy, health sciences and food sciences.
Spagnuolo was chosen for the prize of 10,000 euros thanks to his paper on anticancer nutraceuticals (nutrients with pharmaceutical properties) published in June 2015 in Cancer Research, a prestigious cancer research journal.
Author of over 30 peer-reviewed publications, he has secured more than $2 million in funding from Canadian and international agencies as well from industry. Spagnuolo joined the University of Guelph in 2016 and runs a laboratory that is uniquely positioned amongst world leaders in food, nutrition and nutraceutical research.
Share this page
News Topics