Prof Receives Funding for Digital Design Research Hub
A professor in the School of Environmental Design and Rural Development (SEDRD) has received federal funding for a digital design research hub.
Prof. Nadia Amoroso has received $50,000 from the Canada Foundation for Innovation (CFI) through the John R. Evans Leaders Fund (JELF).
"I am very excited to receive this CFI-JELF," says Amoroso. "It will be one of the first of its kind of funding in landscape architecture at the University of Guelph, to help propel innovation in this profession."
The John R. Evans Leaders Fund provides a select number of outstanding researchers a foundational research infrastructure for leading-edge research within their field of expertise.
Amorosos explains that the funding will help establish a digital design research hub to investigate several new lines of research associated with new approaches in landscape architecture.
Visual communication, including 3D mapping visualization will help devise smarter data-driven planning and environmental solutions. This hub aims to develop new "modes" of 3D data visualizations, to expose the unseen elements of the landscape to propel advances in landscape architectural design.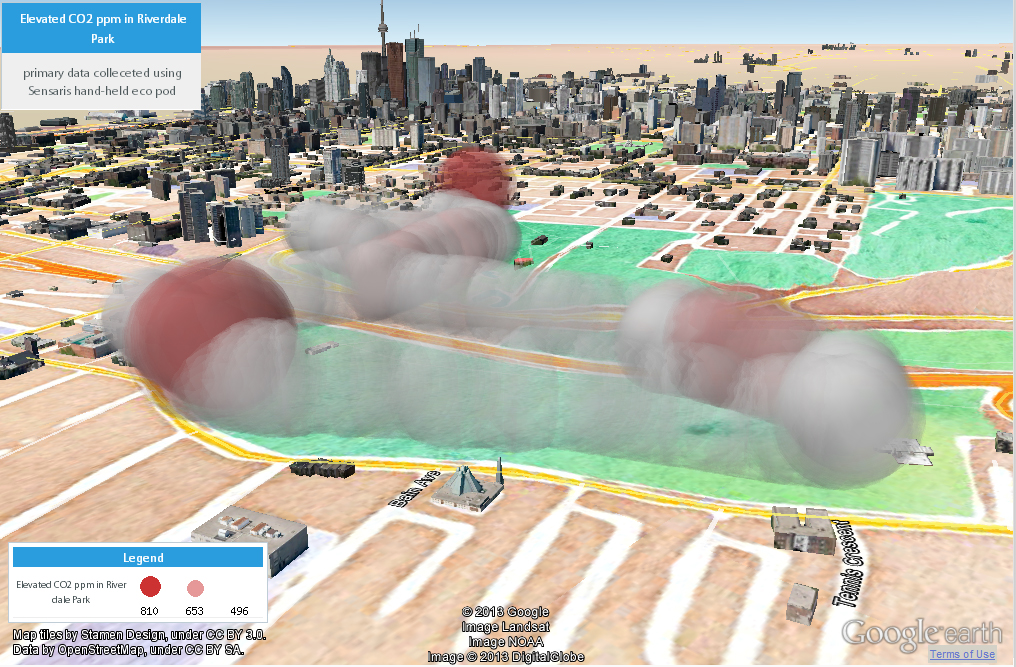 "Advances in digital technologies in landscape architecture over the last decade have fundamentally changed how future landscape architects and planners are educated," says Amoroso. "Predicting the future outcomes of design is now highly reliant on technology to manage data and create scenarios for evaluation and implementation."
The equipment that is part of this grant includes 3D printers, a laser cutter, computer numerical control machine, media communication hub, high-graphic performance computers and supporting software.
Amoroso says that students trained on this kind of equipment will be in high demand in landscape architecture firms, planning, government agencies and academia, in both Canada and the United States.
"The work of landscape architects surrounds us, from urban design, site planning, storm water management, parks, green infrastructure, and to residential design," says Amoroso. "The goal is to achieve better environmental, social or aesthetically pleasing spaces, using the 3D visualizations as the framework and guides for design development."
Amoroso has worked as an adjunct professor at the University of Guelph since 2010, and became an assistant professor in 2017. Amoroso has several books on the topic of mapping and visual representation in landscapes including, The Exposed City: Mapping the Urban Invisibles, Digital Landscape Architecture Now, Representing Landscapes: A Visual Collection of Landscape Architectural Drawings, Representing Landscapes: Digital, and Representing Landscapes: Hybrid. These publications have also showcased samples works from her past students.
Share this page
News Topics