Subscribe to the OAC Outreach Newsletter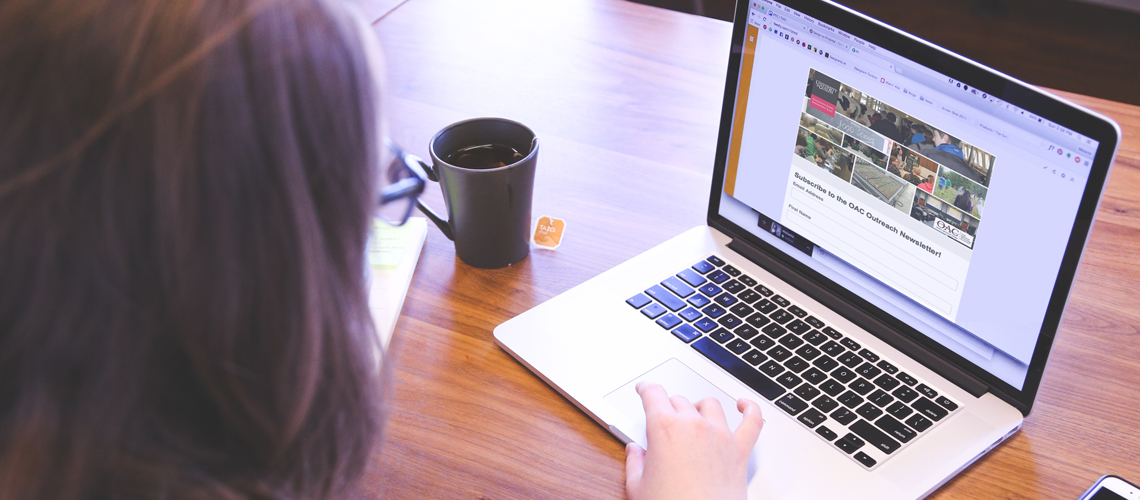 The OAC Outreach team sends out a newsletter three times a year and additional updates throughout the year to provide teachers, educators and guidance counsellors with useful information about the OAC outreach program and its initiatives. This includes information on upcoming events for students and teachers, such as: Program Information Nights, P.D. Day Workshops, SHSM Training Days and various other opportunities.

Click here to subscribe to the mailing list.