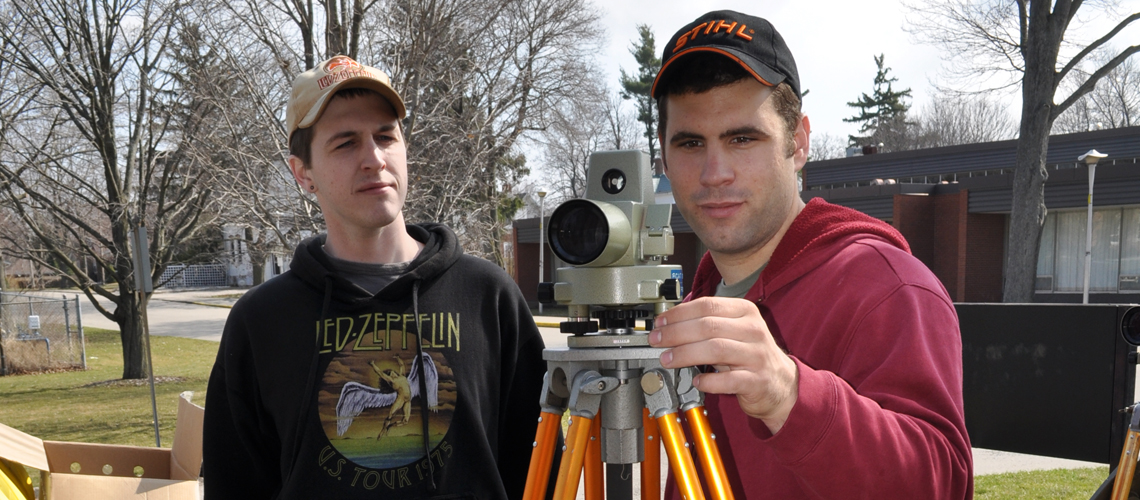 Do you want a career where you can make a real difference? In the Environmental Management program, you'll gain the knowledge you'll need to play a significant role in protecting the environment. The program combines the applied aspects of environmental science and technology with extensive business training focused on leadership in environmental maintenance, remediation and regulation.
This program is offered and administered by both the School of Environmental Sciences [1] and the Department of Food, Agricultural and Resource Economics [2].
Admission Requirements
Ontario secondary school students applying to the program require English (ENG4U), Biology (SBI4U), and 4 additional 4U or 4M courses. Students that are mature, transfer, or applying from outside Ontario should visit the admission requirements page [3] to learn about their requirements.
Learn More
Join us on October 6 for our Online Environment Program Information Night [5], to learn more about OAC's environment-related programs. This event will include a program presentation and panel including current students, recent alumni, and faculty to answer all your questions!
Learn more and register for the Online Environment Program Information night here. [5]
Unique Courses
Communications in Environmental Science
Survey of Natural Resource Economics
Mapping and GIS
Plant Health and the Environment
Meteorology and Climatology
Conservation Field Course
Full course descriptions and a listing of all courses, can be found in the Undergraduate Calendar. [6]
Career Opportunities
Environmental consultant
Development representative
Environmental protection officer
Environmental policy analyst
Eco-tourism Planner
GIS Technician
What Students are Saying
Sometimes the best way to learn about a program is through meeting a current student. Meet them here: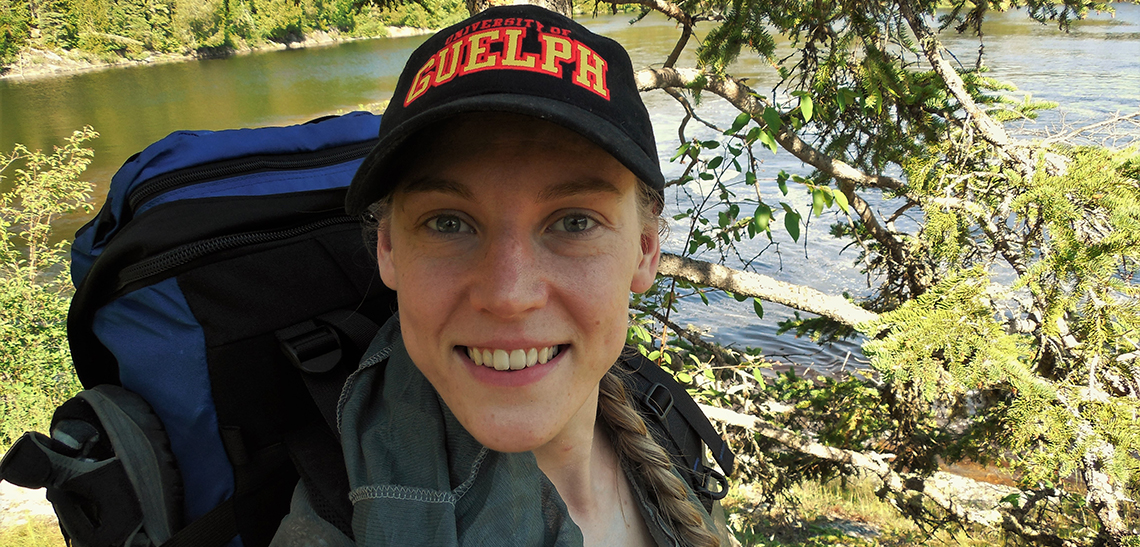 "U of G is unique for offering a BBRM program that combines disciplines of science and management. Once I discovered the BBRM program, I knew the knowledge and experience I would gain from the Environmental Management major was something I could not get from any other university. After attending a campus tour, I was amazed at the beauty of Johnston Green and the Arboretum." -Emilia Traxler, environmental management student
Learn about other student experiences through the following student profiles:
Learn About the Perks
The world is your classroom.
U of G's campus is home to the Arboretum, which is 400 acres of gardens, trails, native plants and wildlife, that will be explored for your classes and labs.
Learn more [9]
Find your
people.
Pursue your passions by joining one of U of G's clubs, like the Outdoors Club, which organizes outdoor wilderness trips year-round.
Learn more [10]
Access funding support.
OAC offers a range of scholarships, bursaries, awards and travel grants. In 2020, 687 student awards were given out totaling over $1.5 million!
Learn more [11]
Questions
Our OAC Student Liaison team is here to help! Have you applied to or are you considering this program, but have some questions? Find answers to our most frequently asked questions here. [12]
Still have questions/inquires? Ask us! Our team of program experts will happily answer your questions or direct them to the people who can. Ask your questions here. [13]