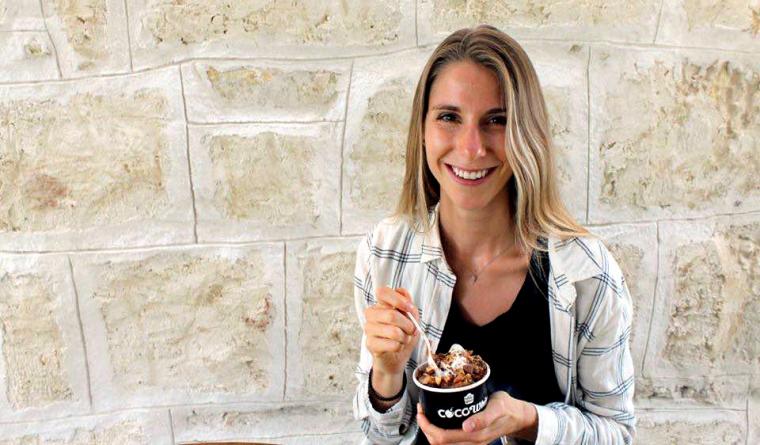 About Kristi Storoschuk
Kristi Storoschuk is a third year Bachelor of Science – Plant Science [1] student. Drawn to the University of Guelph by the Plant Science program, Kristi hopes to utilize her education in a career as a naturopathic doctor. Currently on exchange at Curtin University [2] in Perth, Australia, Kristi shares her university and exchange experiences with us.
Program: Bachelor of Science - Plant Science [1]
Year of Study: Third year
Hometown: Burlington, Ontario
---
Why did you decide to come to the University of Guelph?
I've actually attended three different universities while pursuing my undergrad. I was initially planning on going into a pre-med or health science major in the United States, as I plan to become a naturopathic doctor. When I went to visit a school in Utah they told me they offered a pre-natural medicine program under their botany department, so I chose this option. After a year in Utah, I transferred to the University of Guelph and chose to continue studying in this area but in the Plant Science major. Most of the other universities I considered didn't offer anything like Guelph's program!
What do you like best about your program?
Most of all, I like the fact that it exists! I also love the vast amount of botany courses [3] Guelph offers. Of the three different universities I have attended, Guelph offers the largest range of plant science courses by far!
What is your plan after graduation?­­
After graduation I plan on applying to the Canadian College of Naturopathic Medicine [4], and hope to pursue a career as a naturopathic doctor. I've grown up surrounded by the natural health industry and have always been inspired by the work that naturopaths do. Every naturopath is different and has their niche. I want to stand out in the industry and contribute something special.
How are you keeping busy this summer?
Currently I am on exchange in Australia! However, when I am home for the summer I work for the plant based supplement company, Vega [5], as a brand ambassador. I also keep busy by working in my family's health food store Good Health Mart [6].
What has your exchange experience been like?
I am on exchange at Curtin University [2] in Perth, Australia. This is an experience of a lifetime and I would recommend it to everyone! Some may not consider going on exchange because of the financial cost, but I think it is do-able for everyone. I got a little help from my parents and worked really hard during the summer leading up to make this possible. I love everything about how the professors run their courses and I feel like I am getting so much out of every course, and that I'm really grasping the material! I would highly recommend Curtin University for any molecular or genetics major considering exchange as the courses are really great!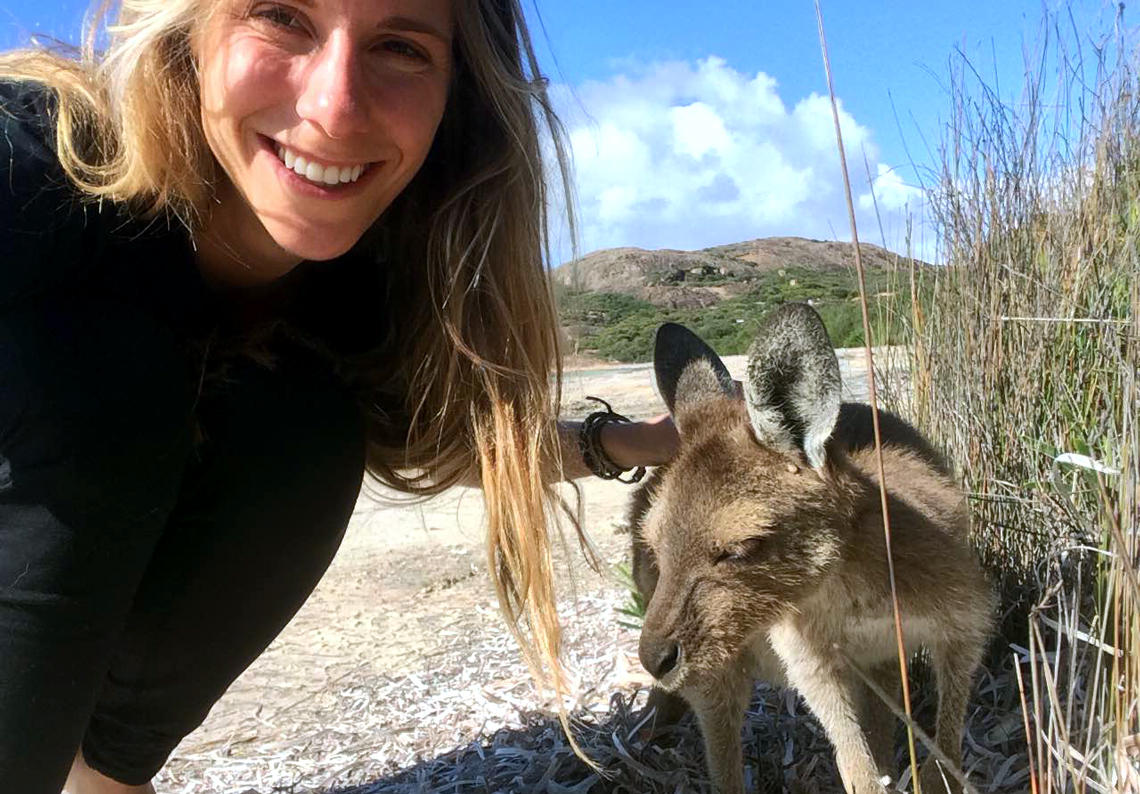 What is your favourite way to procrastinate from studying?
I always find myself procrastinating by recipe testing! I love being in the kitchen and creating new, healthy recipes!
Where is your favourite spot to hang out on campus?
The only place I know… the Library [7]. I also really like to study in the atrium of the Summerlee Science Complex [8]!
Do you have any favourite spots in Guelph?
I enjoy heading downtown on a Sunday for brunch. One of my favourite restaurants is Rawlicious, a raw vegan restaurant - their treats are to die for! If you get the chance try their raw salted caramel slice you will be in raw vegan heaven.