Location:
This event will be hosted online. Login details will be provided in your registration confirmation email.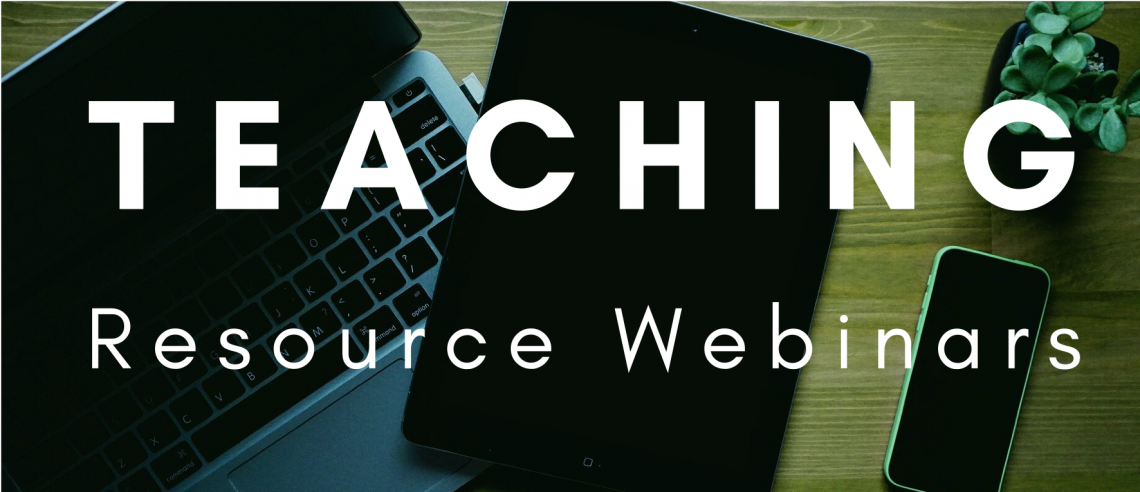 Things have changed, and so have we! Teaching and learning during these uncertain times presents new challenges, but also opportunities to diversify our offerings. The OAC Liaison Program has developed a variety of no-cost resources and events to support educators in integrating food, agriculture, and environment-related topics into the classroom using online delivery methods and remote learning. We have taken special care in adapting to synchronous and asynchronous learning and maintaining interactive activities everywhere we can.
This webinar will walk you through all the ways we can help you during this academic year.
Register Now [1]
Webinar #1: Tuesday, September 1st, 2:30 pm
Introduction and Overview of Resources and Events
Virtual speakers by Request

Live Facility Tours and Q&A with Researchers

Online Program Information Nights for students and their supporters

Royal Agricultural Winter Fair Education Symposium

Curriculum aligned lesson plans (NEW Podcast lesson plans)

Mailed Program Viewbooks by Request
Registration [1] will connect us with you so that we can send you the link to the recording of this webinar.
Looking forward to sharing our resources with you!