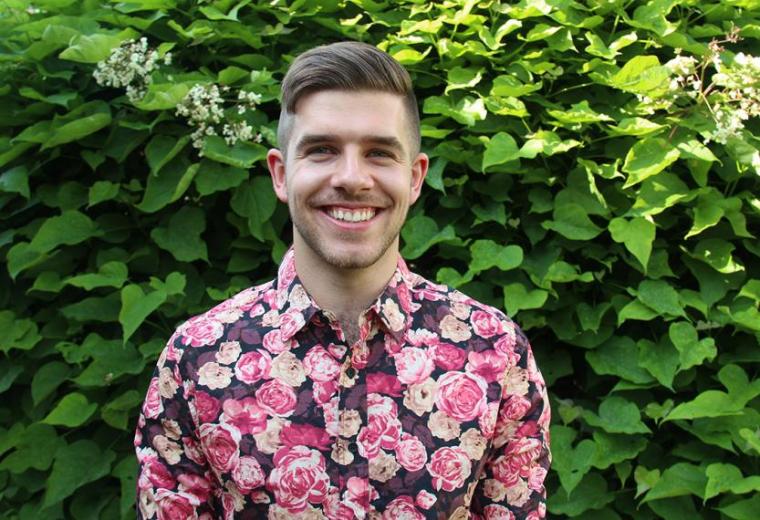 The OAC Dean's Office is pleased to announce Jordan Terpstra as the new Communications Manager while Stephanie Craig is on leave. He begins in the role on March 22, 2021.
Terpstra transitions to this position from his role as the OAC Communications and Events Coordinator, a position he has held since 2018. He has been responsible for managing OAC's social media, website, and internal newsletter, as well as executing multiple OAC events. 
In his new role, Terpstra will manage OAC's communications activities for various audiences and stakeholders. Working closely with the OAC leadership team, and other stakeholders across the University, Terpstra will provide day-to-day communications management and advice, including the development, implementation and evaluation of OAC's communications and marketing initiatives, in accordance with the College's strategic priorities.  
Terpstra brings diverse communication and public relations skills to the role. He has worked for OAC in various capacities since 2016. He holds a B.Sc. in environmental biology from the University of Guelph and certificates in communications and public relations, and digital communications, from Western University.