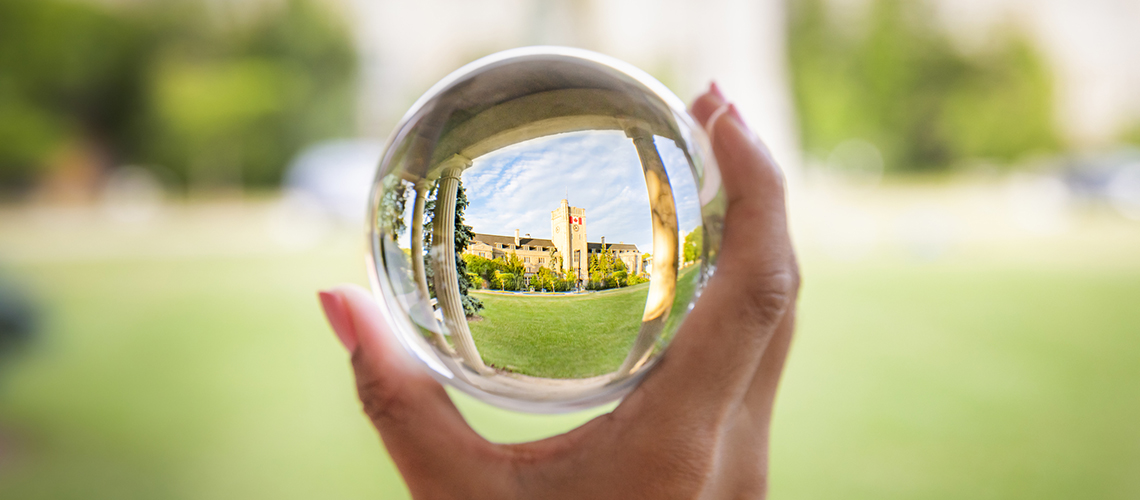 The Ontario Agricultural College (OAC) has the largest and most diverse graduate studies program options within the University of Guelph. With approximately 700 current graduate students across several disciplines within our six academic units, you will be joining a large community network of graduate students seeking to Improve Life.
To find out more details, click the button below for the OAC Graduate Studies Digital Viewbook. Or you can explore the information provided in the OAC Graduate Program links below.
OAC Graduate Studies Viewbook [1]
Graduate Research Opportunities [2]
Graduate Diplomas (GDip)
Master's Degrees

Doctoral Degrees (PhD)
*Indicates a collaborative specialization. A collaborative specialization is an intra-university graduate field of study that provides an additional multidisciplinary experience for students enrolled in and completing the degree requirements for one of a number of approved Master's or Doctoral programs.