Feminist Theory and Music Conference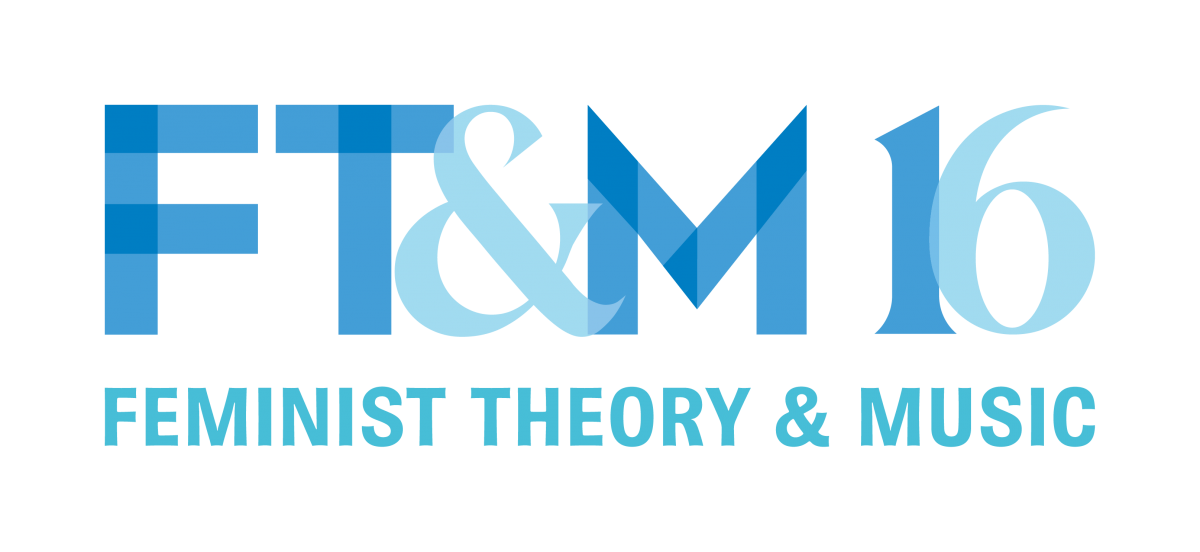 The University of Guelph | July 7-10, 2022
The study of music from the perspective of feminist theory raises significant questions that transcend the methodologies of any one subdiscipline of music. Feminist Theory and Music (FT&M) has met biennially since 1991 to provide an international, transdisciplinary forum for scholarly thought about music in relation to gender and sexuality, as well as for performances that present such thought in sound and embodied action.
FT&M Social Media:
Facebook: Feminist Theory and Music
Twitter: @TheoryFeminist
Website: Click here
***REGISTER FOR THE CONFERENCE HERE***
***ANNOUNCEMENT***
FEMINIST MUSIC AND THEORY CONFERENCE – 30TH ANNIVERSARY
SHARE YOUR MEMORIES!
Help us celebrate the 30th Anniversary of Feminist Theory & Music! Submit a video of your memories of FT&M to femtheorymus16@gmail.com. Submitted videos will be compiled into a montage to be shared at this year's FT&M banquet on Friday, July 8, 2022.
CONTENT GUIDELINES:
We welcome short video clips, approx. 1-2 minutes long, containing your memories of FT&M. At the beginning of your video, please  introduce yourself with your name, your preferred pronouns (optional), and your current place of work and/or home community.
Some possible things to discuss:
When and where was your first FT&M conference?

How have the relationships you've made through FT&M impacted you?

What FT&M conference memory has left the most lasting impact upon you or your work?

Why is FT&M important

to you and/or to the discipline?
RECORDING YOUR VIDEO:
Use a recording device of your choosing to create your video (e.g., smartphone, digital camera, webcam, etc.). If possible, please ensure that the video file is saved in one of the following formats: mp4, .mov, .avi, or .wmv.
Saving/naming your video: To help us keep track and sort videos, please use the following naming format: FT&M_Reminiscence_[First name]_[Last name]
Submitting/sharing your video: If possible, please submit your video as an email attachment directly to femtheorymus16@gmail.com. If too large to send via email, please save your video to Microsoft OneDrive, Google Drive, or Dropbox and email the link to femtheorymus16@gmail.com. Note: Since our conference email is connected with a Google account, the Google Drive option will work most easily.
Helpful tips for sharing files through Google Drive:
Sharing files through Google Drive – instructional video: 
Sharing files through OneDrive – instructional video:
If you have an alternative method for sharing your video, we will do our best to accommodate.
Support for recording and sharing your video: If you would like technical support for recording or sharing your video, please reach out to us through the conference email address: femtheorymus16@gmail.com. We will be happy to provide you with information to help you record your reminiscence video or arrange an online video call through which we can assist you directly in preparing and saving your video.