Feminist Theory and Music Conference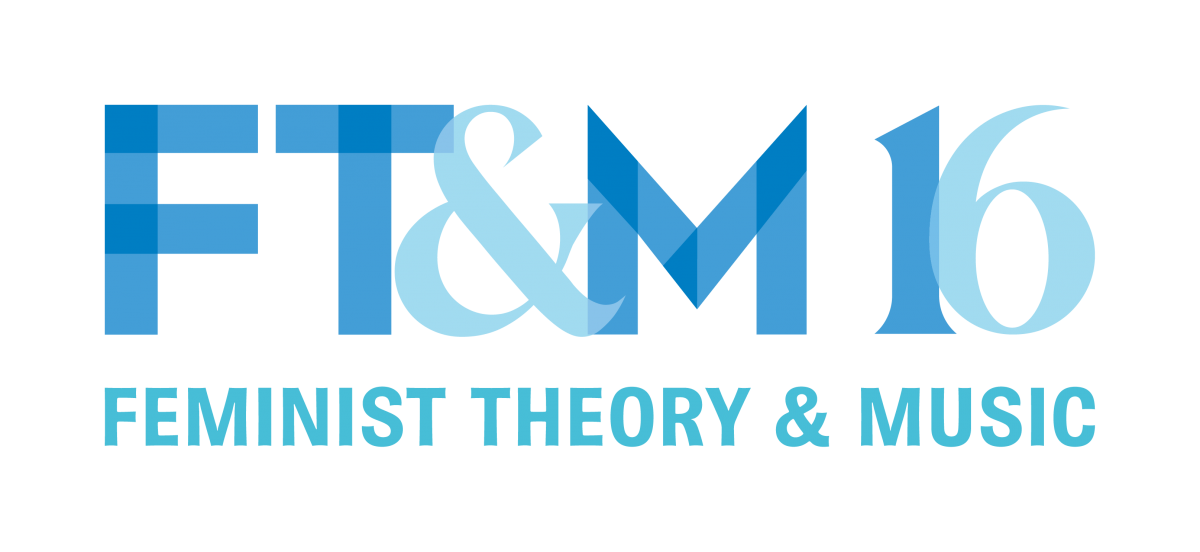 Transportation 
There are many options for getting to the University of Guelph from the Toronto Pearson International Airport, a few of which are outlined here. Approximate times are dependent on traffic. Please note that you can check schedules, and in some cases, book your transportation, using the links provided. 
Go Bus 
The Go bus is a very reasonably priced option. Their schedules aren't released very far in advance; however, buses leave every hour toward Guelph and every half hour during rush hour on weekdays. 
The Go bus stop is located at Terminal 1 on the ground level. Bus #40-Hamilton GO leaves from pillar Q. Tickets can be purchased with cash from the driver for $6.50, exit bus at Square One, Mississauga.
Transfer to the 29-Guelph Central GO (Westbound). The ticket can be purchased from the GO station at Square One or from the ticket vending machines outside, which accept cash, debit, and credit. 
Exit bus at the University of Guelph stop. 
Length of trip: 25 minutes to get to Square One. 70 minutes to get to Guelph from Square One. Total trip between 1 hour and 45 minutes – 2 hours
Approximate price: $12.50 - $19
www.gotransit.com/en/trip-planning/plan-your-trip 
Via Rail Canada Train 
The Via Rail train is another reasonably priced option with only one connection. Click the link provided below to check schedules. 
From the airport, UP Express Pearson Station is directly adjacent to the Terminal Link train station in Terminal 1 of Toronto Pearson International Airport. This first trip will bring you to Union Station in Toronto (approximately 25 minutes).
At Union Station, find the connecting train that will bring you to Guelph Central Station (approximately 1 hour and 10 minutes). 
Length of trip: 25 minutes to get from Toronto Pearson to Union Station. 70 minutes to get from Union Station to Guelph. Total trip between 1 hour and 35 minutes - 2 hours. 
Approximate price: $37 for a one-way trip. 
Red Car Services 
Red Car offers shuttle services between the Toronto airport and Guelph, so you can go straight to your hotel from the airport. This is the most expensive option but the most efficient and relaxing. 
Using the link below, you can enter your flight information and arrange to be picked up from the airport whenever you land. 
Length of trip: 1 hour
Approximate price: $90 for 1 passenger. $55 each for 2 passengers. (Book online for lowest fare) 
www.redcarservice.com/ 
Ride Share
There will be a discussion board set up shortly for individuals who would like to carpool from their respective locations.
 
Directions & Maps
Directions
For a map from Toronto Pearson Airport to The University of Guelph Campus (University Centre), click here
The most direct route to the University from Highway 401, East or West is via the Brock Road Exit 299 North (Regional Road 46).
If driving from Toronto, do not exit at the Guelph Line, but proceed to the Brock Road Exit 299. Brock Road's name changes to Gordon Street once you are in Guelph.
Proceed to the Gordon Street and Stone Road intersection.
Turn right on to Stone Road, the entrance to the University will be on your left-hand side.
Take your first left onto the university property.
Campus Maps
For a University of Guelph campus map, click here