Feminist Theory and Music Conference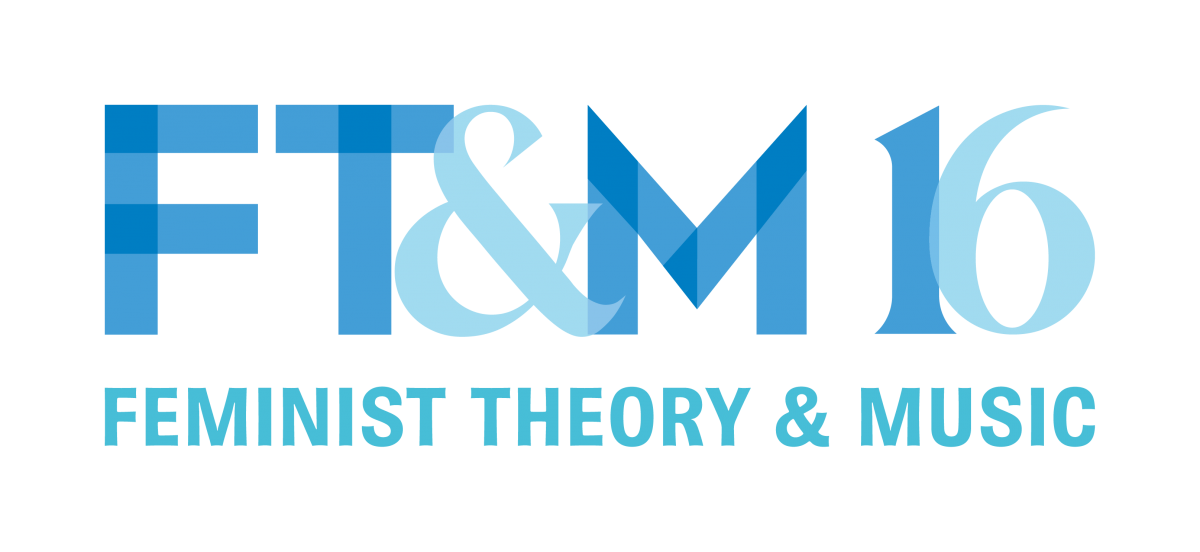 Things to Do 
If you happen to be staying in Guelph for a time before or after the conference, there is lots to explore in this quaint, lively city! Here, you can find restaurant recommendations and ideas for how to spend your time, whether alone or with company.
Things to Do Around Town 
The Art Gallery of Guelph 
This art gallery is located on the University of Guelph campus and strives to engage with innovative artists, ideas, and audiences from around the world. Click here to explore exhibits and further information. 
The Arboretum 
The Arboretum is a part of the University of Guelph and is completely free to visit! It's a beautiful area that has gardens, walking trails, wetlands, woodlands and meadows. The entrance to the main path is only a short walk from the centre of campus. 
Guelph Lake 
If you are looking to spend the day enjoying nature, Guelph Lake is the perfect place to go! Pack a lunch and enjoy the 5km of wooded area hiking trails and the two sandy beaches. 
Shops Downtown 
Guelph has many local businesses and shops downtown. The Bookshelf is a cute, local favourite. Check out the selection of stores on Wyndham Street, Carden Street, Quebec Street, and the Old Quebec Street Mall.  
The Boathouse 
The Boathouse is a favourite summer lunch spot where you can also enjoy an ice cream (vegan options, too) beside the Speed River. It's right next to Royal City Park, where you can walk along the river and relax at a bench or picnic table. The Boathouse also rents canoes and kayaks, so you can explore the river in the water! 
Basilica of Our Lady Immaculate 
This Catholic church was built atop a hill in downtown Guelph in the late 1800s. Its enormity and its Gothic Revival architecture make it a must-see for visitors to Guelph. Self-guided tours are available, and the Guelph Civic Museum is right next door.