Haomiao Yu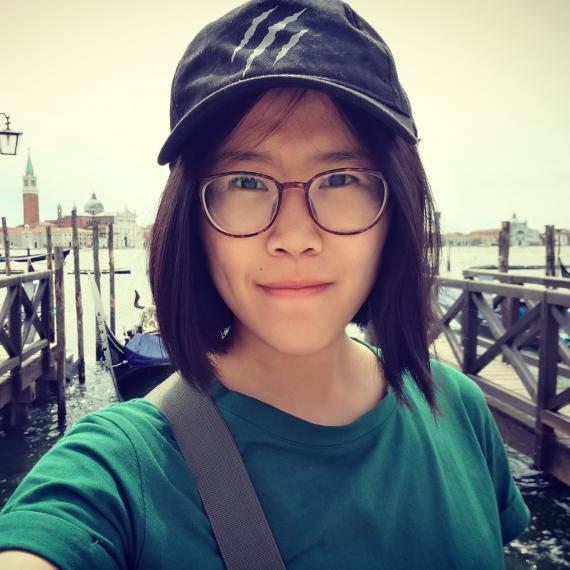 Education: 
2019-date   Ph.D. student, Philosophy, University of Guelph
2015-2018   M.A. Philosophy, Beijing Normal University
2011-2015   B.Eng. Oil Engineering, China University of Geosciences (Beijing)
Overview: 
My research interests are epistemology, philosophy of science, and philosophy of language. To be specific, I work on the a priori in analytic epistemology, scientific explanation and understanding in philosophy of science, and reliabilism in virtue epistemology. For my MA thesis, I wrote on Kripke's contingent a priori knowledge. For my PhD project, ... well, I'm still working on it! Outside of my research, I have been the editor of the newsletter of PSA (Philosophy of Science Association) Women's Caucus "Science Visions" since 2020.
Presentations and Conferences:
Presentation: "Academic Journal Editorial Process". GSA Virtual Conference, University of Guelph, Aug 2020.
Presentation: "Contingent A Priori Knowledge". XXIV World Congress of Philosophy, Peking University, Aug 2018.
Presentation: "Why does an emotion have no space, but impressions have spatial relations to one another?" Conference "Concepts of the Psyche: Wittgenstein on Mental Phenomena", Beijing Normal University, Apr 2017.