Andrew Bailey edits new anthology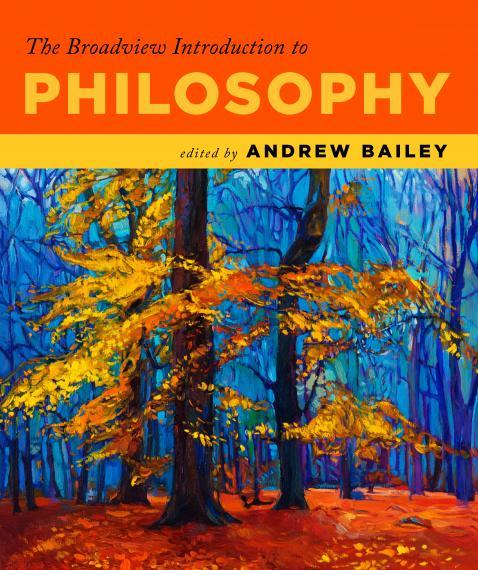 Andrew Bailey has edited a new anthology, The Broadview Introduction to Philosophy. Coming soon.
From the blurb:
The Broadview Introduction to Philosophy is a comprehensive anthology that surveys core topics in Western philosophy, including philosophy of religion, theories of knowledge, metaphysics, ethics, social-political philosophy, and issues of life, death, and happiness. Unlike other introductory anthologies, the Broadview offers considerable apparatus to assist the student reader in understanding the texts without simply summarizing them. Each selection includes an introduction discussing the context and structure of the primary reading, as well as thorough annotations designed to clarify unfamiliar terms, references, and argument forms. Canonical texts from the history of philosophy are presented alongside contemporary scholarship; women authors are included throughout.