French Profs Launch Lastest Journal Issue to Honour Late Faculty Member, Alain Thomas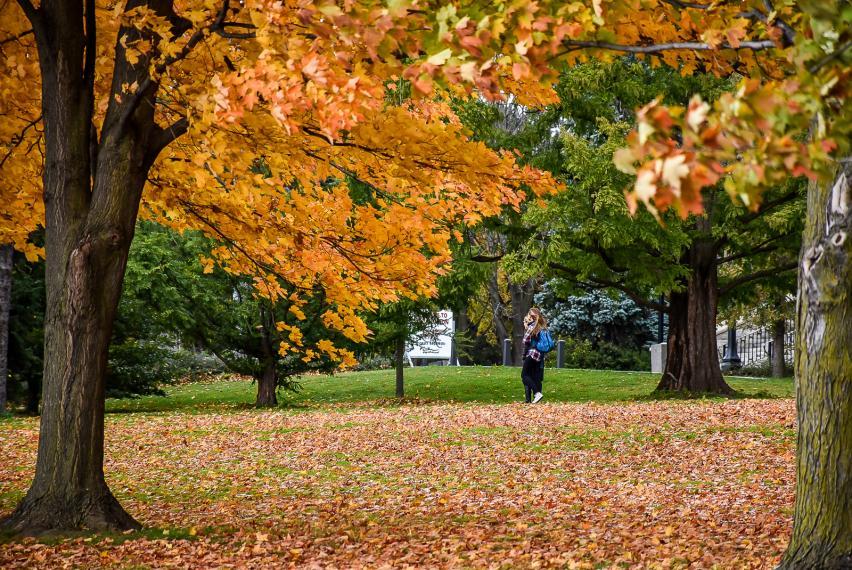 Alena Barysevich, Frédérique Arroyas and Margot Irvine (SOLAL) are pleased to announce the publication of the latest issue of the open access journal, Nouvelle Revue Synergies Canada.
This issue, entitled "Perspectives sociolinguistiques variationnistes du français en situation de contact des langues", brings together ten articles written to honour the memory of our former COA colleague, Alain Thomas, including one jointly written by Stéphanie Nutting and another dearly missed colleague, Joubert Satyre. As the last line of the introduction states: "We hope that Alain would have enjoyed these texts, which bring together his friends, colleagues, and varied interests.".
About: Nouvelle Revue Synergies Canada was founded in 2013 by Frédérique Arroyas, Margot Irvine and Eliane Lousada in the School of Languages and Literatures and this issue marks its 17th publication. We are grateful to Wayne Johnston and Christopher Popovich at the University of Guelph Library for the technical support they provide to the journal, and would also like to thank Naiara Alves Duarte for her editorial support.