SOLAL | ACUFC SCHOLARSHIPS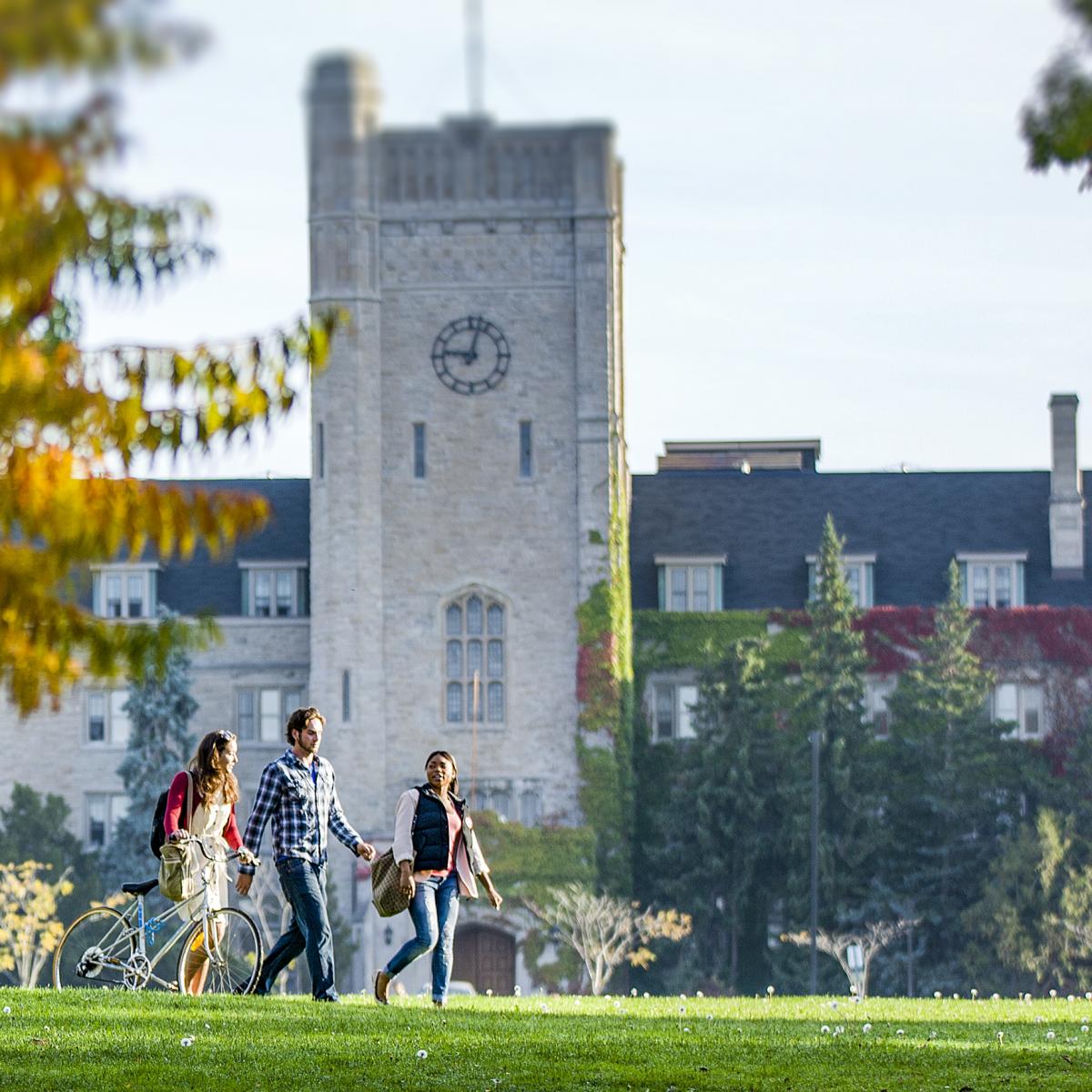 It's rewarding to be bilingual!
$3000
French as a
Second Language
SCHOLARSHIPS
 
The Bursaries for Postsecondary Studies in French as a Second Language Program (FSL) was established to encourage English-speaking students to pursue their postsecondary studies in their second official language, in this case French, to help them in their efforts to learn, use and improve their French-language skills, and to expand their understanding of Francophone culture. The aim of this Program is to contribute to the increase of bilingualism among young English-speaking Canadians. Apply by September 30, 2023 by completing the online French as a Second Language Scholarship Application form and the online Entrance Financial Need Assessment Form (E.N.A.F.) if applicable. Selection will be based on the highest admission average. Recipients of the French as a Second Language Scholarship must agree to complete a program survey as required by the funder. Recipients must be registered full-time to receive payments.
Canadian citizens or permanent residents entering the French Studies major of the Bachelor of Arts program. Students must have English as the first Canadian official language spoken, have completed their secondary school studies in an English-language institution and graduated from this institution, be at least 17 years old on the first day of class, demonstrate that they have sufficient knowledge of French, plan to take at least 50% of their courses in French and participate in related activities (placements and training activities in the community) in French. Preference will be given to students from underrepresented groups. Underrepresented groups include students with financial need; rural or remote students; students from single-parent families; first and second-generation immigrants; Indigenous (First Nation, Métis, and Inuit) students; students with disabilities; first-generation students (whose parents did not attend post-secondary studies, full-time or part-time, in or outside Canada at any time or in any program); racialized students
Deadline to apply: September 30th, 2023