Assistant Dean (Graduate Programs) Appointed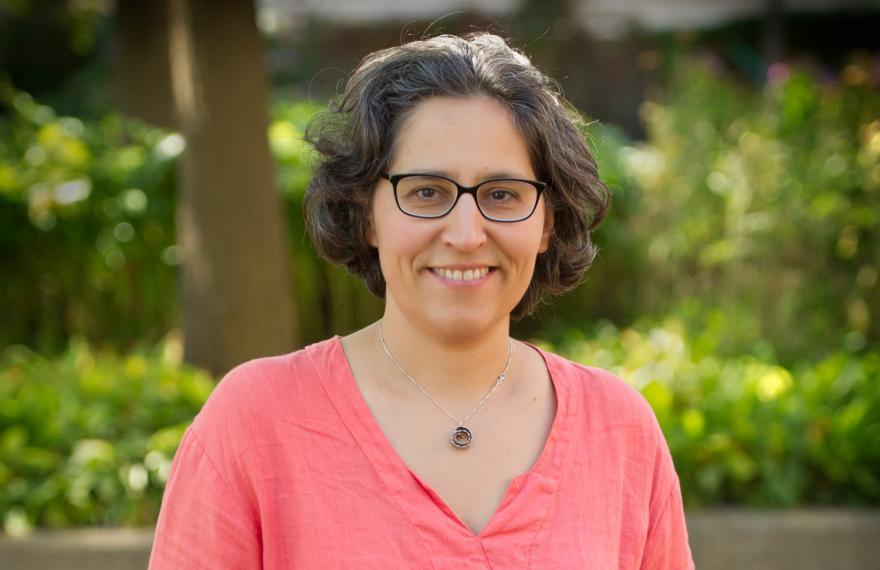 The OAC Dean's Office is pleased to announce the appointment of Prof. Emmanuelle Arnaud in the position of Assistant Dean (Graduate Programs). Her two-year term will begin on January 1, 2021.
Arnaud will support the portfolio of the Associate Dean – Research and Graduate Studies. She will lead the development of new graduate programs in OAC, including micro credentials. The role will focus on the use of labour market data and collaboration with internal and external stakeholders to develop new graduate and non-degree programs.
"In OAC we have tremendous capacity and possibilities to expand our graduate programs, but we need help to drive the development," says Rene Van Acker, Dean of the college. "I am thrilled that we were able to recruit Emmanuelle to take on this new role for OAC. She has the experience and the drive to help lead OAC in this regard."
Arnaud is a professor in the School of Environmental Sciences and currently serves as the coordinator for graduate programs within the school. She is well-respected for her teaching at the graduate and undergraduate levels and has supervised 17 graduate students since joining the University of Guelph in 2002.
"I am excited to take on this new role and to help further develop our excellent graduate programming," says Arnaud. "OAC is uniquely positioned to provide innovative programs that will train the next generation of leaders in food, agriculture, communities and the environment."
Her research is focused on the analysis of glacial deposits and sedimentary bedrock in the context of groundwater resource management. She has published 26 peer-reviewed papers, books and book chapters.
Share this page
News Topics