Gaining a global perspective on food: Crop Science student Clarke Picklyk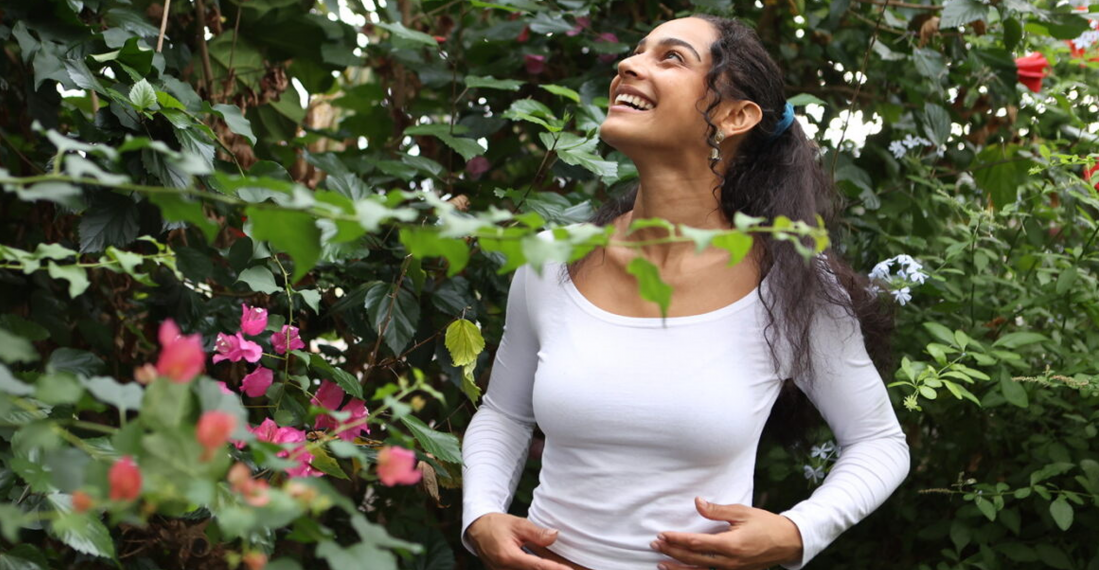 Travelling during your undergraduate degree can be an eye opening experience - both in life experience and knowledge building. Later this year, Crop Science student Clarke Picklyk (BSc Agr) will travel to Ghana as part of an exchange program where she will learn about a wide-range of agricultural practices unique to the country. Hailing from Toronto, Clarke outlines her experience in the BSc Agriculture program and how she plans on using the skills and knowledge she learned in her future career in the below Q&A article.
---
Name: Clarke Picklyk
Bachelor of Science in Agriculture, majoring in Crop Science
Hometown : Toronto, Ontario
Passionate about: Food security, gardening and travelling.

Why did you choose UG's BSc in Crop Science?
"Coming from Toronto, I make it a point every summer to cultivate the most diverse vegetable garden I can. I am passionate about the importance of understanding the practices and knowledge required to grow our own food. I care so much about crop science and horticulture because I recognize how essential and often overlooked the agriculture industry can be in 2023.
I chose the University of Guelph for its globally renowned agricultural program, as well as my natural interest in plant physiology and cropping patterns. The fact that I can travel during my program and visit countries I've always wanted to visit (and potentially work in) was a big factor in choosing U of G. My upcoming exchange to Ghana offers a unique chance to acquire firsthand experience in working with sub-tropical and tropical cropping systems, such as banana or palm plantations. Living in Canada has also exposed me to various cropping systems with temperate climate crops like soybeans and apple orchards.
The agricultural world is a complex system that involves knowledge of nutrition, science, business, the environment, and farming practices. Having a solid understanding of these concepts is vital."

What makes plants and crops so interesting to study?
"What has truly fascinated me throughout all my courses is the recurring theme of food security. The agriculture sectors are committed to meeting the global demand for food, whether through innovative farming practices, GMOs, effective pest and pathogen controls, or the study of nutrition. This program has shifted my mindset beyond merely understanding the physiology and methods of plant species. It's made me appreciate the vital task of not just sustaining these plants but ensuring they remain robust, healthy, and nutritious. The challenge of achieving all of this is one I'm genuinely excited to work on."
Where do you plan on working after you graduate?
"After I graduate, I would like to look for a career in the agricultural industry that leads me to tropical or sub-tropical regions. My goal is to contribute to the prosperity of essential food crops and play a part in sustaining global food supplies. However, I've also been deeply inspired by my studies in human nutrition and horticulture, particularly my experiences in greenhouse courses. I find myself increasingly fascinated by these aspects of the industry.
I am very grateful to have entered such a well-rounded degree that teaches topics that matter to me, and the world. The program has exposed me to people of similar mindset, including students, faculty and alumni in industry. All of whom are incredibly supportive and focused on improving our world."
Share this page
News Topics