New Academic Assistant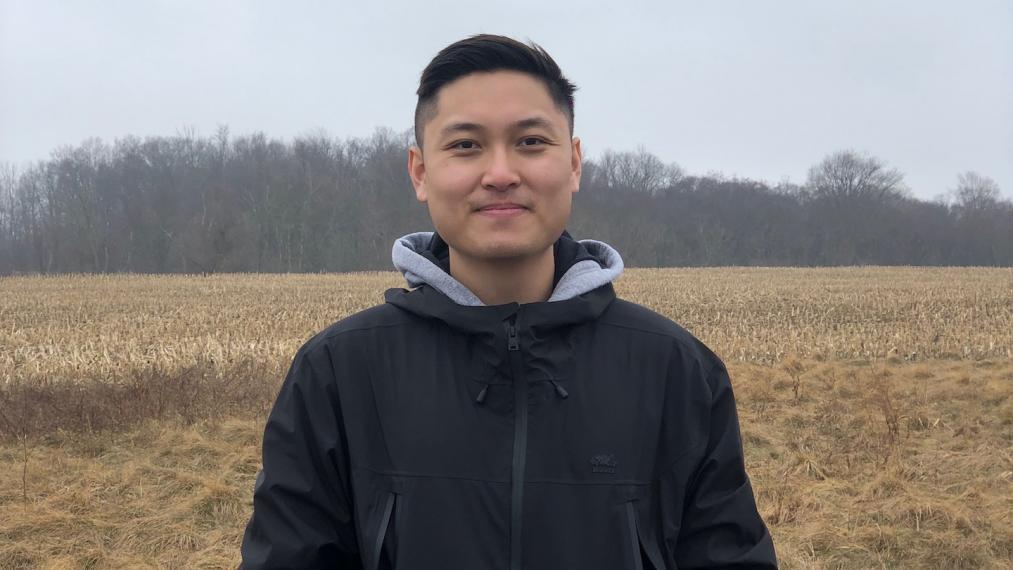 The Ontario Agricultural College (OAC) Dean's Office is pleased to announce Nick Le as the new Academic Assistant to the Associate Dean, Academic (ADA). He begins in the role on Monday, November 22, 2021.
In this position, Le will work closely with the ADA to provide administrative support and assist with matters related to undergraduate and diploma programming delivered by the college. He will provide support for curriculum changes, academic misconduct, program data collection, and quality assurance reporting. 
Le will also organize and help with the activities of the five undergraduate and associate diploma program committees chaired by the OAC Dean's Office.
Le joins OAC from the College of Social and Applied Human Sciences, where he was the administrative assistant to the Dean's Office. He is currently pursuing a diploma in human resource management and holds a B.A.S. from U of G.
Share this page
News Topics