New Communications and Events Coordinator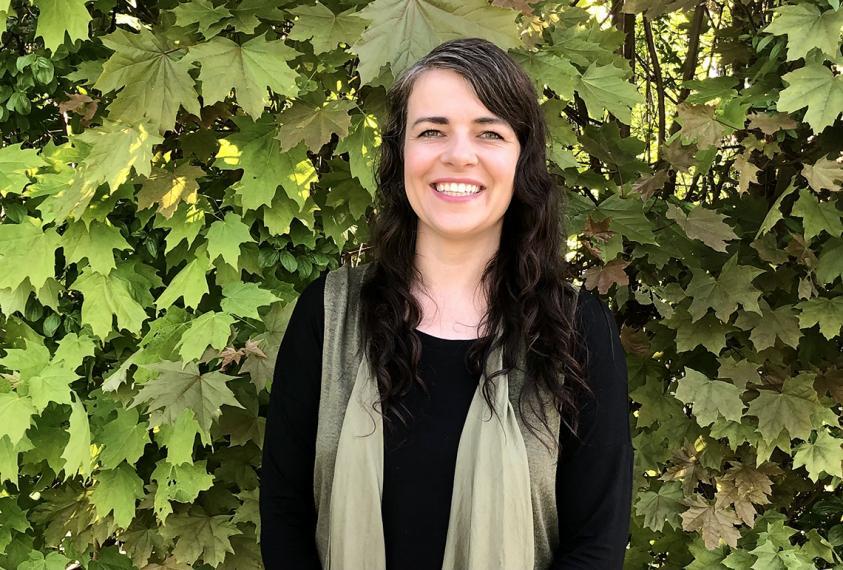 The Ontario Agricultural College (OAC) Dean's Office is pleased to announce Tahlia Dyer as the new Communications and Events Coordinator. She began in the role on May 17, 2021.
Dyer will support OAC's strategic initiatives through a variety of internal and external communication projects and events. She will work collaboratively with a variety of contacts across OAC and the University of Guelph (U of G) and play a key support role in maintaining and enhancing communication with OAC's various stakeholders.
Dyer joins OAC from the Joshua Creek Heritage Art Centre, where she was the Gallery and Events Manager. Prior to that, she was the Farmers Market Manager for the Waterdown Business Improvement Area. Dyer has extensive experience in event management, marketing, communications, and content development. She received her BA in Psychology from the University of Guelph and is currently enrolled in a post-graduate certificate in Arts Administration and Cultural Management from Humber College. 
Share this page
News Topics