New Director of Advancement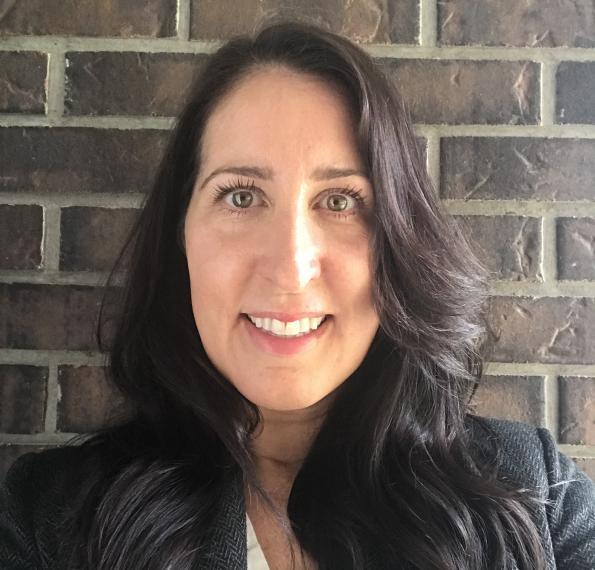 Alumni Affairs and Development and the OAC Dean's Office are pleased to announce Morag Stewart as the Director of Advancement for OAC. Stewart will begin her role on June 24, 2019.
"We are thrilled that Morag will be joining and leading the advancement and development team in OAC," says John Cranfield, Associate Dean External Relations. "She brings experience and expertise that adds additional capacity to an already strong advancement and development team. I'm looking forward to working with Morag as we continue to advance the mission of OAC and work to create opportunities to support OAC's Shared Priorities."
In this newly created position, Stewart will be accountable for the alumni engagement, annual, major, principal and planned gift fundraising for the college. She will lead the OAC advancement team towards an annual target of $10 million in sustained fundraising revenue over a five to eight-year period. Stewart will serve as a member of the senior teams in AA&D and OAC.
Stewart has 15 years of fundraising and leadership experience in both the healthcare and academic sectors. In her current role as Director, Philanthropy at the Trillium Health Partners Foundation, Morag leads a team of fundraisers to achieve annual targets of $8 million and beyond. She serves as a member of the senior leadership team and has helped build inspired and strategic plans.
Stewart is no stranger to the University of Guelph having worked in OAC as an Alumni Advancement Manager as well as a Development Manager. In both roles she personally surpassed her goals, helped take the college to new heights and was viewed as a collaborative leader by those who worked with her.  
"I'm so excited to return to the University of Guelph in this new role" says Stewart, "Over the last few years, I've seen some of the incredible projects and philanthropic announcements coming from the advancement team and OAC. I'm looking forward to working with the team to continue that success and advance the mission and shared purpose of AA&D and OAC".
Morag is a proud Gryphon having received her MA (Leadership) in 2014. She also holds a BA from the University of Ottawa. Since joining Trillium Health Partners Foundation, she has held progressive positions as Manager, Leadership Giving and Associate Director, Philanthropy to her current role as Director. Her previous fundraising work includes Easter Seals Ontario, Credit Valley Hospital Foundation and the Canadian National Institute for the Blind.
Share this page
News Topics