New Forage and Service Crops Prof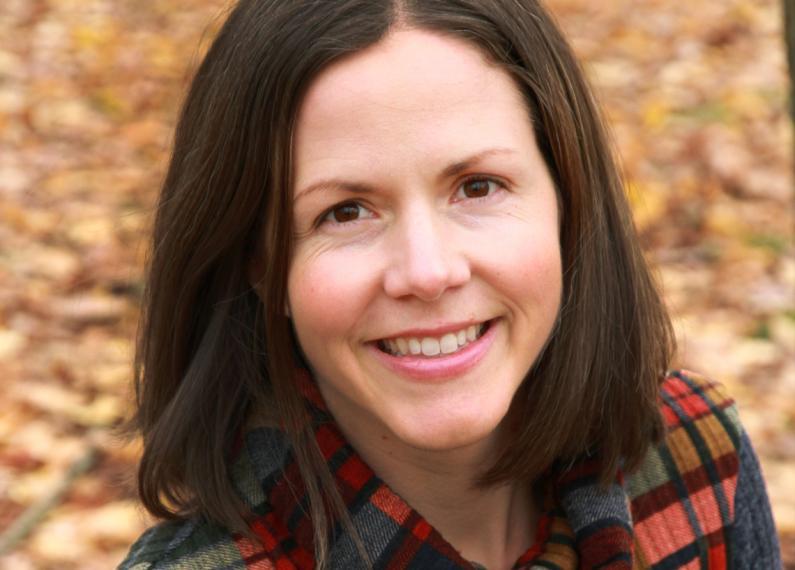 The Department of Plant Agriculture is pleased to announce that Kimberley Schneider will be joining the department as an assistant professor in the area of forage and service crops. She will begin in her role on January 2, 2020.
Schneider will lead a comprehensive research program focused on forage species adapted to Ontario, and other crops grown for the provision of ecosystem services.
"Dr. Schneider brings a unique skillset to our department and the College," says Hugh Earl, chair of Plant Agriculture. "Her expertise will be of interest to students and industry members interested in the cross section between crop production, environmental science, climate change and animal nutrition."
Schneider will teach at both the undergraduate and graduate levels, including the undergraduate course Managed Grasslands. She will also be actively engaged in extending research results to industry.
Her research interests centre on sustainable agroecosystem management, resource use efficiency, and improving agro-ecosystem services.
"I plan to develop a strong research program focused on assessing the ecosystem services provided by perennial forage and cover crops," explains Schneider. "These crops can increase soil and water quality, increase nutrient efficiencies, minimize greenhouse gas emissions and enhance biodiversity."
All of Schneider's undergraduate, master's and doctoral degrees are from the University of Guelph, specifically the School of Environmental Sciences and one of its predecessors, the Department of Land Resource Science. She returns to the University after completing a post-doctoral fellowship and Agriculture and Agri-Food Canada. She has published 13 peer-reviewed papers.
Share this page
News Topics