New Liaison Officer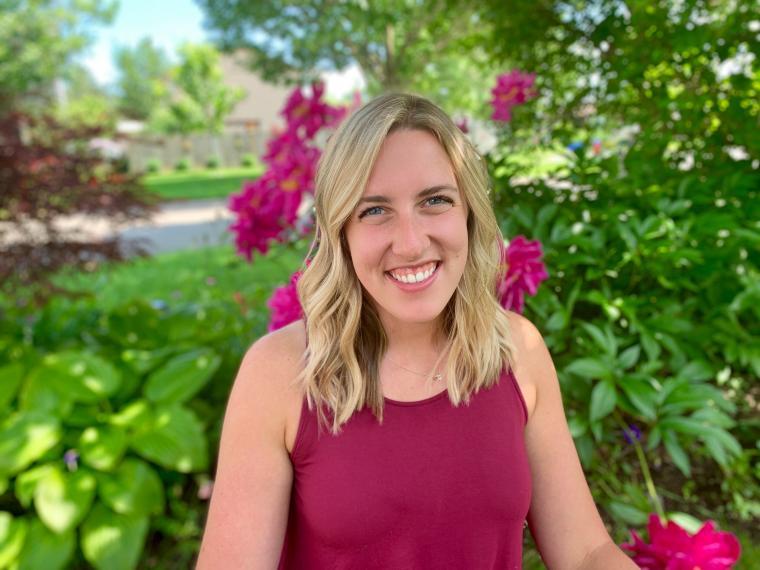 The OAC Dean's Office is pleased to announce Christine Wilkinson as the new Liaison Officer. She begins in the role on July 2, 2019.
"We're really thrilled to welcome Christine to the team and back to campus," says Carleigh Johnston, OAC Liaison Manager. "Her unique skillset in communications, youth education and engagement, and agriculture makes her a perfect fit for our growing program."
In the Fall 2018-Winter 2019 academic year, the Student Liaison program hosted 28 events, attended 35 off campus events and engaged with nearly 2,000 high school students, 500 elementary students, 600 teachers and 40 guidance counsellors.
In her role, Christine will coordinate the Student Liaison Program's popular on-campus events and in-class presentations. She will plan and facilitate these tailored events for potential students, secondary school teachers, and guidance counsellors. 
As a member of the OAC Student Liaison Program, she will work with the University's admission office and contacts from across OAC to develop engaging events and support materials. 
Christine comes to OAC from Farm & Food Care where she held the position of Communications Coordinator. She is a recent graduate of the master's in capacity development and extension program in the School of Environmental Design and Rural Development. She also holds a BA in international development from the University of Guelph, which she received in 2016.
Share this page
News Topics