New online cheese making certificate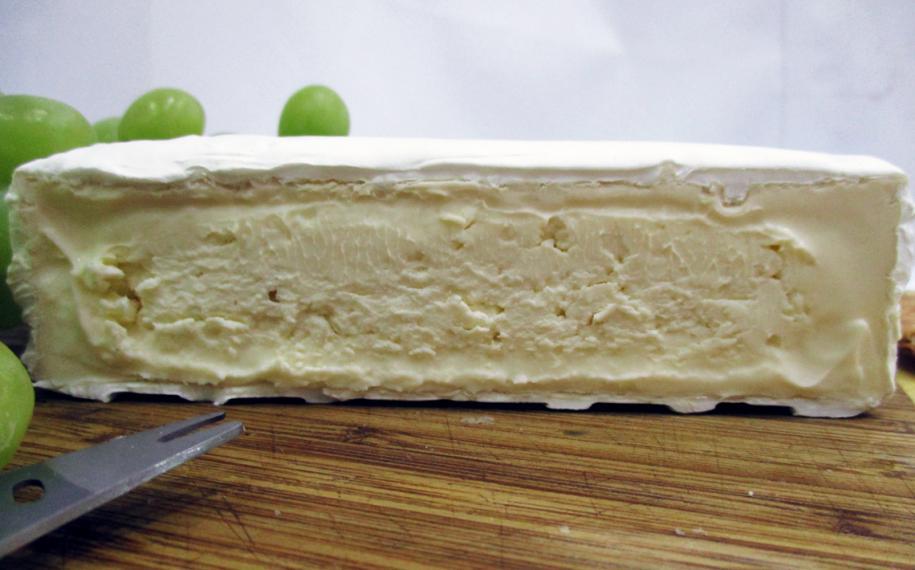 The Department of Food Science of the University of Guelph has launched a new Cheese Maker Certificate for professional cheesemakers.
The online certificate includes six online courses on topics such as fermentation, quality assurance, ripening, grading, and stretched cheeses.
"The courses are technical in their nature, so they are a great way for cheesemakers to upgrade their knowledge and learn about new technologies," explains Dr. Art Hill, an international cheese-making expert, professor and faculty advisor for the program.
"The certificate includes the perfect set of courses for those who want to start their own cheese business or advance their career in food science or inspection."
The first course in the certificate, "Introduction to Cheese Technology", is being offered this April and registration is now open. The course will take place over three weeks and include 28 hours of instruction.
Instruction for all courses in the certificate will include live and recorded lectures, videos, home labs, reading materials and assignments. Students will also be required to complete a six-month placement in a cheese making facility to complete the certificate.
"The certificate is a digital evolution of our popular Cheese Making Technology Short Course that has been offered by the department since 1893," says Hill. "All of the courses are currently planned for distance learning, making the certificate a great option for Canadian and international learners."
With COVID-19 restrictions continuing to limit in-person instruction, this new format opens access to more learners. Some courses may also be offered onsite in the Department of Food Science pilot plants pending the lifting of COVID-19 restrictions.
For more information, or to register, visit uoguelph.ca/foodscience/cheese-maker-certificate
The development of this certificate was supported by the Canadian Dairy Commission.
---
Contacts
Mary Ann Ferrer, Department of Food Science, University of Guelph | mferrer@uoguelph.ca
Prof. Art Hill, Department of Food Science, University of Guelph | arhill@uoguelph.ca
Share this page
News Topics