New Specialty Crops Innovation Prof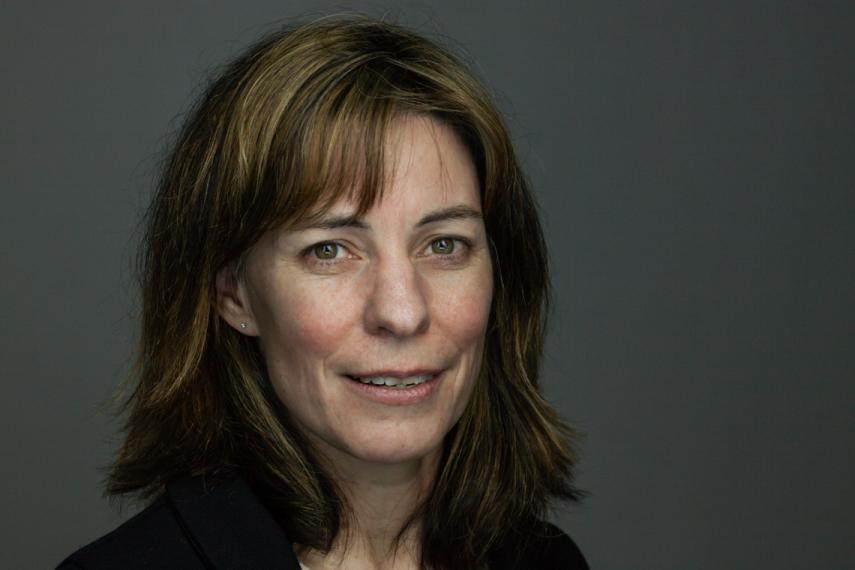 The Department of Plant Agriculture is pleased to announce Melanie Kalischuk as a new assistant professor in the department, focusing on specialty crop innovation. Kalischuk begins in the role on March 15, 2020.
She will lead a comprehensive research program focused on small acreage horticultural crops produced in Ontario, such as berries, wine grapes, ginseng, hazelnuts, hops and specialty vegetables.
"Dr. Kalischuk brings a wealth of experience and skills directly applicable to addressing current problems facing producers of small acreage horticultural crops in Ontario," says Hugh Earl, chair of the department. "She will be a key participant in our ongoing efforts to strengthen and expand our teaching and research activities in horticultural science."
Kalischuk will teach at the undergraduate and graduate level and a significant focus of her role will be active engagement in extending the research results to industry and participating on industry committees.
Her expertise is in the area of disease management and making use of tools to monitor and manage plant production. These tools include molecular genetics techniques, designing trapping methods for monitoring airborne pathogens, and whole-crop scale diagnostics using remote sensing technologies and image analysis. She also has a particular interest in big data and precision agriculture.
"Working with industry and growers is a rewarding experience," says Kalischk, "as they recognize plant production challenges and are excellent at applying innovative scientific solutions."
Kalischuk will be based at the Guelph campus but will conduct research into crops suited to the interlake sandplains region of Ontario, where the University operates a research station near Simcoe.  
She attained her B.Sc. and Ph.D. from the University of Lethbridge and her M.Sc. from the University of Alberta. She comes to the University of Guelph from University of Florida where she is a research scholar and post-doctoral fellow.
Kalischuk has also held research positions with Agriculture and Agri-Food Canada, the Organic Agriculture Centre of Canada and the University of Sydney in Australia. She has published 21 peer-reviewed papers.
Share this page
News Topics