One giant leap for plant scientists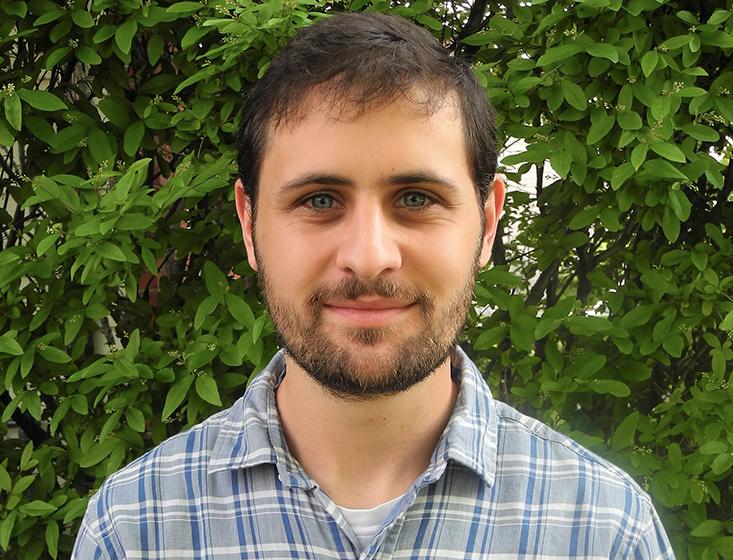 Imagine being the first person on the moon. Imagine the adrenaline, the excitement, the sensory overload. You and your colleagues have put years, decades of dedicated hard work into your joint efforts – all knowing that your footsteps would be the first of many to come.
It may seem like a daydream to most, but for Deron Caplan it's a reality… so to speak.
Deron received his Bachelor of Science in Environmental Sciences in 2015 and his PhD in 2018. He's thought to be North America's first recipient of a doctoral degree in cannabis production, a title he earned this past fall.
Although not steps on the moon, Deron's "steps" are laying the foundation of knowledge for future cannabis researchers and producers.
Deron always knew he wanted to work in an exciting and innovative industry. With strong interests in plant science, plant production and business, he became intrigued when he caught wind of cannabis's possible legalization.
After completing his undergrad in 2015, he reached out to his mentor and instructor, Prof. Youbin Zheng, who conducts research on crops grown in controlled environments. Deron inquired about a research project focused on cannabis production, and it wasn't long before he was back on campus.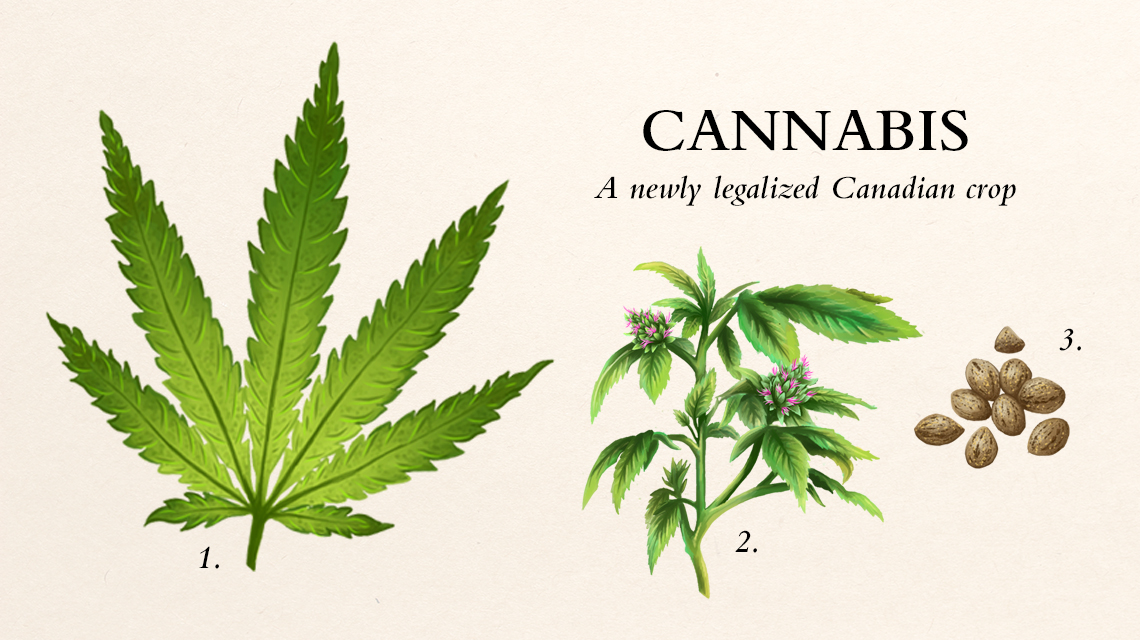 He says that for a crop that's been illegal for recreational use for almost 100 years, the legalization of cannabis is a plant scientist's dream come true.
There is a lot of catching up to do to ensure that we learn as much about cannabis as we know about other greenhouse crops, such as tomatoes or peppers, he says.
Deron worked alongside a medicinal producer and his advisers – Youbin and Prof. Mike Dixon – on effects of various growing substrates (potting mixes) and organic fertilizer in cannabis production.
His results suggest that to produce a high-yielding, high-quality plant, growers should use substrates that hold less water while the plants are flowering.
Through this research, Deron was also able to help develop other projects on the crop. He wanted to address some of the questions that hadn't been answered in any of the literature, such as the effects of drought stress.
"Because of the nature of the research, I had a lot of freedom to explore a wide range of research topics."
Being only the second country in the world to legalize the crop, Canada is on track to be a leader in the production of this high-value crop, but a lot more science is required.
"There is so little research," says Deron. "Having the public and government acceptance [and legalization] is going to be huge for scientific advancement. I am excited to continue exploring and see what other researchers come up with."
Deron says the job options seemed infinite even before he'd finished his PhD.
"I wasn't looking for work yet but plenty of individuals approached me with opportunities."
He now works for a licensed cannabis producer, Flowr Corp., near Kelowna, B.C., directing its plant science research and pursuing the next giant leap.
This article was originally published in the LIBRANNI 2019 / Vol. 1
| | |
| --- | --- |
| | Learn more about OAC research: |
| | Learn more about OAC research: |
Share this page
News Topics