Resources

Experiential Learning Hub
Experiential Learning is a part of our core mandate at the University of Guelph. We believe that students benefit from engaging directly in workplaces and communities and applying their learnings in real-world contexts. You'll develop key competencies, gain a deeper understanding of complex social issues, and collaborate with others on exciting projects. Resources include: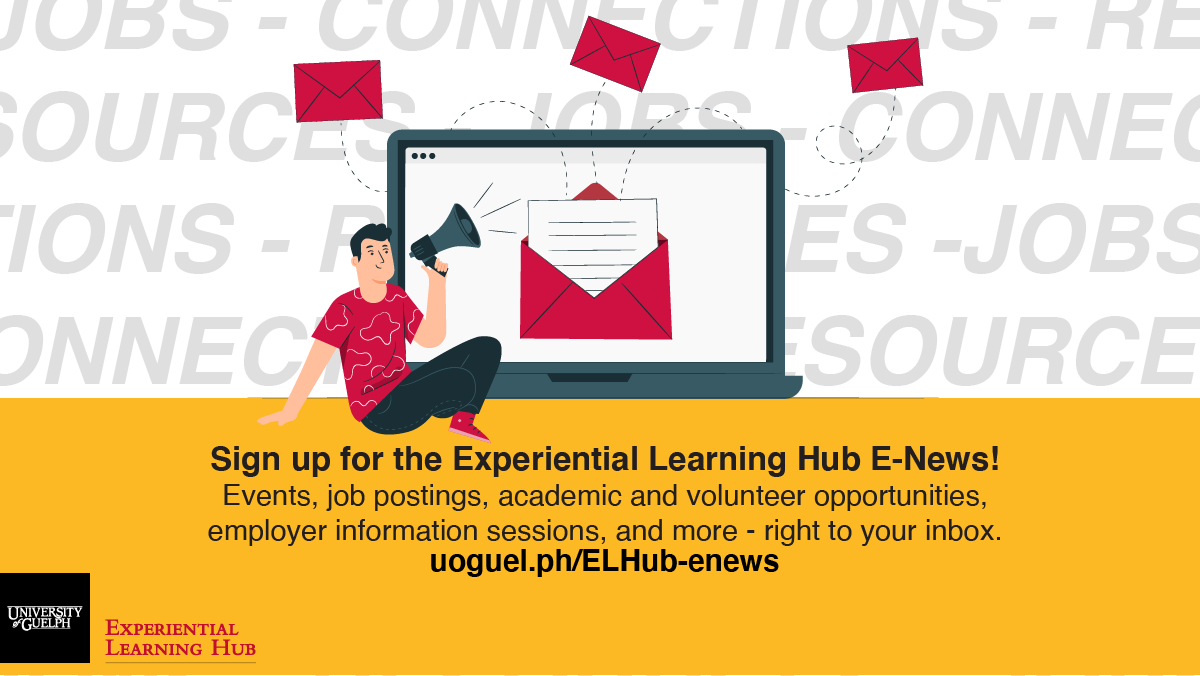 Sign up for the weekly newsletter to receive job postings and information about career events, experiential courses, and more.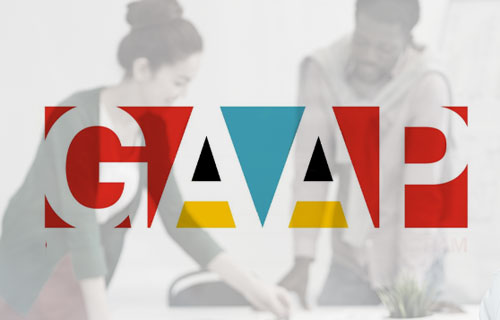 Guelph
Arts
Apprenticeship
Program
Guelph Arts Apprenticeship Program (GAAP) is open to all eligible graduating College of Arts students. GAAP offers the opportunity to a full-time, paid one-year professional experience that provides mentorship, skill development, and the ability to contribute to the growth and development of a City of Guelph organization. GAAP participants will receive career and employment readiness supports, such as job-search readiness learning modules, workshops, and Career Advising professionals. 
Find Your People
Explore and find like-minded people to connect, share knowledge and resources, begin to develop professional relationships.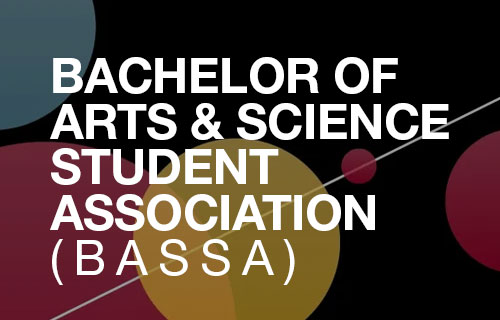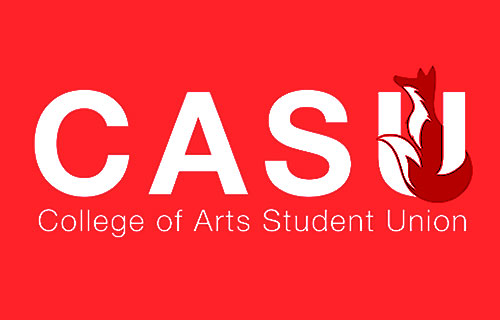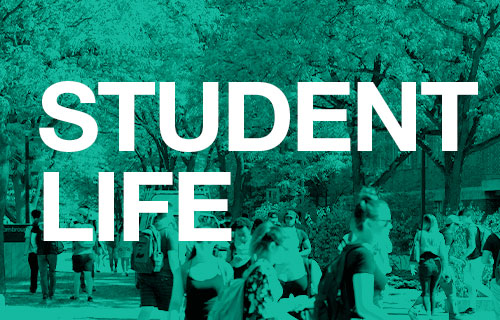 Support and Wellness