Chair in Food Systems Leadership Appointed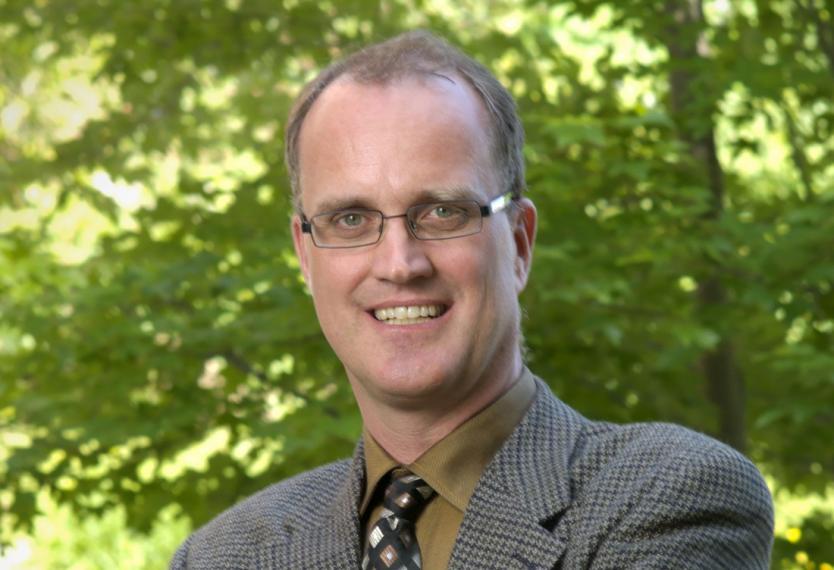 The Ontario Agricultural College (OAC) is pleased to announce that Prof. Mike von Massow has been appointed as the OAC Chair in Food Systems Leadership. He begins his five-year-term on June 1, 2018.
In this new position for the college, von Massow will provide academic leadership and leverage opportunities that will keep the University at the forefront of food sector analysis and outreach in Canada.
"Outreach and connection with the Canadian food industry is a priority for OAC," explains Rene Van Acker, Dean of OAC. "Mike has a strong track record of engagement with industry, media and the general public on important food issues that we all care about."
"I know his vision and activities will continue to put OAC and the University at the forefront of food industry trends, research and extension."
In this role, von Massow will produce an annual food trends report, launch a new food sector advisory council and host foresight symposia.
"I am excited for the opportunity to contribute to the broader discussion on the future of food in Canada and beyond," said von Massow.
"Leveraging my own research, and that of others in OAC and across the University, for broader engagement is critical as we move forward in the face of dynamic change."
Von Massow's research focuses on how people think about food in relation to animal welfare, antibiotic use, food waste, value chains and other consumer preferences. He is interested in what people want, and how they access and process information about food to make choices.  He has been a professor at the University of Guelph since 2010 and joined the Department of Food, Agricultural and Resource Economics in 2016. His received his PhD from McMaster University and his MSc and BSc from the University of Guelph. He also as a BA from the University of Manitoba.
Read more: 

 

Read more: 
Share this page
News Topics