International ice cream man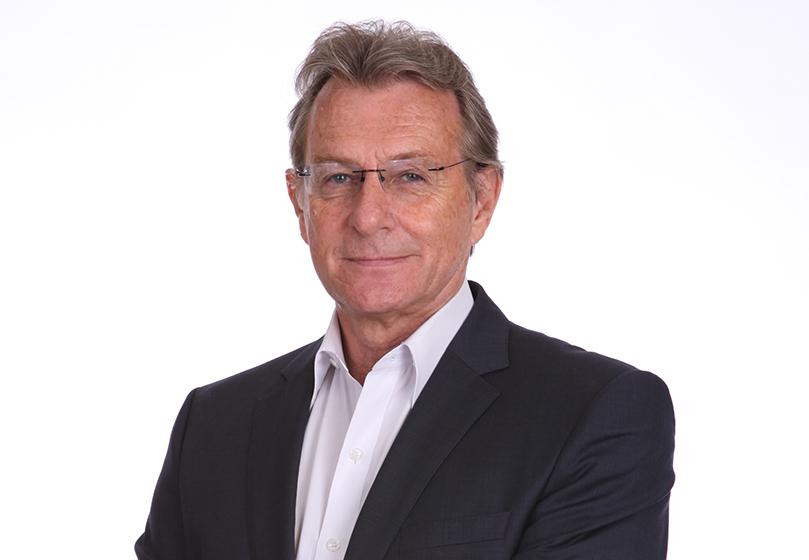 Peter Hopps knew from a young age that he wanted to work for the largest dairy in Canada, and that's exactly what he did. He achieved his goal right after graduating from the University of Guelph by working for Silverwoods Dairy. So he set himself a new goal: to work for the world's largest chain of ice cream shops, Baskin Robbins.
During 23 years with Baskin Robbins Canada, Hopps helped open more than 300 stores, bringing delicious ice cream to people across Canada. But the ice cream world isn't all sundaes and sprinkles; it's serious business. 
In 1994, he moved to California to work for Baskin Robbins U.S. He travelled all over the world to open new franchise plants from Thailand to Russia to China. He's an expert in supply chain management, quality assurance and management training. 
"The employees in other countries wanted to do a good job and wanted to work. They just didn't know how to do it Baskin-style," says Peter. Ice cream making is an exact science, and those franchise plants had to make their ice cream the Baskin Robbins way. It was his task to ensure that each plant met company standards. Following those standards was a non-negotiable and Peter was the enforcer. 
"They had to listen to the Baskin Robbins mandate, or we were gone," he says. Through a no-non-sense, "tough love" approach, he wanted to train employees to be the best they could be. 
"That was probably one of the things I enjoyed most – bringing up really sharp kids and giving them a chance, just like people gave me a chance." 
During time spent in product development, he helped introduce new products and flavours, including Baskin Robbins' Tiger Tail ice cream.
Peter mentored hundreds of employees in more than 32 countries. After more than 40 years in the ice cream business, he looks back on his career with few regrets. 
"I wouldn't change anything. I knew what I wanted and where I wanted to go. I wanted to be an expert in Baskin Robbins ice cream worldwide, and that's what I did."
This article was originally published in the LIBRANNI 2019 / Vol. 1
Read more:

 

Read more:
Share this page
News Topics