Writing his own "Jungle Book"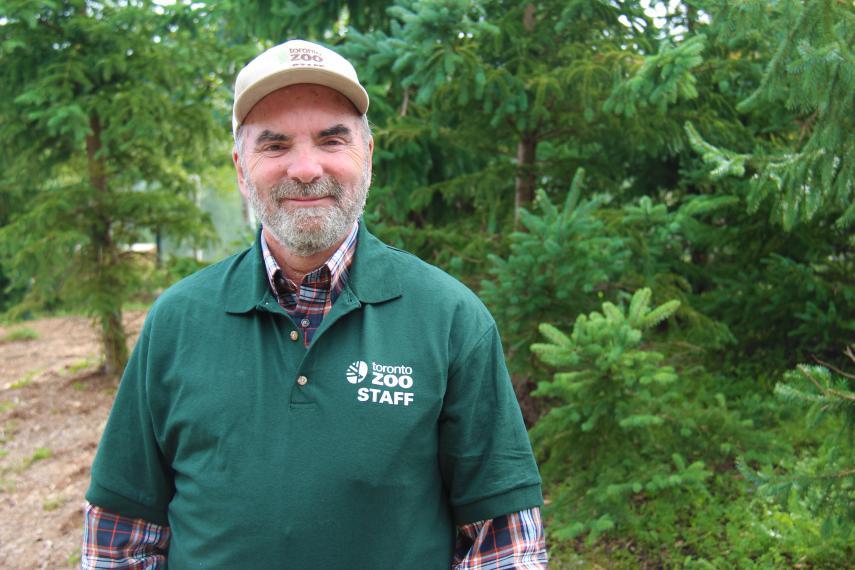 Looking into the eyes of a tiger, rehabilitating birds of prey, developing formula for a newborn polar bear cub: caring for some of the world's most revered and dangerous animals under an increasingly critical public eye, is no walk in the park. But for Dave Barney, it was all in a day's work.
The recently retired director of wildlife with the Toronto Zoo made major inroads during his career to improve the lives of the zoo's animals. He did so by following a few simple mantras: embrace change, learn from your experiences, respect your staff and keep proper records.
It's hard to believe, but when Dave began working at the Toronto Zoo as an animal nutritionist in 2001, there was no formal program or training for general animal care and husbandry. Knowledge was just simply passed from one animal care staff member to another – from a welfare perspective this was an inefficient system, he thought.
"If someone was the key provider for care of rhinos, they knew the animals and training better than anyone. If they were to all of a sudden leave, we didn't have some of the most crucial information documented."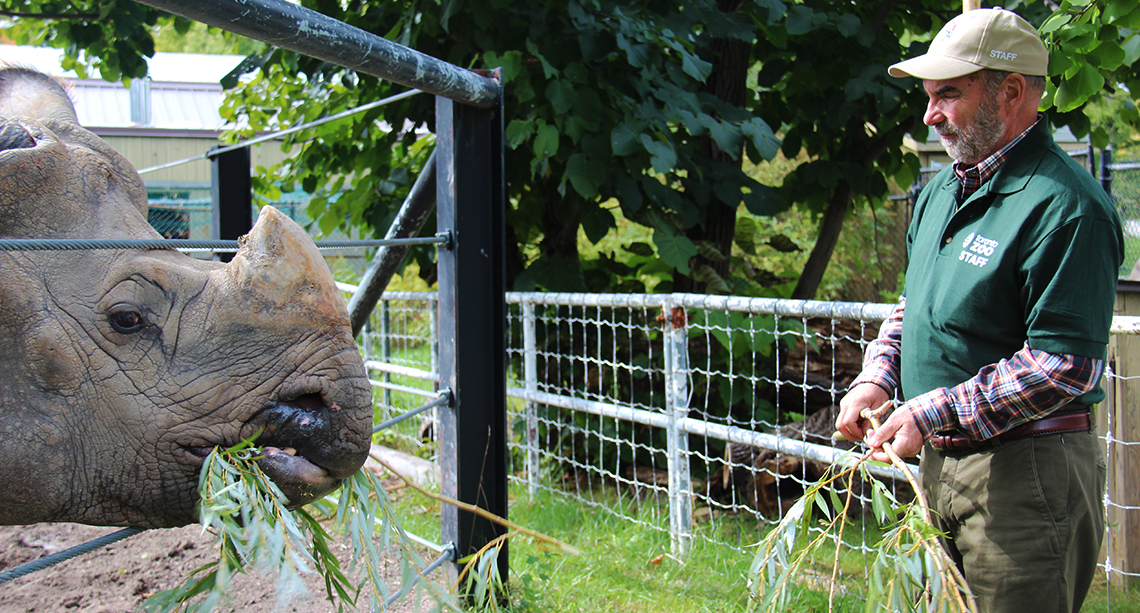 By 2004, as manager of animal care, Dave spearheaded the ambitious task of developing a formal guide for the welfare, training and enrichment for all the zoo animals. He aimed to ensure that zoo employees provided "state of the art" care. Some might say they learned all the 'bare necessities' and then some.
"It was not an easy process," he says. "It required a lot of collaboration and bringing people together. Think of it as a group of separate departments coming together to create one single document that included everyone's detailed research."
It took two years to complete the "Animal Care Instructions for General Husbandry" document, but for Dave, it remains a career highlight because of the benefits he observed in the animals.
"Now if you need to take blood from the cougar, it will come right over and submit its tail to allow you to draw the blood," he says. "We also got to the point where we were able to put treatment in the eye of a polar bear every day without having to use anesthesia, just purely training."

He previously completed a similar documentation process when managing the University of Guelph's Arkell Animal Facility in the mid-1990s. Dave and his team produced the first policies for animal husbandry and equipment operation for the facility. Not only did the documentation benefit the animals, but it also fostered pride and professionalism in caregivers as well.
"Animal care is a team effort, and I have always placed value on hearing everyone's input," Dave says.
His career transition from production animals to wildlife was an unexpected one. He originally planned to focus his career on dairy cattle nutrition, and he nurtured his love for cows during his undergrad degree, and graduate degrees at the University of Guelph.
Interestingly, even after over 15 years of working with the most unique animals on this planet, Dave's favourite animal remains the cow.
"I've always wanted to have black and white cows. That is still what I love best."
But of course, he didn't play favourites at the Toronto Zoo.
It didn't matter whether someone came to him with the Wyoming Toad or the Western Lowland Gorilla, he supported all programs equally.
"Any animal that we could afford to keep or were interested in learning more about was important," he reflects.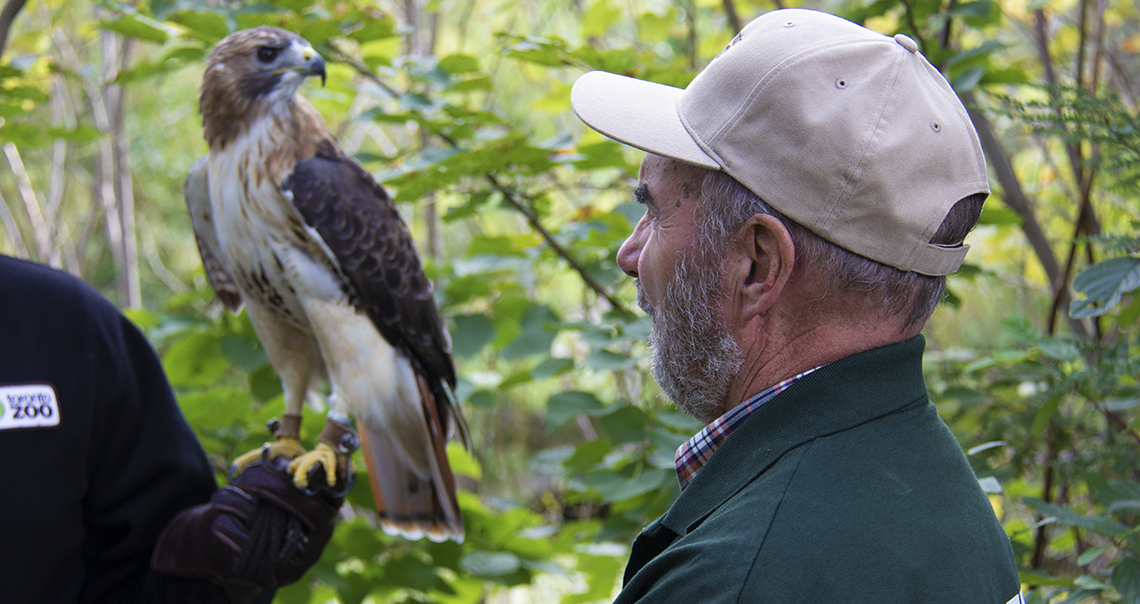 During his tenure, Dave ensured a high quality of care went into every aspect of animal welfare. From health and nutrition to training and enrichment, improvements have brought the Toronto Zoo continued success, he says.
Today the Toronto Zoo houses more than 460 species, and the staff care for more than 5,000 animals. With increasing global pressure on zoos, animal care standards are even more important.
Because of diminishing wild populations and looming animal extinction, it's the efforts of people like Dave and the quality of care that he instilled that will ensure the survival of the world's "jungle" animals for years to come.
This article was originally published in the LIBRANNI 2019 / Vol. 1
| | |
| --- | --- |
| | Read more: |
| | Learn more about OAC research: |
Share this page
News Topics