New Food Industry Economics and Management Prof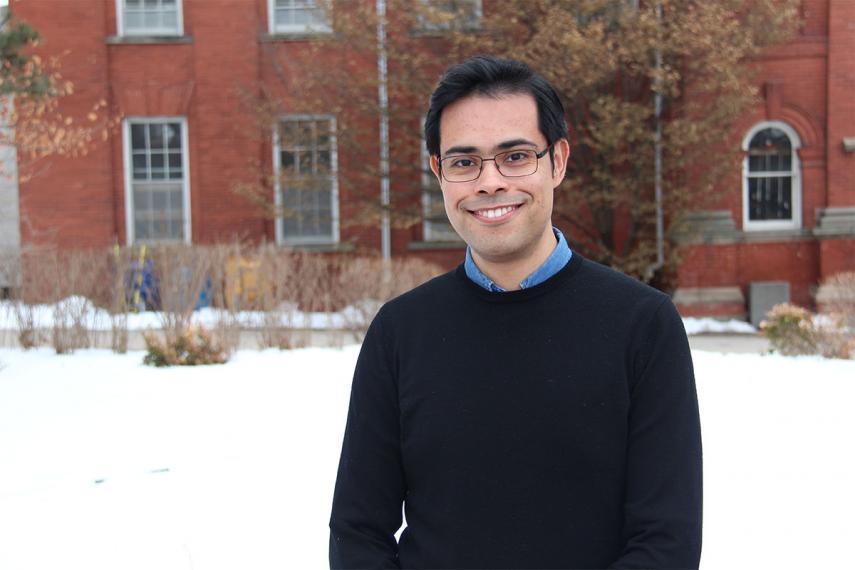 The Department of Food, Agricultural and Resource Economics (FARE) is pleased to welcome Dr. Jose Nuno-Ledesma as an assistant professor in Food Industry Economics and Management. He began in his role on January 2, 2020.
Building upon the high-quality research from the department, Nuno will maintain a research program in the area of food industry economics and management. He will also teach various courses at the undergraduate or graduate level. In addition, Nuno will provide mentorship and supervision for graduate students.
"Jose will substantively strengthen FARE's capacity in experimental and organizational economics," says Prof. Andreas Boecker, chair of the department. "His expertise will make important contributions to the department's effort to address current issues in the agricultural and food sectors relating to competitiveness and policy development. Jose's training and commitment will also contribute to enhancing students' learning experience in our graduate and undergraduate programs."
Nuno has specific research interests in contract theory, organizational economics, experimental economics and their applications to food policy design and evaluation.
"I look forward building an internationally recognized research agenda; involve students, both graduate and undergraduate, in my work, and guide their own research projects," says Nuno. "My goal is to contribute to the scientific knowledge in the field of agricultural and applied economics. Likewise, I aim to contribute to the education of the generations of agricultural economists."
Nuno received his PhD in agricultural economics from Purdue University, his MSc in applied economics from the University of Minnesota and his bachelor's degree in economics from Universidad de Guadalajara in Mexico. Before joining the University of Guelph, he worked as a senior economist for the Central Bank of Mexico. 
Share this page
News Topics