SEDRD Welcomes New Water Security Researcher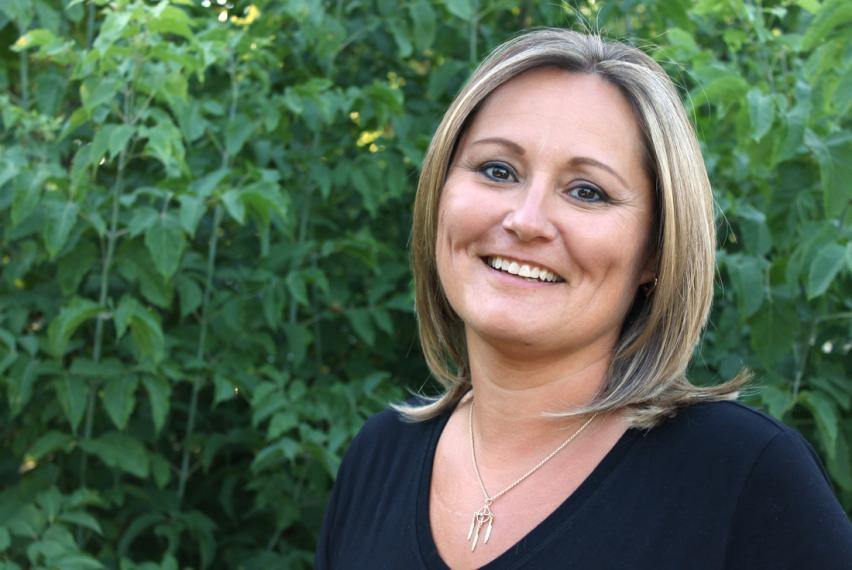 The School of Environmental Design and Rural Development (SEDRD) is pleased to welcome Dr. Sheri Longboat as an assistant professor in rural planning and development. Longboat joined the school on July 1, 2016.
Longboat's research focuses on water security and governance. Much of her work connects with First Nations and looks to traditional customs and knowledge to redefine our relationship with water.
 "Water insecurity significantly impacts community health and well-being and limits social and economic capacity," says Longboat. "Water is critical for food production, energy and resource development, and economic growth and prosperity."
Water insecurity is often thought to only occur in developing nations, but is a daily reality for many Canadians. Of the 618 First Nation communities in Canada, over 100 lack safe drinking water at any given time. These problems have persisted for years in some communities and for decades in others.
Longboat argues that past resource management paradigms have emphasized water development and exploitation. She explains that for First Nations, colonial institutions have produced significant inequities, which in turn have created water insecurity for many of these communities.
Longboat's work looks at how water governance can be improved through a collaborative and holistic approach to water use, allocation, management and protection, and can be integrated with planning, development and environmental management. 
 "Ultimately, water governance is a reflection of the values we hold toward water and all it sustains. It can be argued that we are well overdue for a new water ethic to redefine our relationship with water; one that honours water and recognizes our interconnectedness," she explains.
Her research also looks to Indigenous knowledge systems and practices to enhance water security and environmental protection more broadly.
"In Canada we are privileged with vast freshwater supplies," she says. "However, we know now that water is a finite resource and understand its health is connected to much larger physical and ecological systems upon which we depend."
 "I believe there is tremendous opportunity in our world today to synergize the strengths of Western and Indigenous knowledge," she reflects. "This balanced approach to and respect for knowledge and the social constructs within which knowledge is formed underlies my research and teaching."  
"We are thrilled to have Sheri join SEDRD," says Al Lauzon, interim director of SEDRD. "Her extensive experience working with First Nations communities is a perfect fit with our rural focus. Maintaining relationships with Aboriginal communities within Canada, and in particular within Ontario, is an important focus for us and we are thrilled to have Sheri at the lead of these efforts."
Longboat comes to the University of Guelph after 20 years of experience working with Indigenous communities in Canada. She is also a Haudenosaunee Mohawk and band member of the Six Nations of the Grand River.
Share this page
Find related news by keyword
News Topics