Celebrating Food Day Canada 2020
"Food Day Canada (to be held on Saturday, August 1st, 2020) is a chance for all Canadians to join hands (virtually) in one massive celebration in praise of our farmers and fishers; our chefs and researchers…and, above all, our home cooks."
We're celebrating Food Day Canada this year by sharing information, recipes and fun facts for the whole family. Many of our alumni and community are balancing working from home and childcare, so we thought we'd share some fun activities to entertain everyone. 
On July 31st and August 1st, buildings and locations across our nation will be glowing the colours of Canada, including our very own Johnston Hall!
Food Day Canada is a great opportunity to enjoy food, make food and learn about food. Check out our featured ingredients below:
---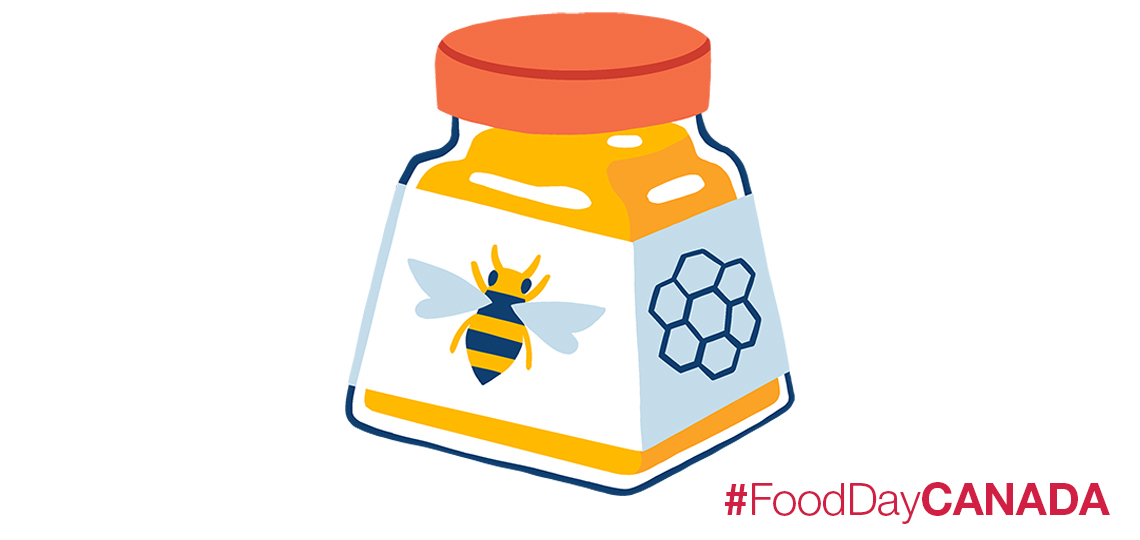 ---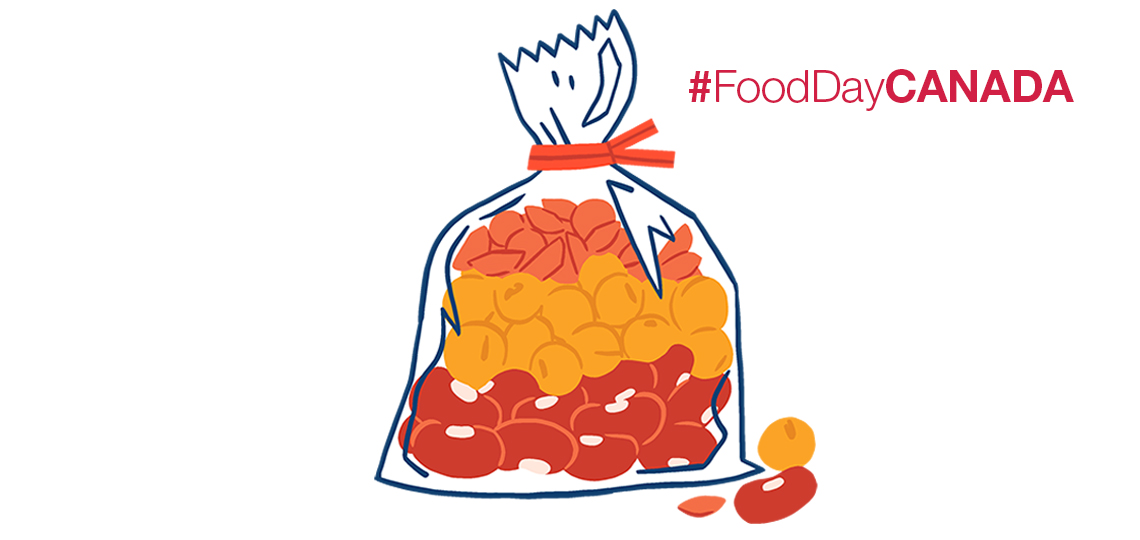 ---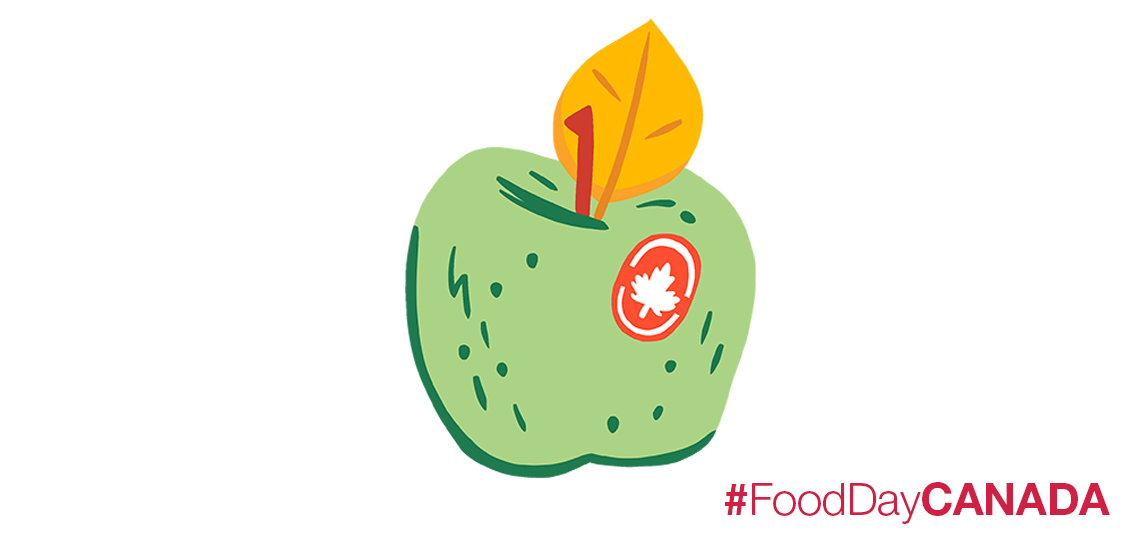 ---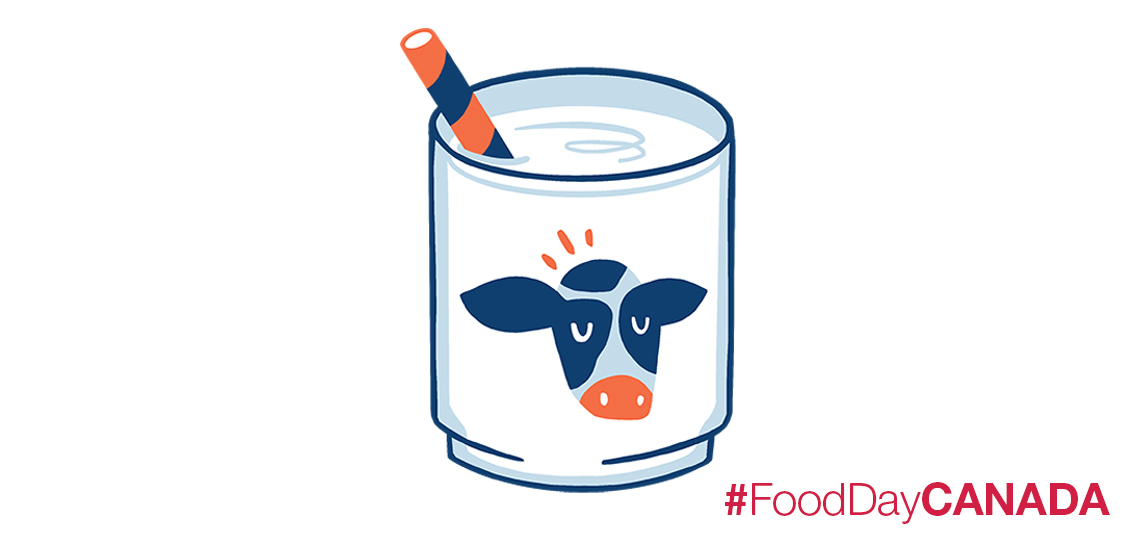 Share this page
News Topics