Department of Food Science chair named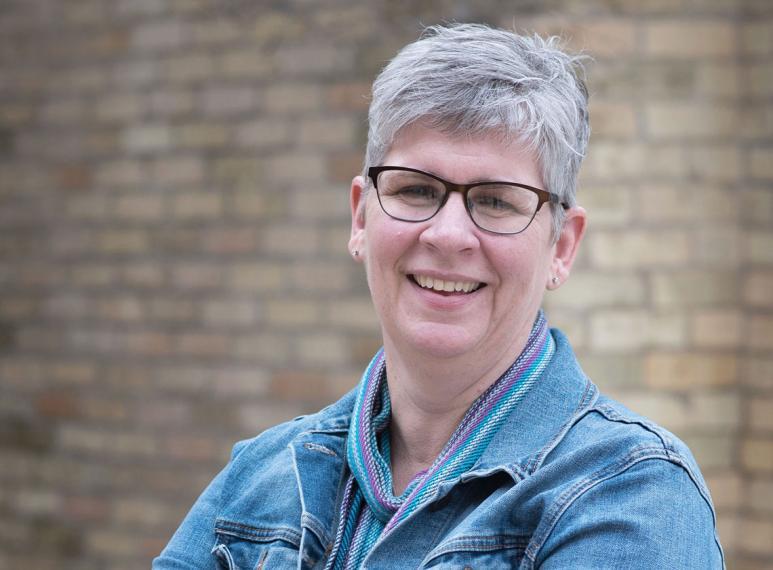 Prof. Lisa Duizer has been appointed as chair of the Department of Food Science. She begins her five-year-term on May 1, 2019
"I am excited about the opportunity to work with faculty, staff and students to further strengthen our position as a world leading food science department," shares Duizer.
Duizer has served as associate chair in the department since 2017. She also acted as graduate coordinator from 2010-2012 and was instrumental in the development of the new food industry management major of the Bachelor of Bio-Resource Management degree.
Her area of research focuses on sensory evaluation and food oral processing, especially in older adults. She investigates how people perceive tastes and flavours of food as they age, the impact of these changes and the effect of nutrient addition on sensory quality of food.
"A unique part of Lisa's leadership competencies comes from the demands of her research program," says Rene Van Acker, dean of the Ontario Agricultural College. "She has honed her ability to listen to the opinions of others and know how to incorporate their feedback in meaningful ways. She is also a terrific communicator and I am looking forward to seeing how her vision for positive growth enhances the department."
Duizer received her Bachelor of Applied Science in Applied Human Nutrition and Master of Science in Food Science both from the University of Guelph. Her PhD is from Massey University in New Zealand. She joined the Department of Food Science as a faculty member in 2009. She is an adjunct faculty member at Acadia University and the University of Waterloo. She was a lecturer at Massey University from 1996-2005 and an associate professor at Acadia University in Nova Scotia from 2005-2008.
Share this page
News Topics